Design
Effortless Luxury For Modern Living—The exquisite Master Furniture Collection 2022 from Asian Paints aims to revolutionise urban homes with incredible designs and myriad customisation possibilities
DEC 2, 2022
| By Kashish Kaushal
Your home's decor tells the story of you, so, what's your story? Are you an intellectual art connoisseur or a socialite who loves to throw a house party ever so often? In the pursuit of finding the perfect furniture for your homes, take cues from the Master Furniture Collection 2022 from the house of Asian Paints, available across 21 cities at the Asian Paints Beautiful Homes Stores.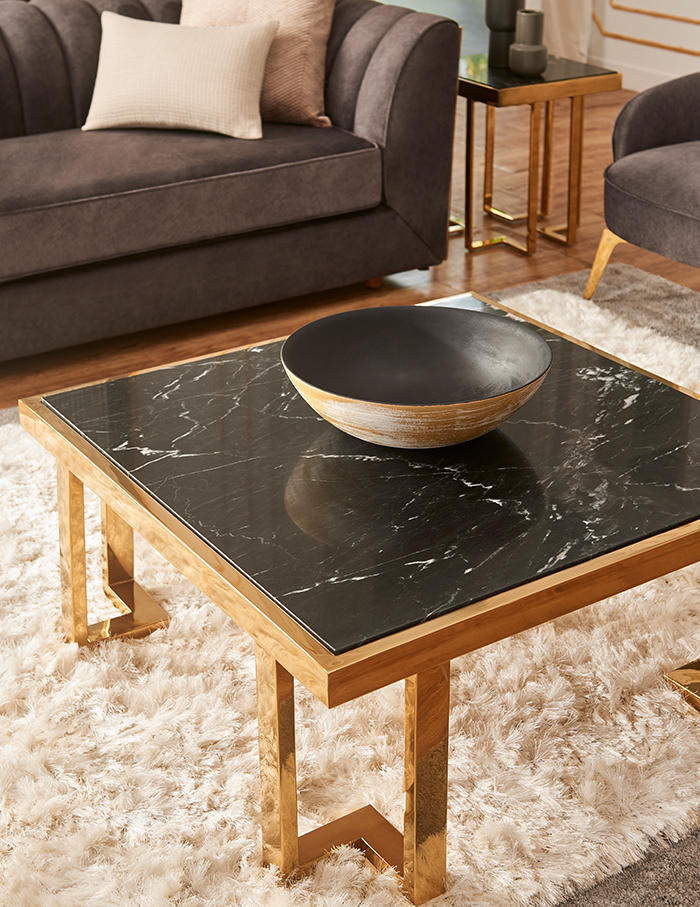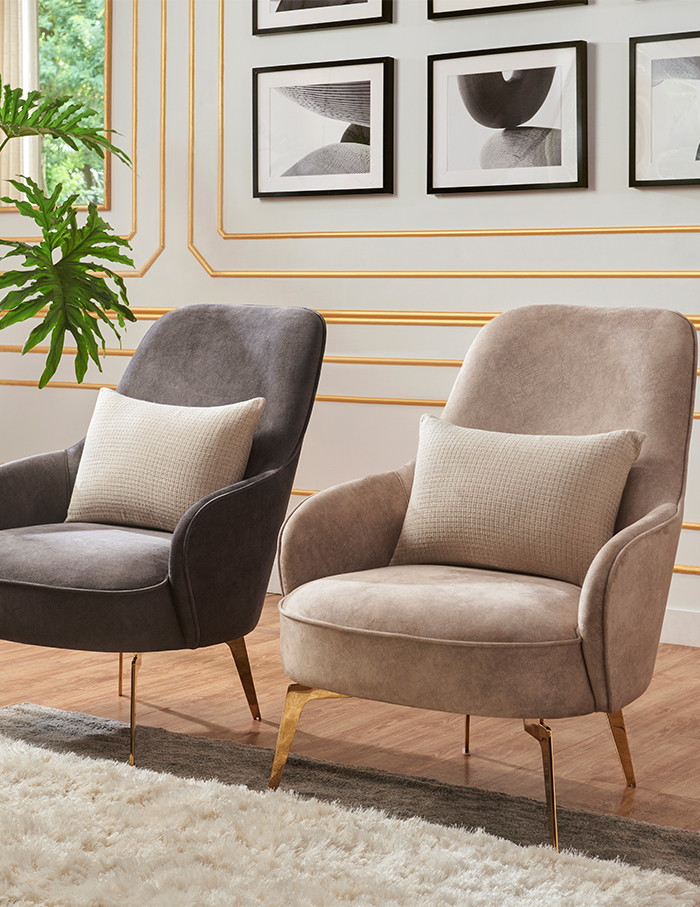 Consisting of five delightful series namely—Imphal, Haveli, Foresta, Osaka and Utopia, the furniture line conveniently fits into spacious as well as compact urban homes. But what makes this collection unique is its thought provoking design language—behind every masterpiece, there is a compelling story that sparks conversations. 
Weaving dreams with handcrafted love, Imphal's muted and subdued colour palette of sun dried rattan with rustic sepia makes it the centre of a warm and inviting decor. The earthy collection comes together with a beautiful amalgamation of bulbous sculptures accented against tactile art on shabby chic stucco walls giving it a sublime appeal.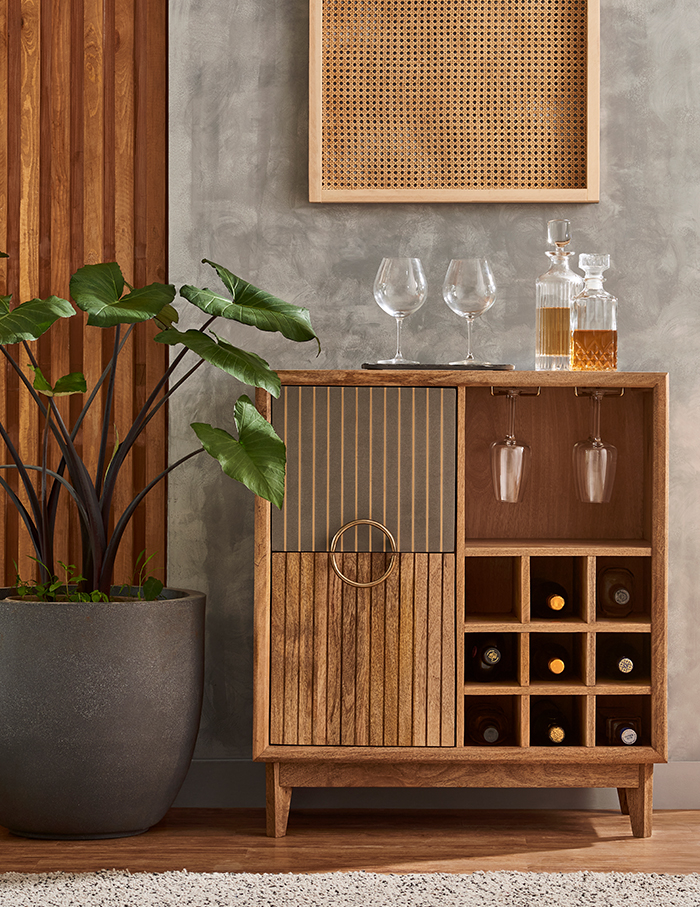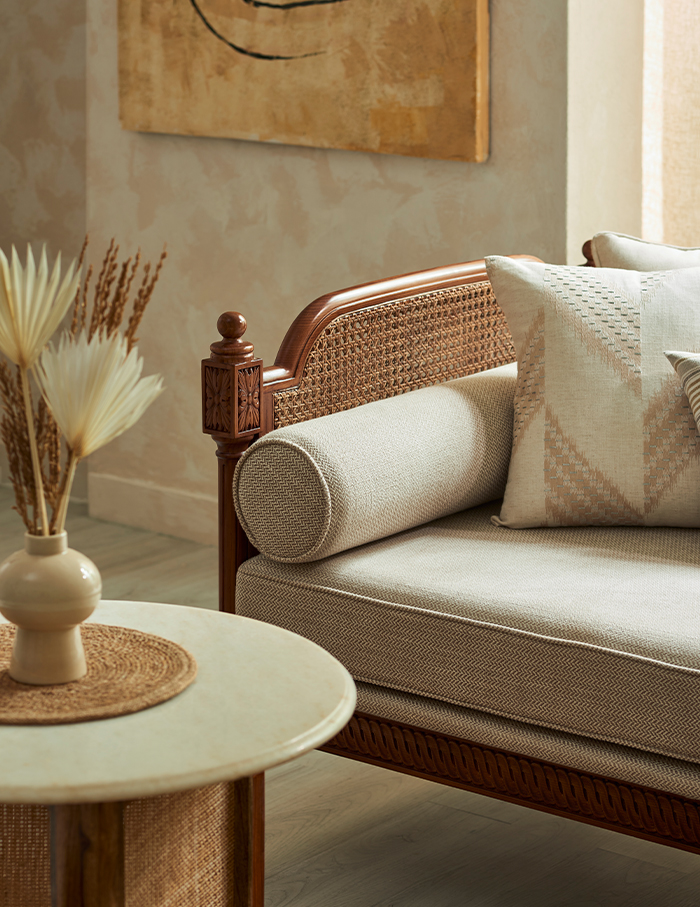 Haveli derives its inspiration from India's Anglo-Indian history infused with modern silhouettes to suit new age sensibilities. Traditional Indian art like Tanjore, Pichhwai, Madhubani, Kalamkari paintings and Mughal miniature art find prominence in the furniture that accentuate the room and add drama to the artistic set up.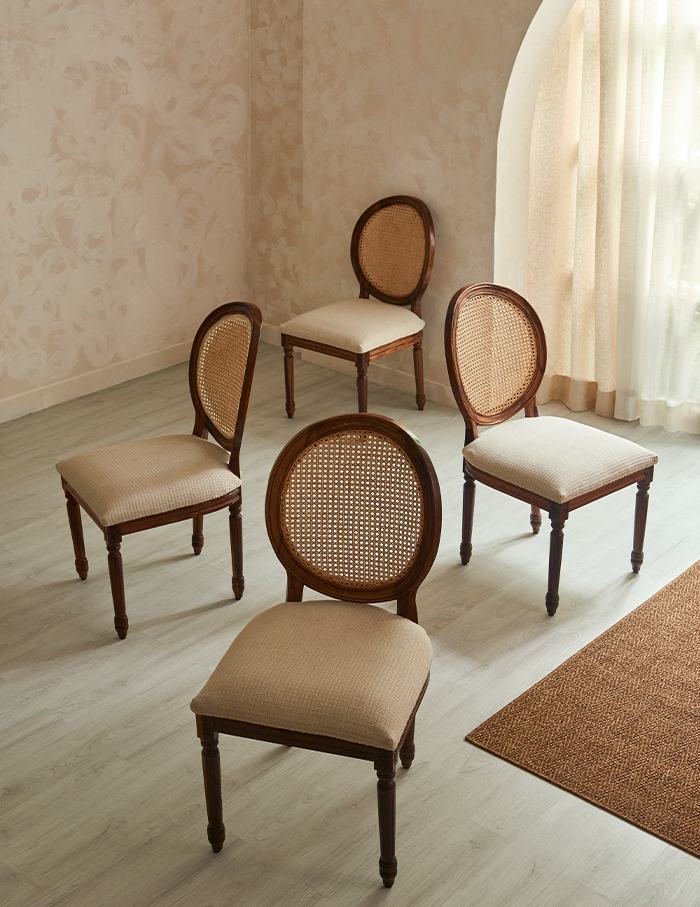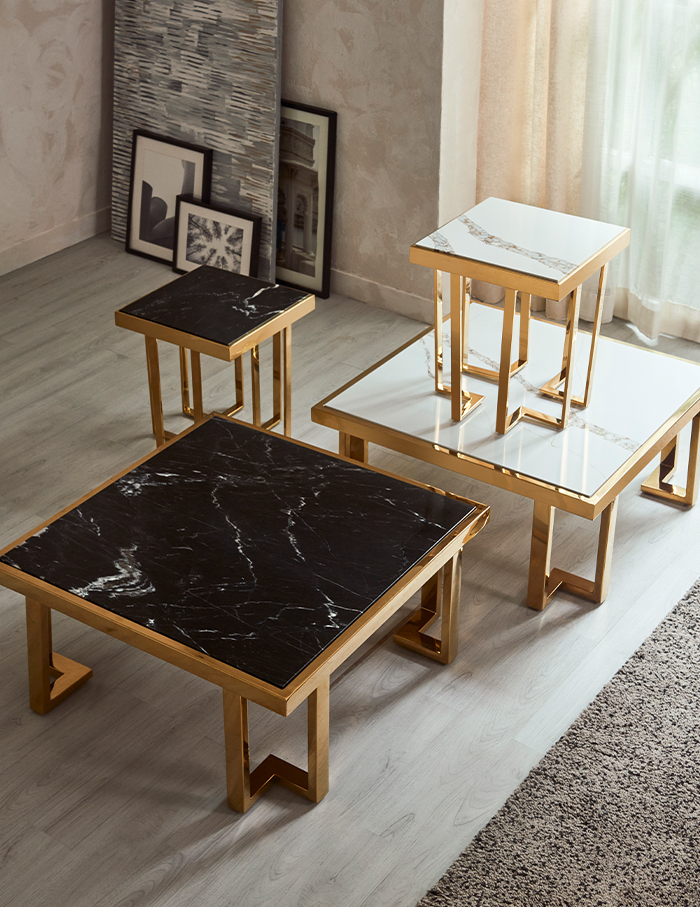 The pristine Foresta collection envisages a home for an ardent lover of lush green courtyards and pronounces a distinct character that dictates sophistication and vigour. Marked by the unconventional use of industrial concrete in the most trivial parts, the collection pronounces a distinct character that dictates sophistication and vigour.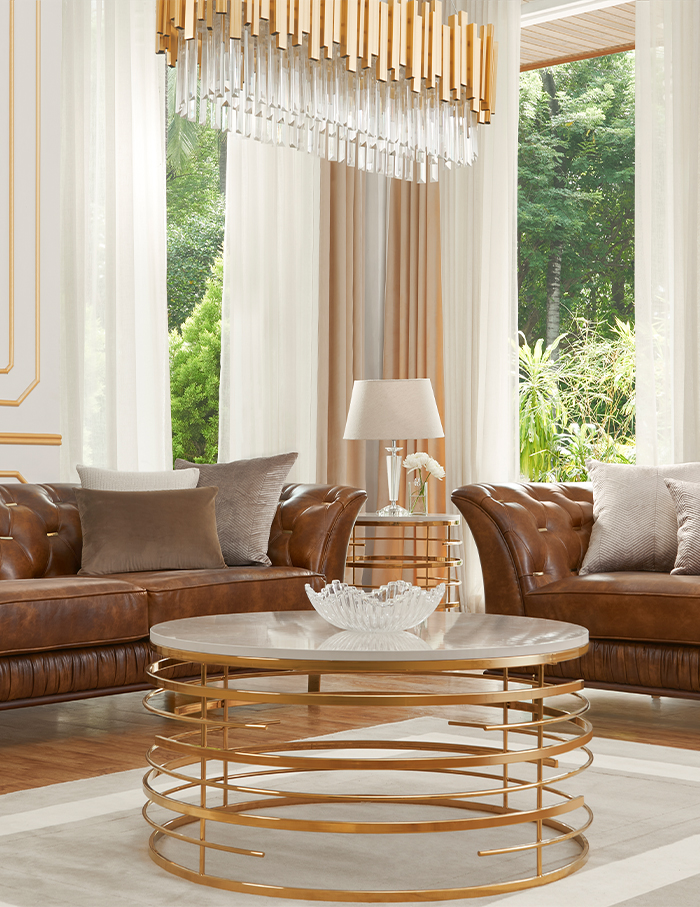 Personifying the practical yet chic with vibrant colours and abstract art, Osaka is created significantly for the nouveau riche. The delicately designed, sleek furniture line fits neatly into the urban homes that demand aesthetics to be aligned with functionality. With an inimitable palette of emerald, ochre, peach and teal, Osaka brings in a fresh perspective to the hottest contemporary style.
Utopia is an uber rich embodiment of superior aesthetics that marries the modern and the functional with the dramatic. The collection is a rich amalgamation of the regal rare black Indian marble especially imported Ash Wood from Europe, the sparkling white and grey quartz table tops and complementing velvets enamoured by a sparkling gold contour. 
Promising durability and customisation, the furniture range is a confluence of extraordinary materials, design and volumes. However, its USP is that it allows you to personalise your spaces with options like Make Your Own Bed and Make Your Own Sofa. For instance, you can personally choose a dining table depending on the size you would like, the wooden finish, the chair's design or a bench instead to make your own dining table that pleases your heart. How's that for having your own cake and eating it too?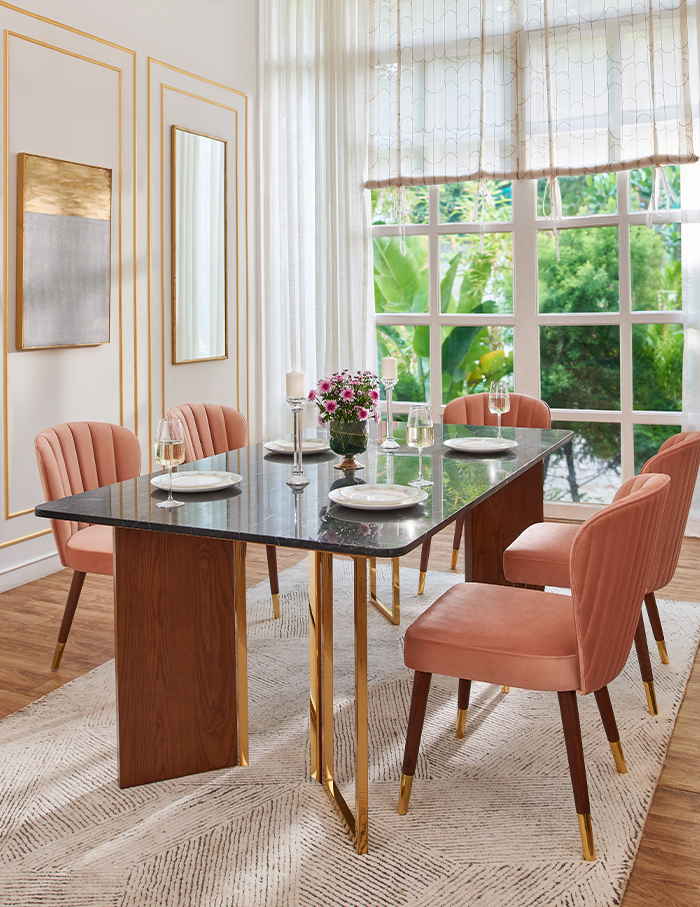 Browse through Asian Paints' extensive range of furniture available at Asian Paints Beautiful Homes Stores and indulge in a sensorial experience that guarantees impeccable comfort!