Design
Downtown Design 2020: The Middle East's premiere design gala is back in an innovative new avatar
OCT 27, 2020
| By Aman Mehta
In light of the impact of the Covid-19 pandemic, one has come to accept that events, exhibitions and showcases have had to adapt. Few however, have managed to integrate this 'new normal' with the finesse that Downtown Design has. Their pioneering hybrid programme for 2020 is set to feature a conceptual exhibition, a digital fair, an online talks programme, as well as tailor-made onsite brand experiences.
Adhering to physical distancing measures, the event will take place at the Design Quarter in Dubai Design District (d3) across the entire duration of Dubai Design Week (9-14 November 2020).  Don't forget to save the date, click here!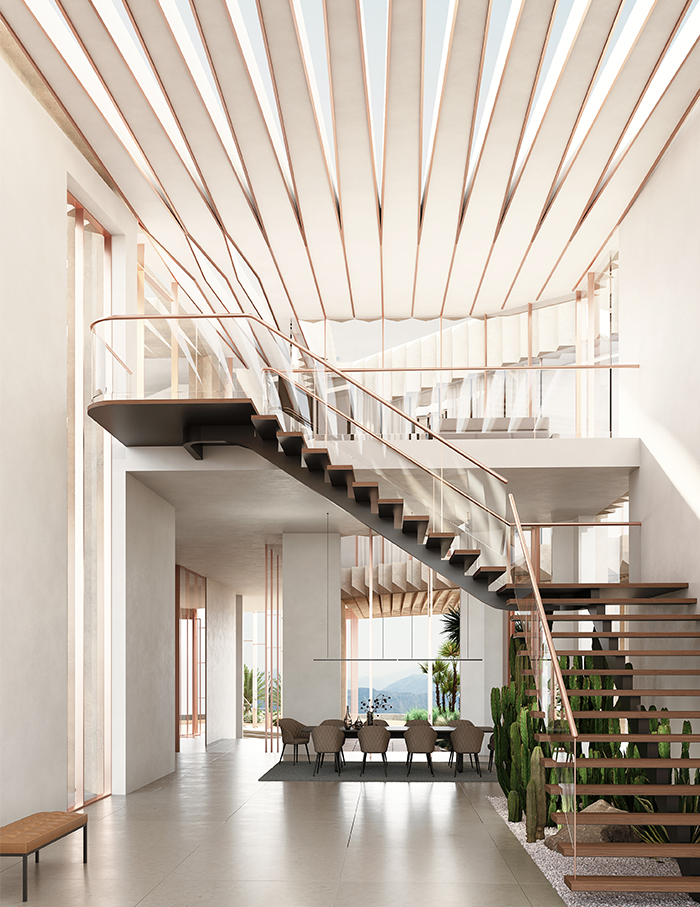 The four key verticals (alluded to above and detailed below) have been meticulously curated to ensure that the Architecture and Interior Design community, and brands, continue to gain inspiration and insight, network and navigate the new design landscape, even amid the unprecedented times we find ourselves in, through an amalgamation of physical as well as digital platforms.
AN EXHIBITION OF MIDDLE EAST DESIGN TALENT
At the heart of this year's activities is 'The Shape of Things to Come', which invites the region's architects and interior designers to imagine how we will work, live and play in a post-pandemic world. From an open call, selected concepts will be presented as a multi-media exhibition aimed at spotlighting progressive design thinking from the Middle East.
THE DIGITAL FAIR
Continuing to support the objectives of brands and buyers in these challenging times, Downtown Design will present a digital showcase allowing design professionals and enthusiast to discover the latest collections and trends. Underpinned by an amplified digital strategy, the online event will offer participating brands and designers a range of benefits to help them raise their profile in the Middle East and beyond.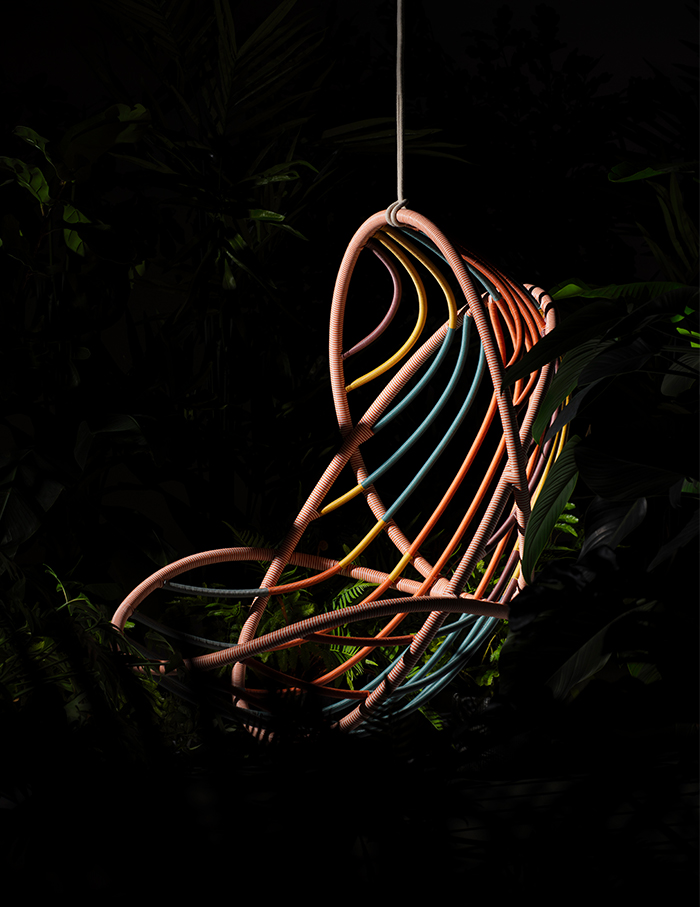 VIRTUAL TALKS PROGRAMME
Over the years, Downtown Design's eagerly anticipated programme of talks and workshops, The Forum, has brought leading names in design to the Middle East. As technology intermediates the design industry, this year's talks will be presented digitally and feature regional and international experts spotlighting the new value system that has evolved as positive response to the crisis. Explore the full programme and speakers here.
ONSITE AT DUBAI DESIGN DISTRICT(d3)
As part of this year's agile format, Downtown Design will also curate opportunities for international design talent to connect with the Middle East audience on the ground. Presented within the d3 Quarter and in collaboration with Dubai Design Week, Downtown Design will showcase two country-specific presentations – from Portugal and the UK, who will showcase the flair and refinement of their native design scene via conceptual, multi-brand presentations.
To find out more visit their website.
To save the date, click here!