Design
D'Decor's covetable bedding collection brings fresh momentum to your sanctuary!
MAY 17, 2021
| By Jayasmita Ray
Creators of tasteful furnishing fabrics and a range of luxe home décor, the revolutionary brand D'Decor celebrates glocal aesthetic sensibilities to curate the perfectly styled contemporary home bringing European fashion to your doorstep.
Crafted to create the most intimate gift for a wedding, as special as the occasion, the Trousseau II is a stunning collection of bed sheets, pillow covers, duvet covers and sham covers whose beauty will only fall short of the bride. Breathing charm into any neutral space this collection is a culmination of divine patterns and colours.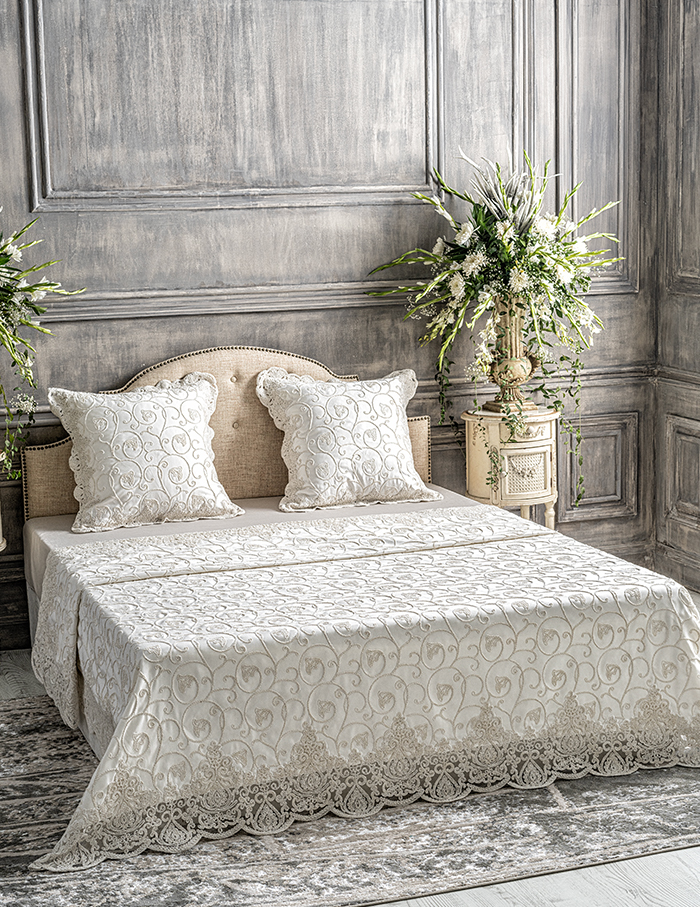 Blend comfort with panache with the covetable Luxury Comforter set with an antibacterial finish to create the ultimate snooze sanctuary. Featuring a range of enigmatic patterns carefully quilted on the bedspread and pillow covers, perfect for summer use or as an extra layer of warmth in the winter.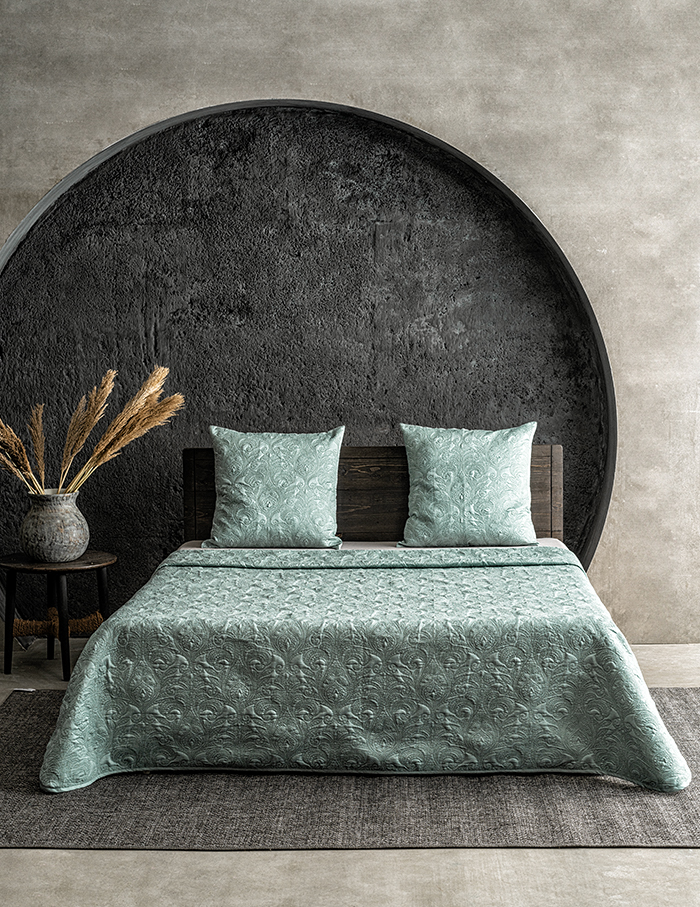 Designed to enhance any space, the timeless duvet covers of the Lifestyle Bedding Set delivers an effortlessly elegant and minimalist look in 100% cotton percale for a crisp and cosy feel. Add a statement to your bed with the classic collection of the duvet cover, bed sheet and pillowcases making it the star of the space.
Providing the perfect bedding for a perfect dream, The Excellence VII Bedding range features an array of understated to bold colour palettes with subtle to assertive accents, complemented by elegant embroideries and intricate details. Indulge in the impeccable quality and versatility of this hygge collection, with an anti-bacterial finish to elevate your sleep experience. Each Excellence sheet set consists of a delicately embroidered top sheet and two exquisite pillowcases.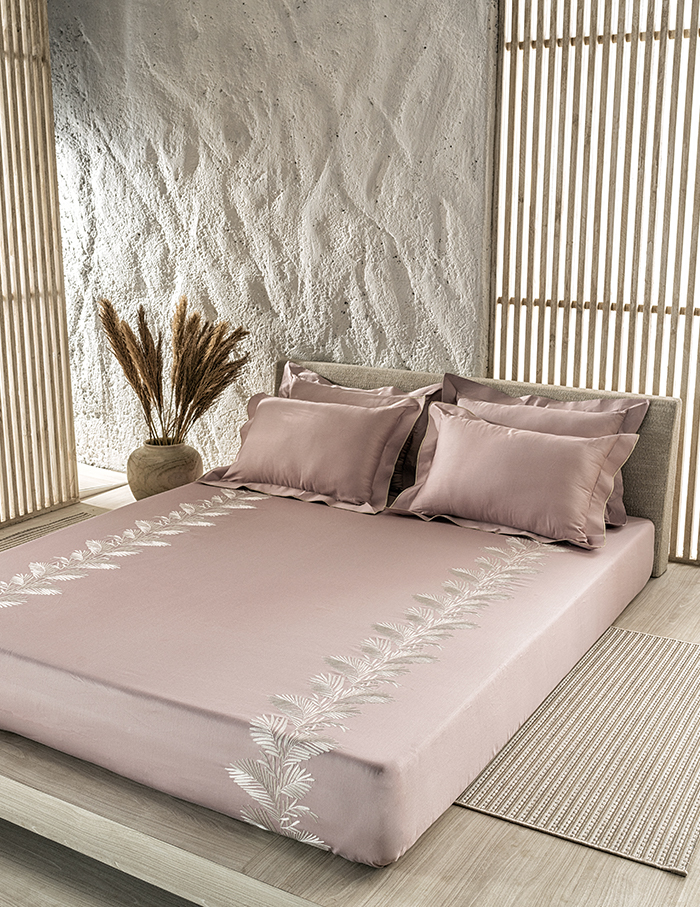 Rediscovering historic motifs like the paisley and ornate sinuous floral forms, the Decorative Bedspreads displays craftsmanship that defines luxury bedding, juxtaposing the ethereal embroidery and quilting technique to create this unique experience. This collection consists of a decorative bedspread and two shams with an antibacterial finish that provides built-in freshness and reduces the growth of unwanted bacteria keeping the fabric last longer.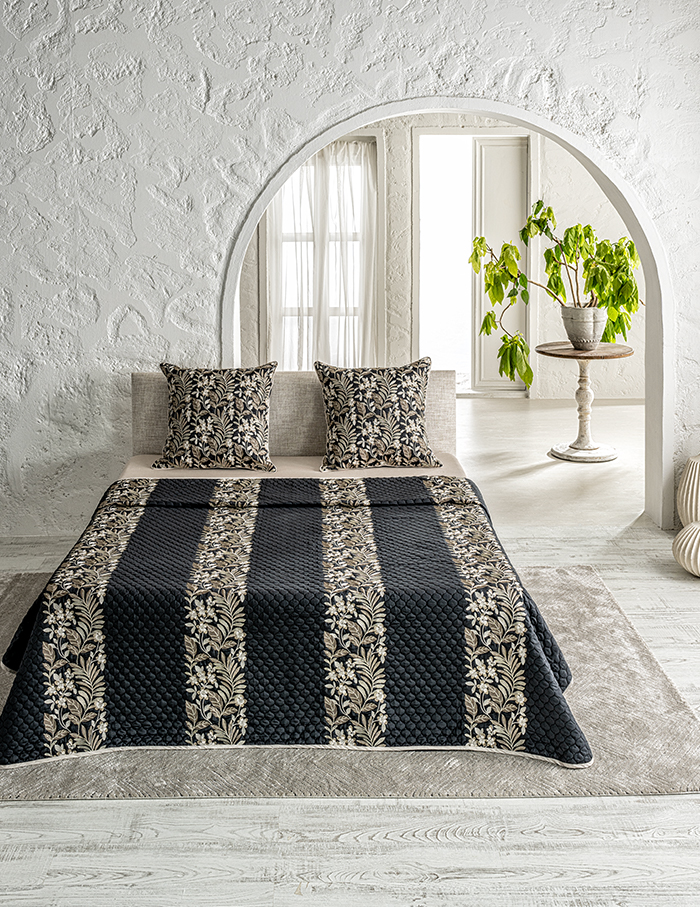 Striking a balance of comfort and chic, with no shortage of prints, we love this collection of hues for every home!