Homes
Arjun Bhasin's Goa villa shows off his love for colour and restraint as well as Shonan Purie Trehan's deft abilities
NOV 19, 2020
| By Mrudul Pathak Kundu and Shonan Purie Trehan
The vibe of a brewing afternoon siesta and the slowing down of time during the ascend to Lourdes Wado compelled Arjun Bhasin to choose the top of the hill of Ucassaim village in Goa as the location for his expansive bungalow.
The land is narrow, long and steep; so the site called for a house to be designed and constructed such that it reveals itself gradually.
A stunning overview The villa appears to be intriguing and compact sheltered by a dynamic roof, and eventually opens to the expansive gathering spaces and pool. It consists of two structures connected by a bridge across a courtyard centred by a frangipani tree.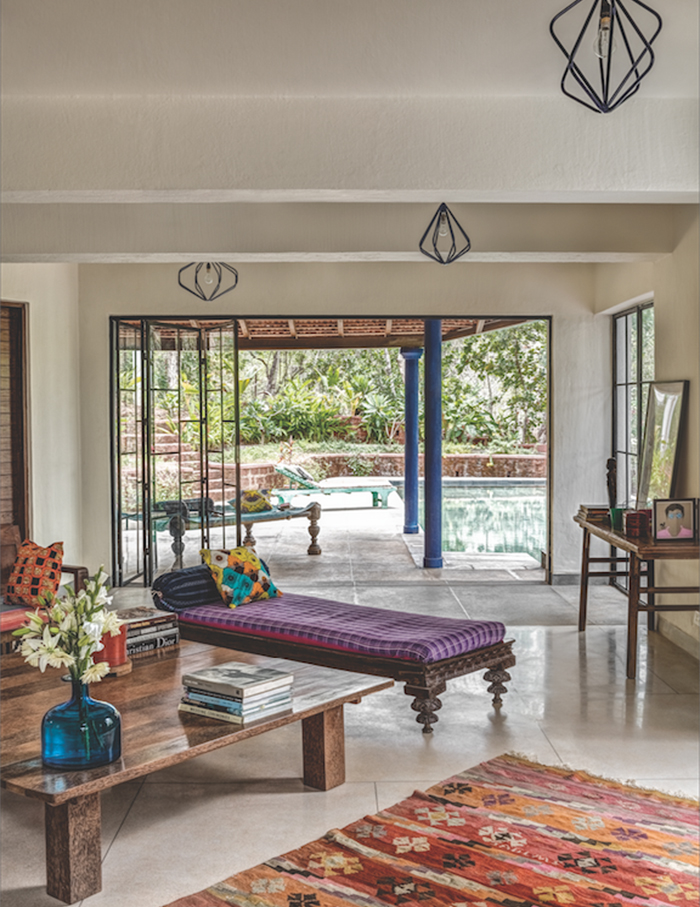 The massing works with the natural topography invites visitors to a lower ground level. Meanwhile, the main meeting ground and pool are on the floor above. Large, cantilevered roofs protect the enormous metal Crittall windows that open out completely to the sweeping vistas of the valley and a mature Gulmohar.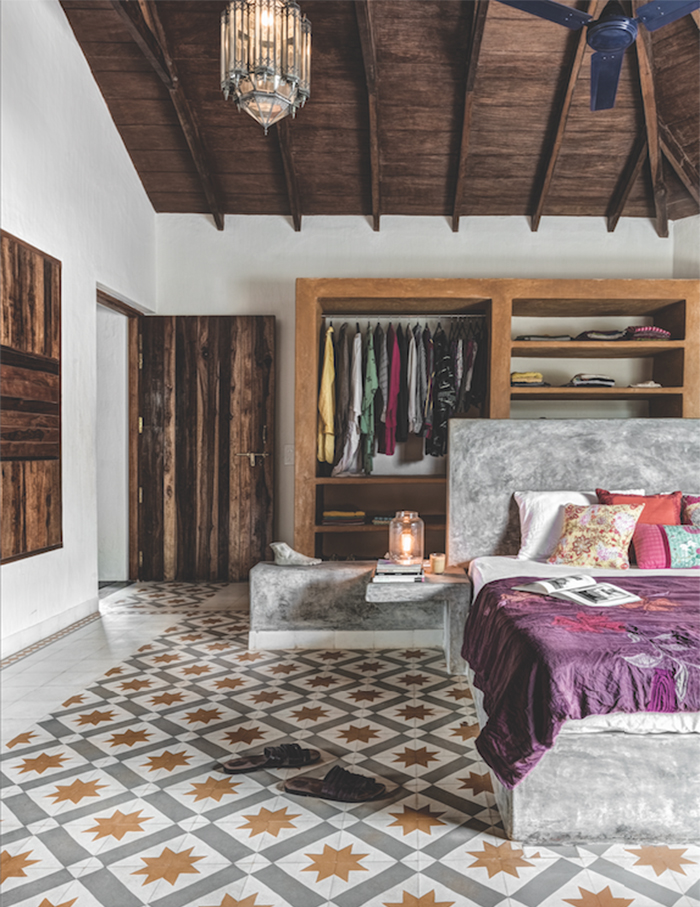 Socialising and solitude For Arjun, home is both a place where he can cook his heart out for close friends and family who congregate from all over the world, as well as somewhere he can retire to…a solitary corner with a good book. So, the open plan of the main public area allows for an inclusive, breezy atmosphere. The spacious central gathering zone is dotted with intimate spaces for conversation and contemplation and also extends out to a verandah and Kadappa pool.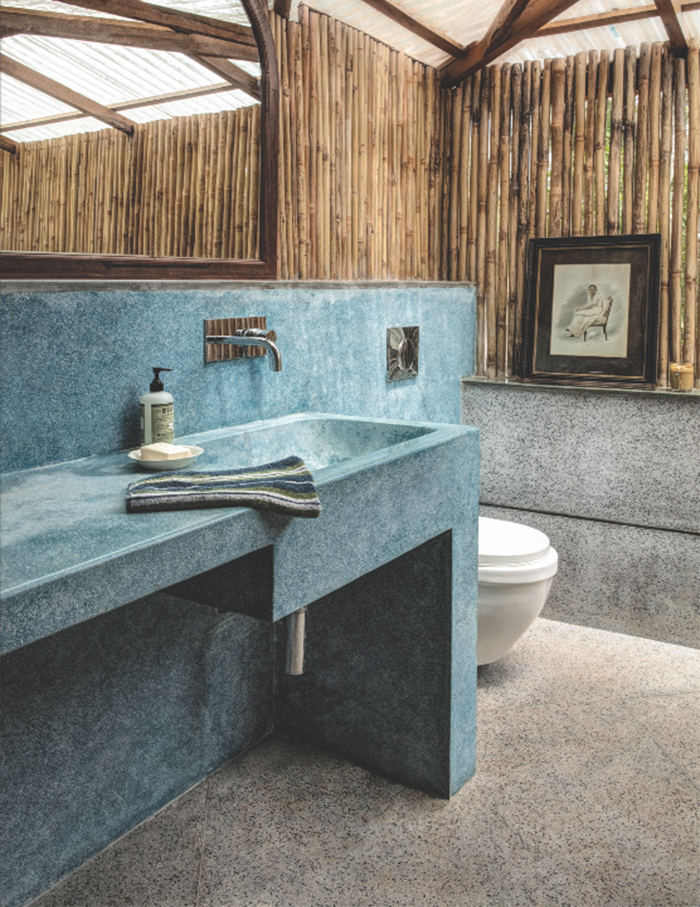 Creative dialogue Because we're close friends, it was easy for Arjun and I to discuss how the spatial dynamic would anthropologically play out. The decor comes from a personal, organic place; it reflects his travels, friendships and love of fabrics and curiosities, making it far from being "curated".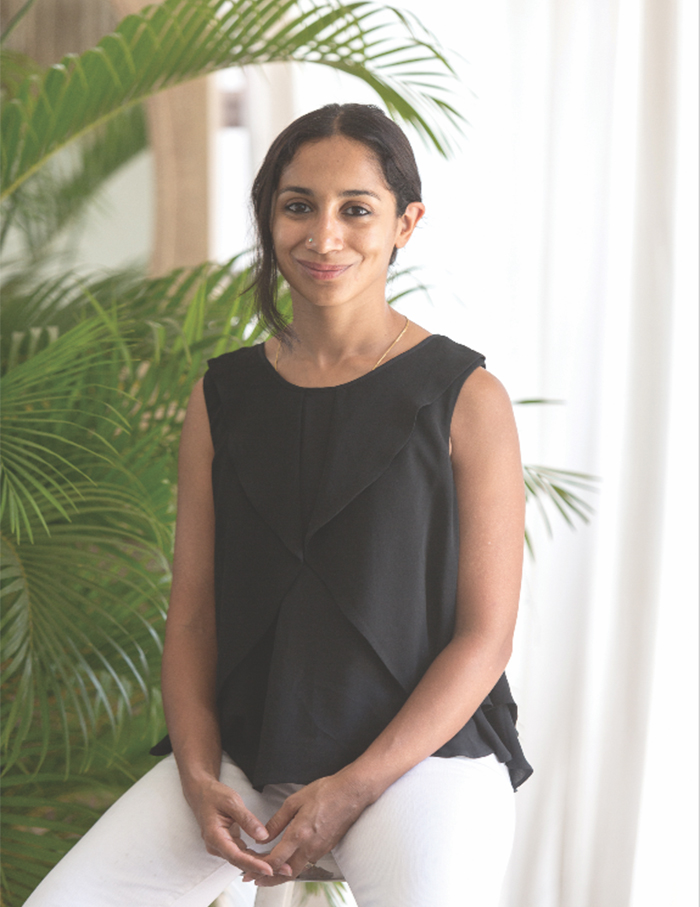 For the architecture and interiors, the vision was to be elemental and cohesive; from the inbuilt beds and bathroom counters to the laid-back pool deck. Charpoys with African textiles, coco wood tables and crafted lights seamlessly detail his abode.