Design
Committed to reinterpret ancient techniques of fine craftsmanship, Arte Nel Design creates unexpected pieces of art design
SEP 14, 2021
| By Sharayu Shinde
Standing strong on the centuries old legacy of craftsmanship and thriving on the unmatched reverence for perfection, Arte Nel Design is a quintessentially Italian design destination. Talented artisans work their magic in the brand's Carimate headquarters, aptly christened the 'Temple of Design and Art'. Traditional techniques spearhead the innovation process, as modern technology aids the creation of the spectacular design marvels. 
Since its inception in 2018, Arte Nel Design has distinguished itself as a top global player as its innovative business model and unique marketing strategies prove monumental to this growth. The brand's revolutionary path is led by three main ideas—collaboration with important artists and designers, direct production of furnishing accessories, and international distribution format. Arte Nel Design has partnered with BeyondnMore Design Pvt Limited to bring their pieces of art and design to India.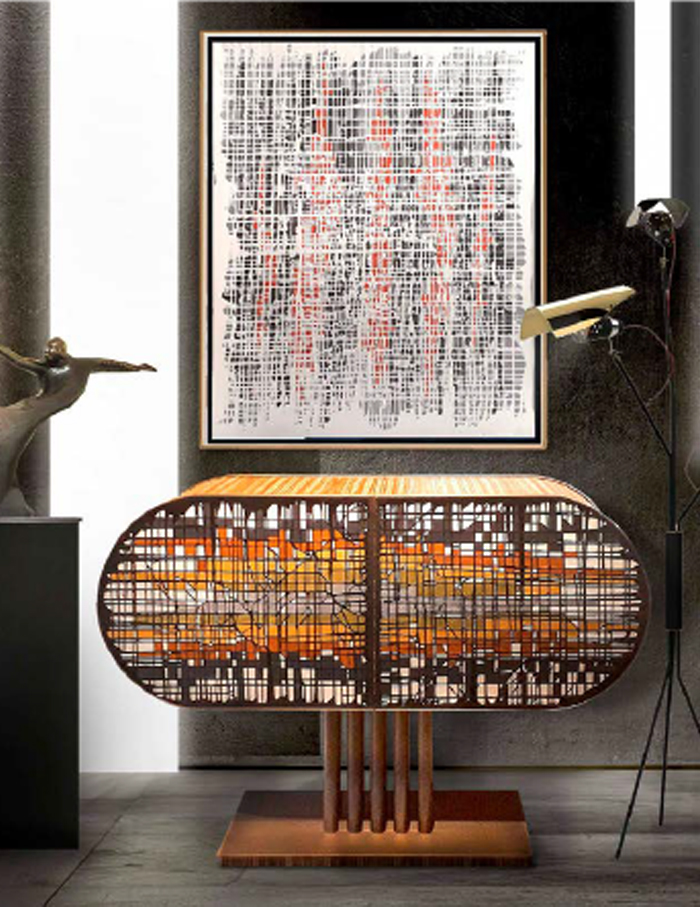 The modern consumer craves a revitalised perspective on traditional designs, as the demand for tailor made artistic pieces skyrockets. Nuanced observations like these inspired Franco Molteni's creation of Arte Nel Design. Each piece is crafted in collaboration with renowned artists and craftsmen from the Brianza district of Italy. Striking a balance between aesthetic and functional value, extraordinary designs are inherently timeless.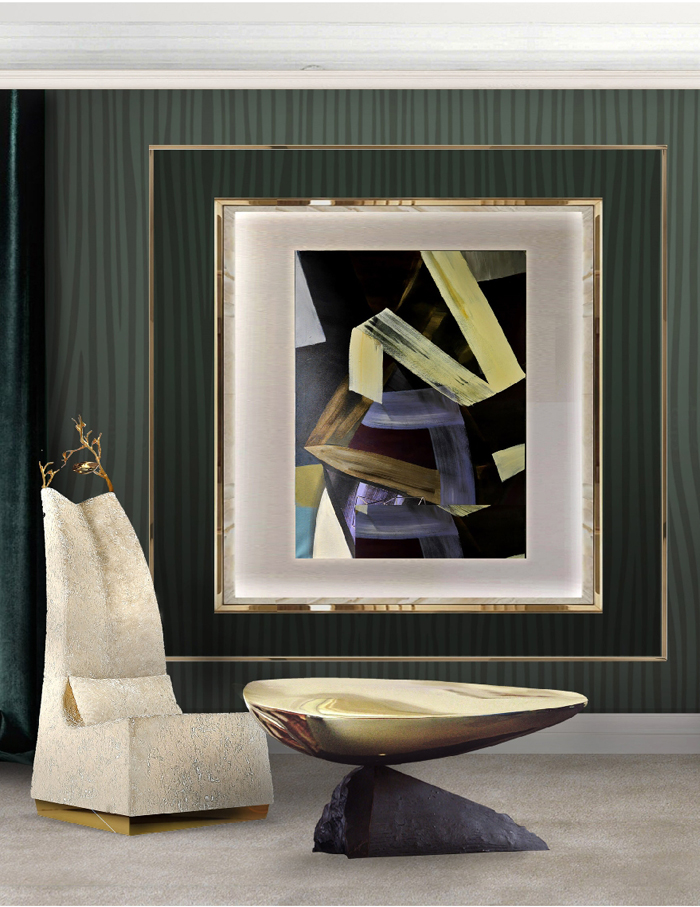 Built on the historic space of a Renaissance courtyard, the Temple of Design and Art hosts a plethora of artists, architects, designers, collectors and consumers. This confluence of creatives revolutionises the concept of showrooms, adding an artistic charm to a marketplace.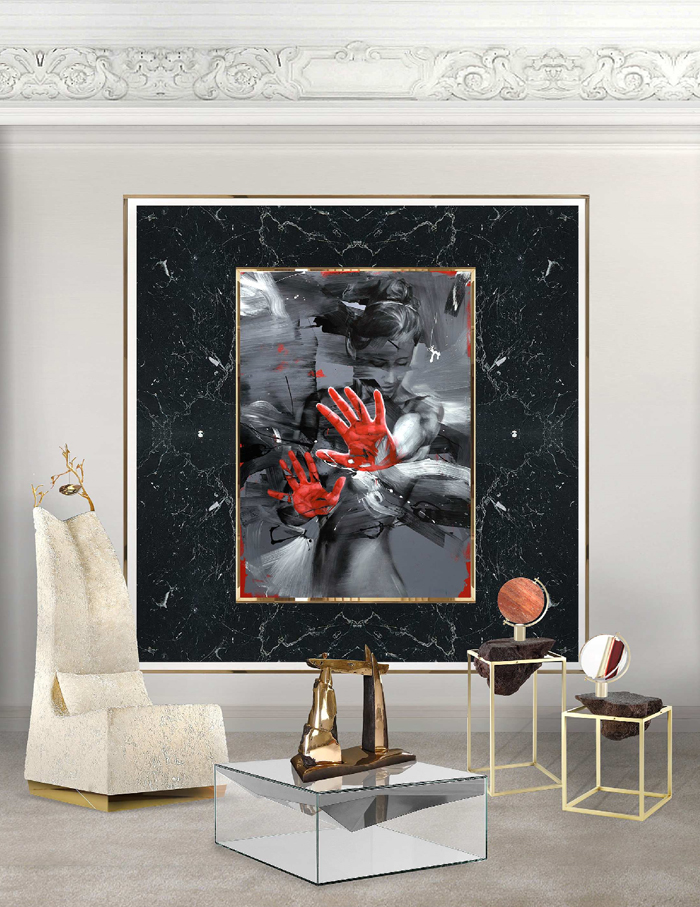 Inspired by the success of the temple in Italy, the brand plans to bring the concept to other cities around the world. Collaborations with local artists will help the customers to customise the designs, not just according to their interests but also take inspiration from the culture and history of the place.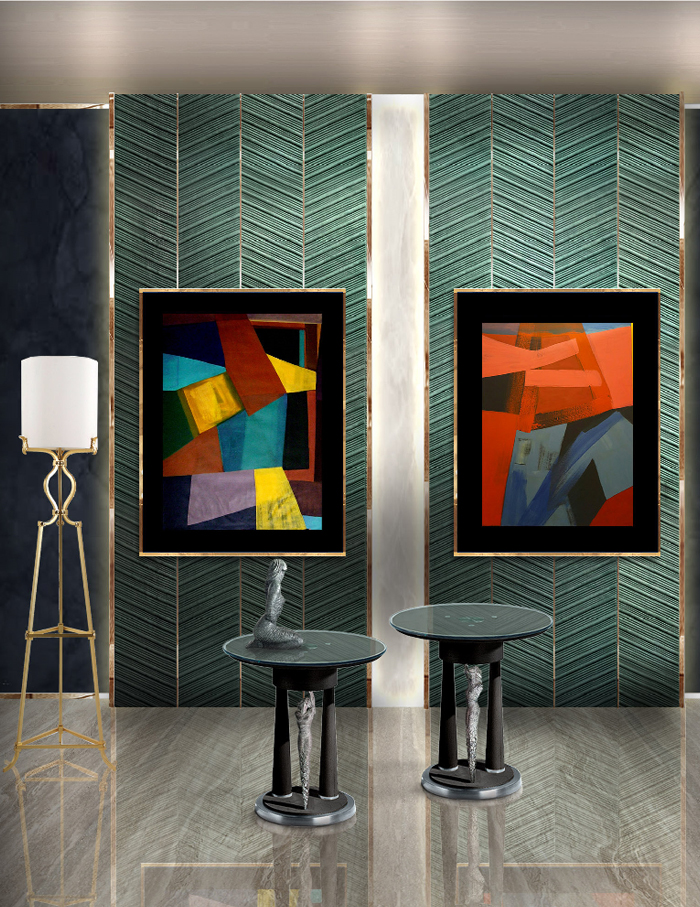 Despite being a center for promotions and conservation of arts and artists, creation of products is one of the fundamental principles of Arte Nel Design. The brand is expanding their capabilities by installing their own production site. It will serve as a functional tool for the growth of the business and will enhance the customer experience by integrating them in the production process, right from the conceptualisation phase.