Design
Cocoon Fine Rugs X reD Architects present .DWG Dossier—a rug collaborative bringing forth panache and personality
OCT 23, 2021
| By Twinkle Tolani
Ayush Choudhary's Cocoon Fine Rugs has long been a forerunner of rug design in India. In collaboration with reD Architects, the duo bring forth a limited edition of rugs, christened .DWG Dossier.
The collaboration, most of all, is a medley of the core ideas of Cocoon Fine Rugs and reD Architects. It jointly represents their collective aesthetic and rigorous attention to detail. The rugs are an exemplar of a tangible confluence of art and design.
"We have worked together to create .DWG Dossier as an Edit of Fine Rugs that ensures that the designs created lend themselves to an environment that surpasses trends and fads by offering a more enriching spatial experience", says Ekta Parekh.
Cocoon Fine Rugs, a premier carpet brand with stores in Bangalore, Jaipur & Kolkata, is well-known for its exquisite use of the finest raw materials.  Its sophisticated, modern interpretation of classic Persian rugs and modern, abstract designs is produced using only the finest raw materials.
On the other hand, reD Architects, as the name hints, is a studio with its roots based in research-oriented design solutions. The team strives to curate a well-rounded spatial experience that surpasses trends and fads. Although all four principals of reD Architects, including Ekta Parekh, are architects, they refer to themselves as multidisciplinary. To them, creativity is a result of the collaboration of these many disciplines.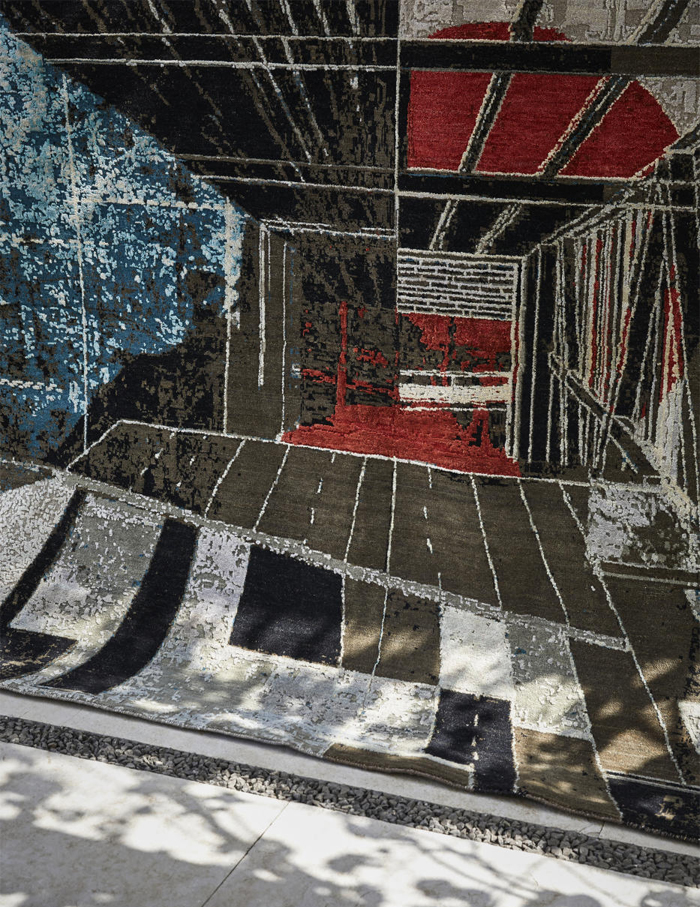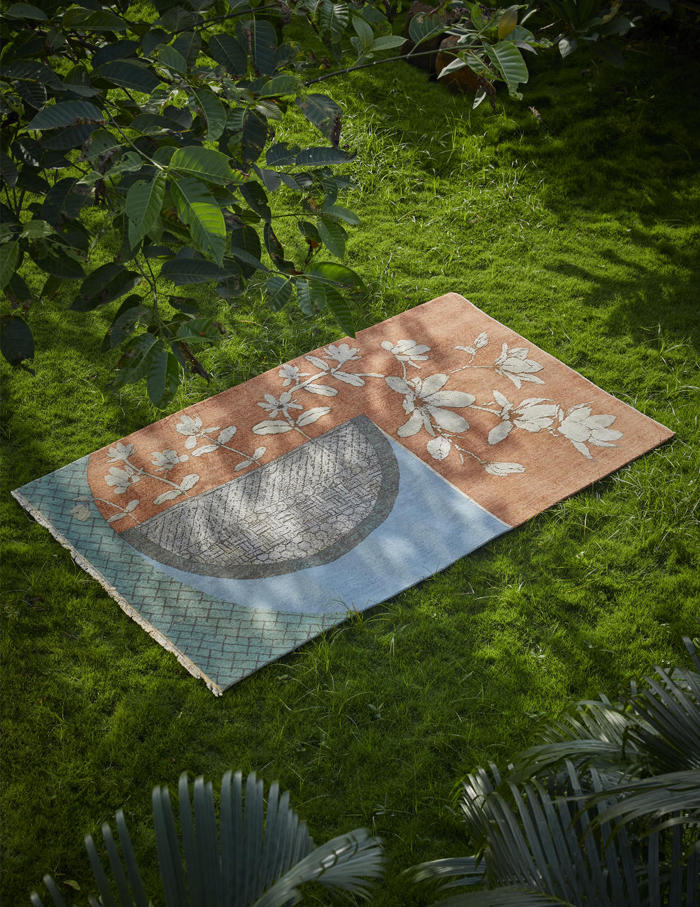 The resulting collection from the creatives is a tale of the mesmerising rendezvous of the handwoven, award-winning rugs by Cocoon, with the various inspirational shapes, objects and architectural silhouettes from a variety of projects executed by reD Architects team.
Completely hand-knotted from the finest wool and pure silk in Jaipur, .DWG Dossier was conceived during the lockdown and finally materialised after nine months.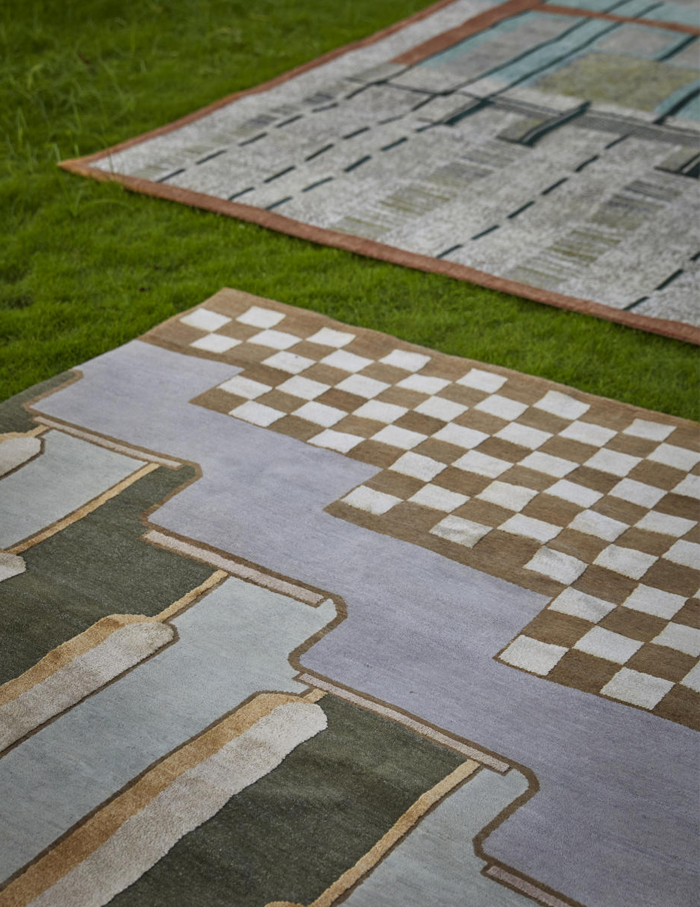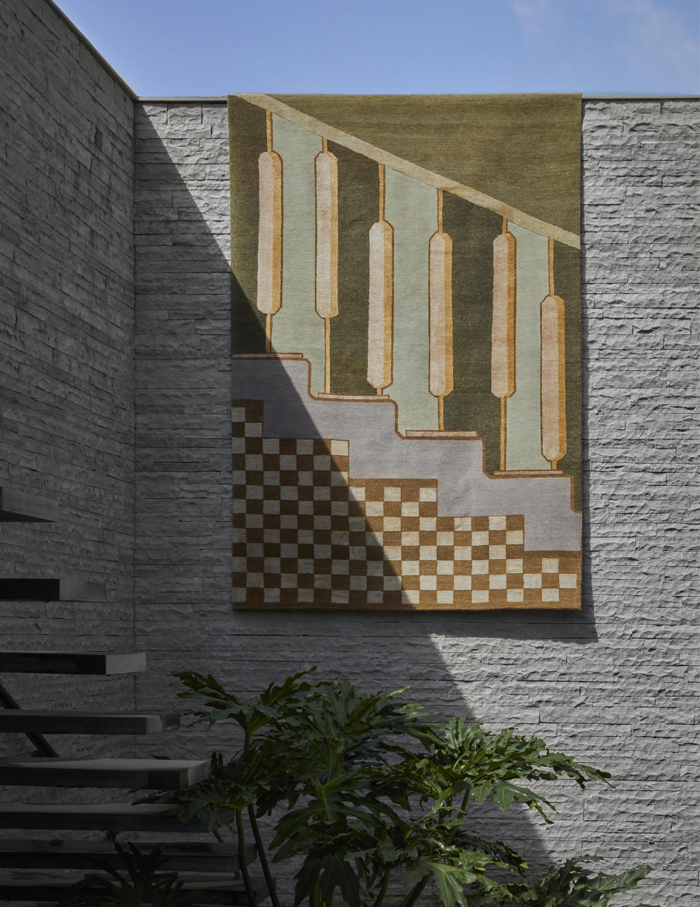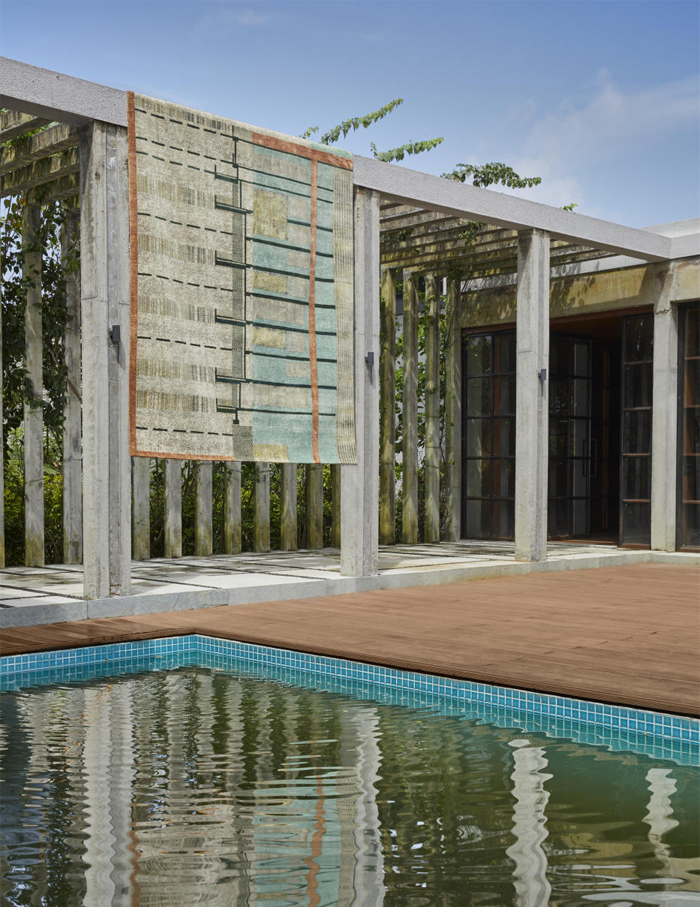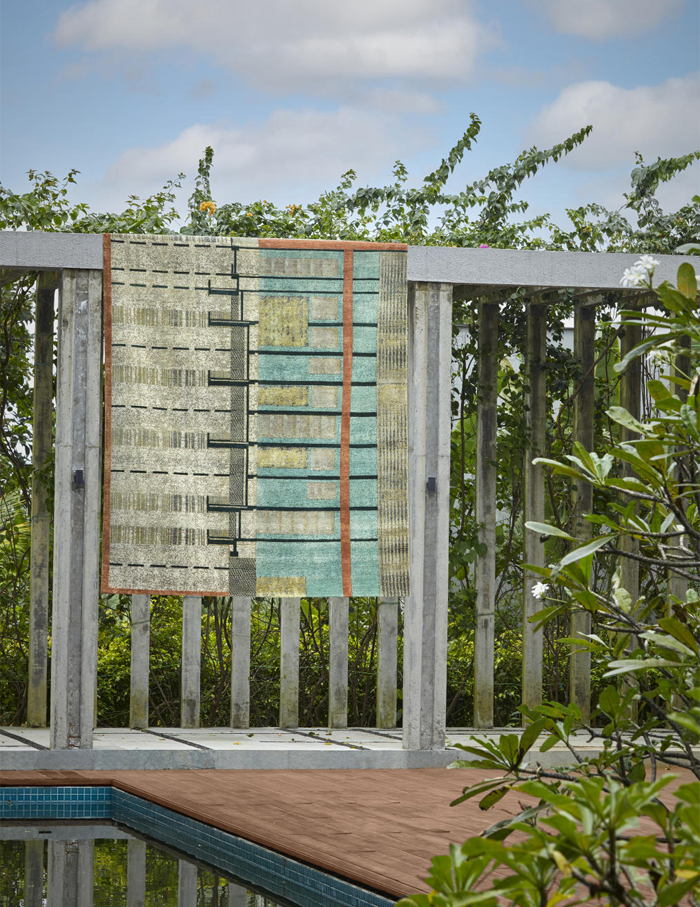 "Interpretations for .DWG Dossier were born out of an informal chat about wanting to collaborate with the design firm in an innovative and design-forward format. As a concept, we wanted to achieve balance and yet present ingenuity as a unique new vocabulary emerged", says expresses Choudhary. 
Sporting a contemporary colour palette of light grey, blush, soothing green and blue tones in whimsical, playful and easy to integrate designs, .DWG Dossier is sure to garner appreciation from design enthusiasts looking to experiment and assign a refreshing expression to living spaces.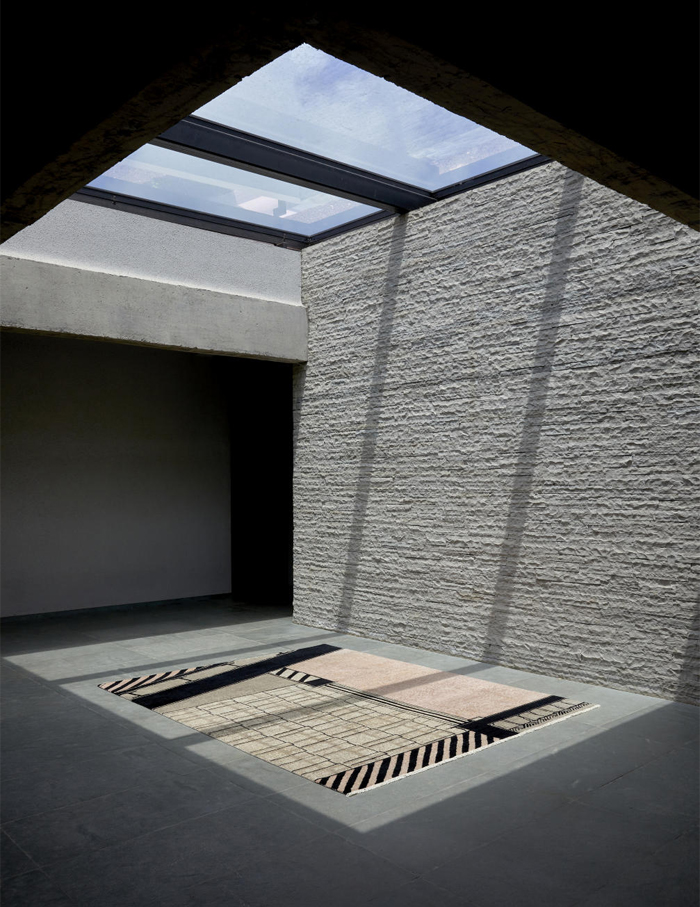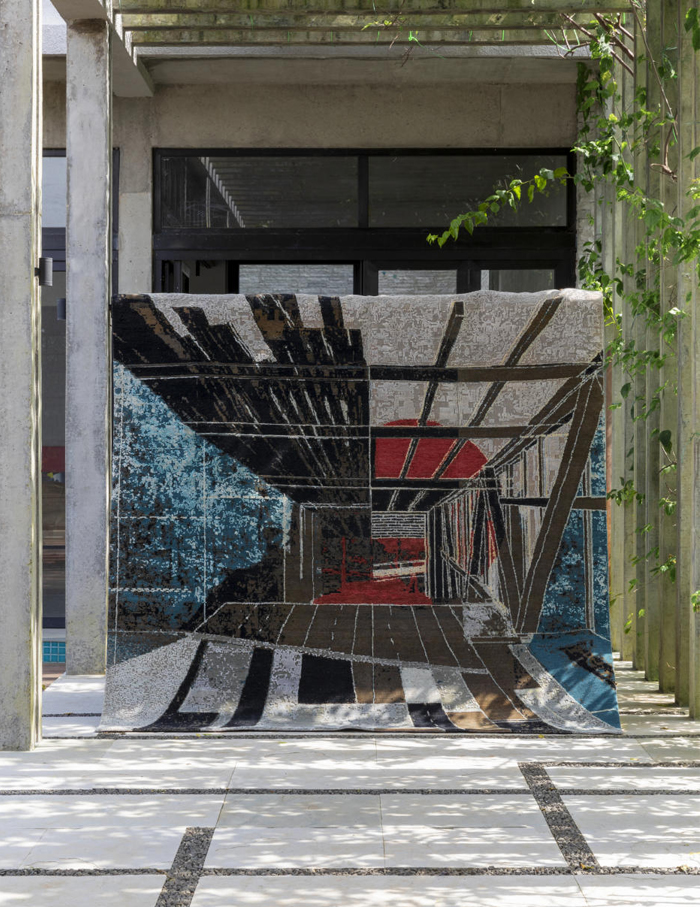 This limited edition is available in various sizes and can be customised to any size and colour. It will be available across all 4 Cocoon stores located in Mumbai, Bangalore, Jaipur and Kolkata.
Click here to explore more about .DWG Dossier by Cocoon Fine Rugs and reD Architects