Design
Christian Werner's Vitrium Series by Duravit transforming bathrooms into mood-boosting retreats
NOV 6, 2023
| By ELLE DECOR India Team
In our homes, bathrooms often serve as the overlooked chambers of functionality, relegated to mere essentials. Yet, these spaces hold a unique potential for elevating our moods and creating an ambiance of comfort and refuge. Amidst a world steeped in clichés and well-worn descriptions, Christian Werner's Vitrium by Duravit emerges as a beacon of innovative bathroom design, breathing fresh life into this often-neglected sanctuary.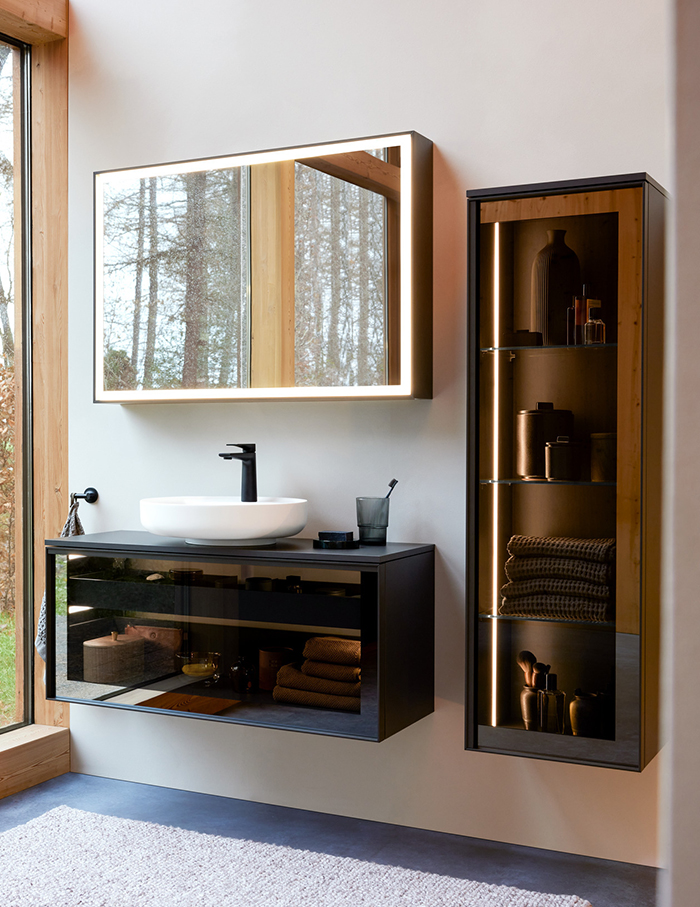 Christian Werner's Vitrium collection for Duravit aims to revolutionise how we perceive bathrooms. Going beyond mere fixtures, Vitrium strives to craft immersive spaces that elevate well-being.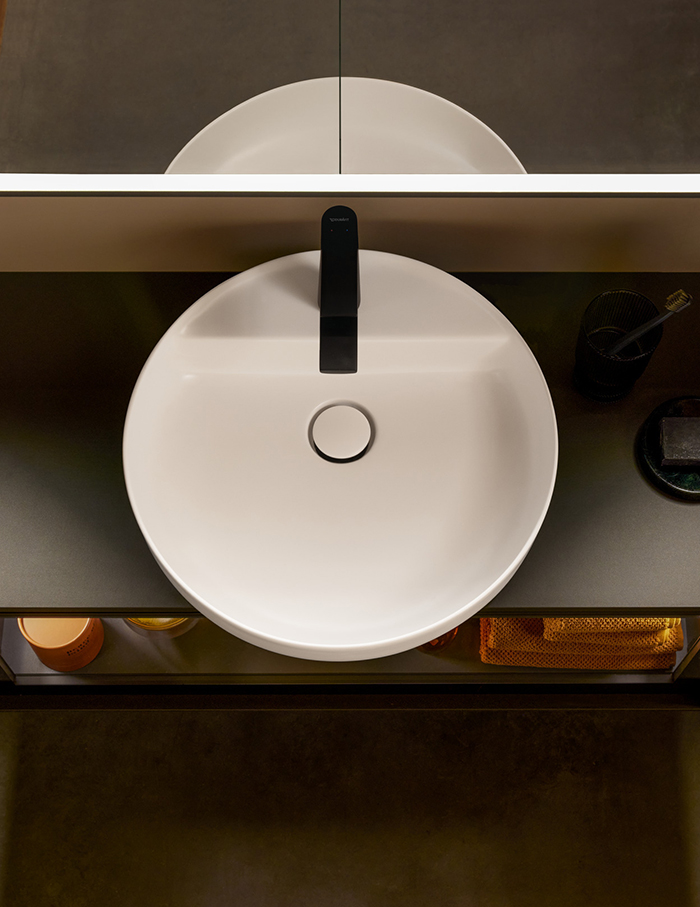 Serenity defines the Vitrium experience. A carefully selected palette embraces subtle hues alongside tactile surfaces, transforming the room into a haven of relaxation. Complementary furnishings, from textiles to art, cultivate a distinctive atmosphere that uplifts the mood. Vitrium challenges conventions, standing as a testament to the power of considered design.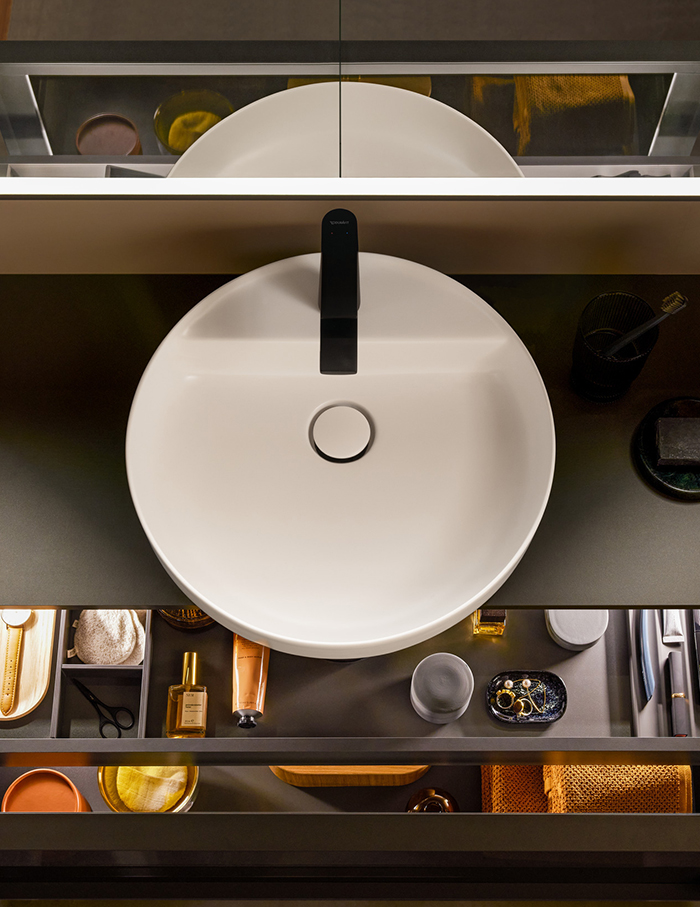 Central to Vitrium is its integration of DuroCast UltraResist basins. This pioneering material results from mineral casting, offering an exquisite matte appearance paired with resilience. The durable basins withstand daily use. Vitrium provides both circular above-counter basins as well as seamlessly integrated designs, allowing customization to suit different preferences.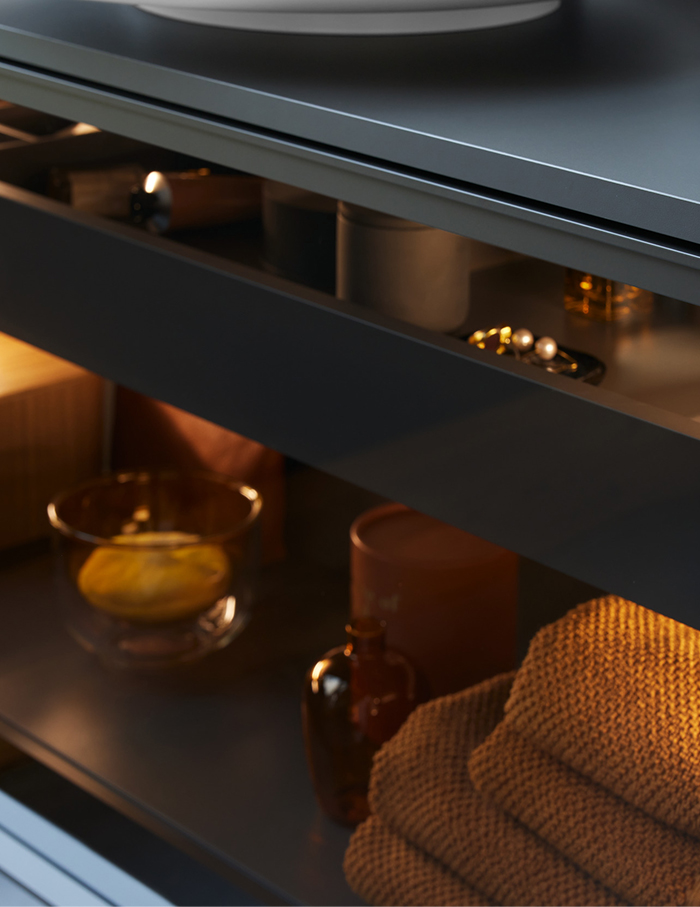 Furniture acts as the collection's heart. A minimal understated aesthetic skillfully merges geometric forms with translucent elements. The delicate metal frames, available in white and anthracite, impart sophistication. Backlit glass fronts crafted from semi-transparent PARSOL glass imbue interiors with a soothing warmth, transforming ordinary belongings into fascinating objects. This thoughtful merging of elements departs from expectations, placing Vitrium in a class of its own within bathroom design.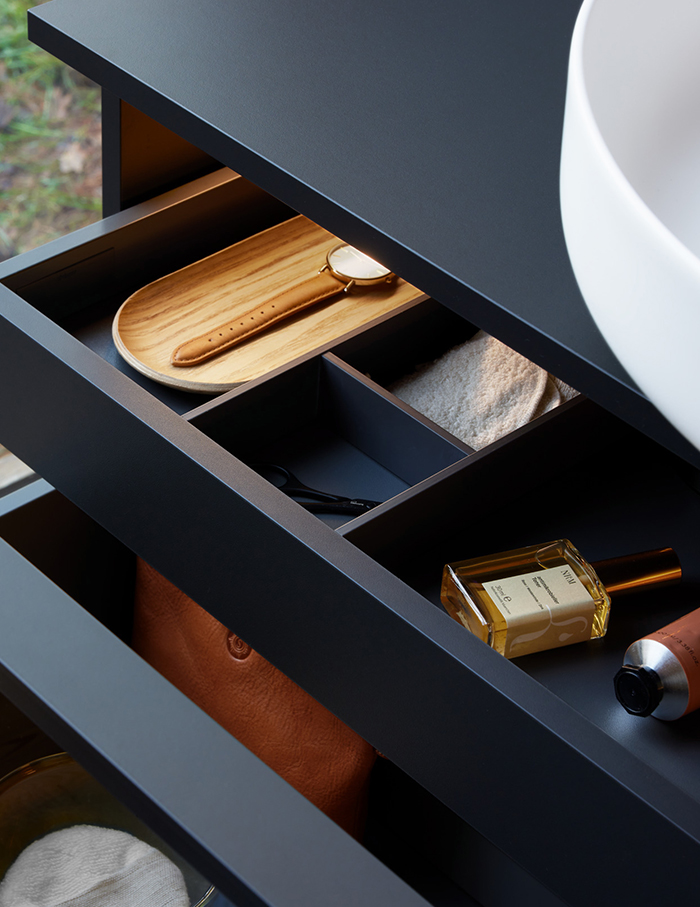 The range also includes rectangular and round mirrors in the same design language and mirrored cabinets with integrated LED illumination.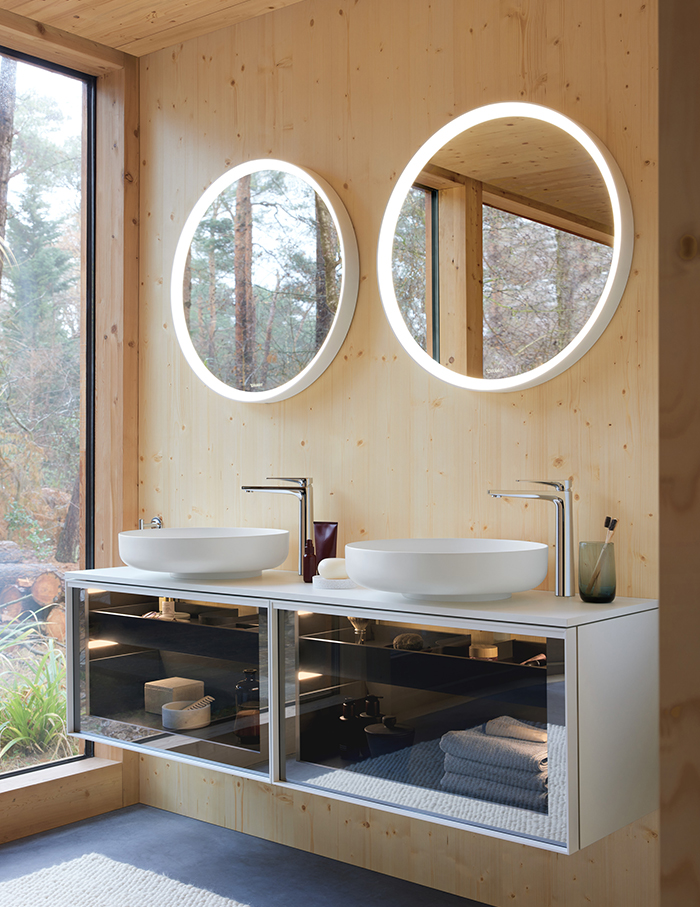 Christian Werner's Vitrium challenges the conventional perception of bathrooms and underscores the significance of design in crafting a mood-enhancing space. Vitrium is more than just a bathroom, it's a haven of comfort. Unveiled at the ISH 2023 as part of Duravit's Artisan Lines, Vitrium embodies design excellence and craftsmanship, ushering in a new era for bathroom aesthetics.