Design
Checkmate ordinary, SADE by Alara inspired by purposeful East African living
NOV 21, 2023
| By ELLE DECOR India Team
In the heart of conventional design's labyrinth, where familiarity often breeds indifference, SADE by Alara emerges — a sculptural console that beckons you to escape the thicket of ordinary. SADE isn't just furniture, it's a narrative unfolding, a rebellious stroke disrupting the chessboard of design norms.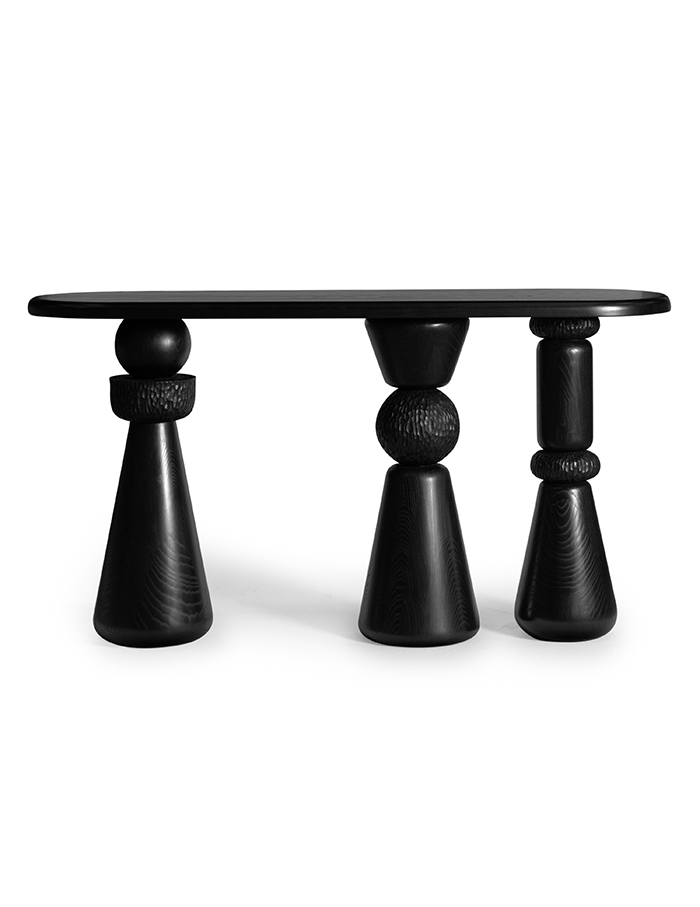 SADE is a striking blow to the chessboard of orthodox aesthetics. It's not just a console but an entry point into balance, as well as unbalance. A fusion of wooden and stark table top inspired by East African culture, it creates an interplay that calls for attention and thought. At the core of SADE, it challenges one to rethink everything one believes is design, make one live boldly and without apologies.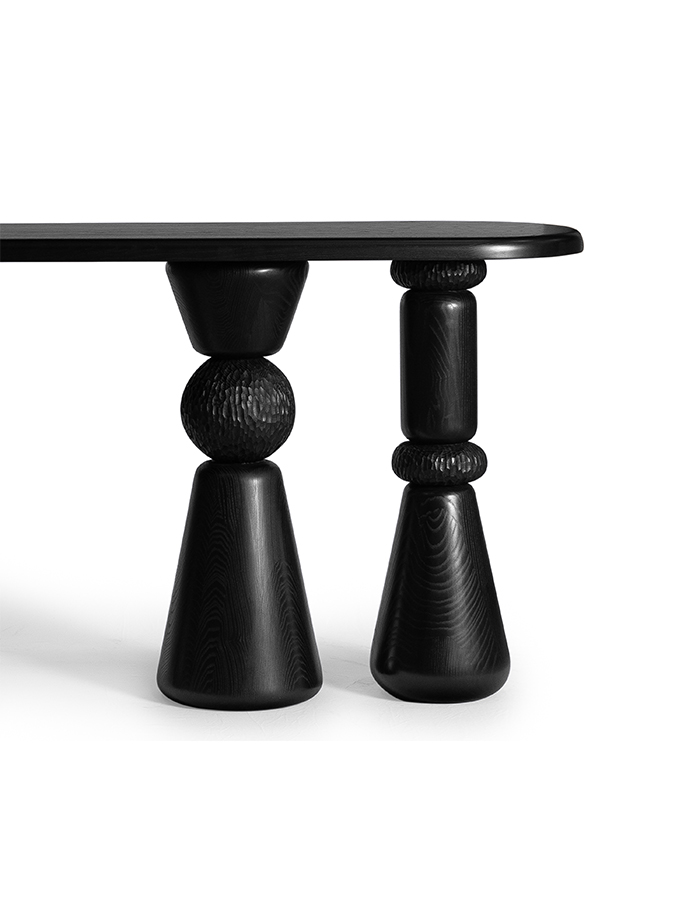 Defiance against such a perception and a collection called MUUNDO. Central stage is tribal minimalism that brings in East Africa's culture as well as chiselled textures and organic forms that makes a thread. Muundo is not merely a beauty contest but a festivity of imperfection. This is basically saying that design is never motionless, it keeps growing with each new creative brushstroke.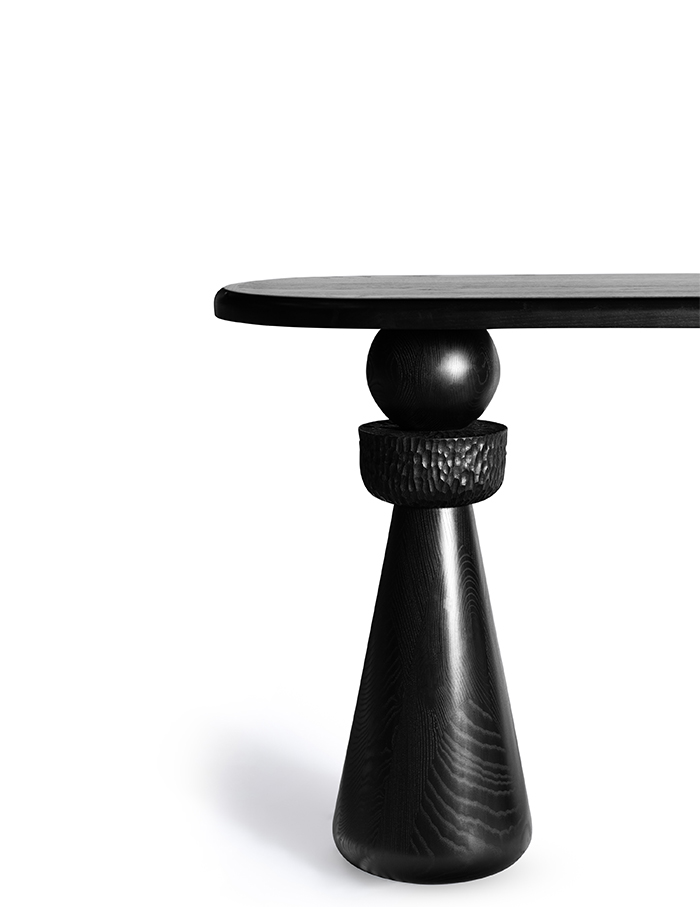 MUUNDO translates as "manifesto- a choice for sustainable interiors, slow design". A lot of times life speeds up, but it makes you want to slow down, look around and think.
The SADE is not only a move in the game of life but also an invitation for making a purposeful decision, to define one's place, to define one's space. It's time to make your move, to declare checkmate on the ordinary and to take up a journey where each piece resonates with a profound question: How can design go further than just what lies on its surface?
Discover more about Alara here