Design
An eclectic canvas of modern and traditional—Bohemian Spirit by Cocoon Fine Rugs is the latest limited edition of rugs
MAR 31, 2022
| By Rhea Sinha
Weaving snug stories of art and culture in spaces around the world, rugs retain a rather irreplaceable quality in the realm of interiors and decor. Just like the 'magic' carpets we often hear of in tales and folklores, rugs truly hold the power to revamp any and every space they adorn. With a focus to imbue abodes with the sheer craftsmanship and beauty of luxury rugs, Cocoon Fine Rugs helmed by Aayush and Smriti Choudhary rolls out the celebratory carpet with 'Bohemian Spirit', the brand's new collection of limited edition rugs. 
Illustrating vivid but sophisticated visuals in the spaces the rugs are decked at, the traditional handwoven tapestries exude an essence of allure. Embodying the finely honed skills of master craftsmen from Jaipur, the collection reveals an effortless melange of ethnic and modern elements in its designs.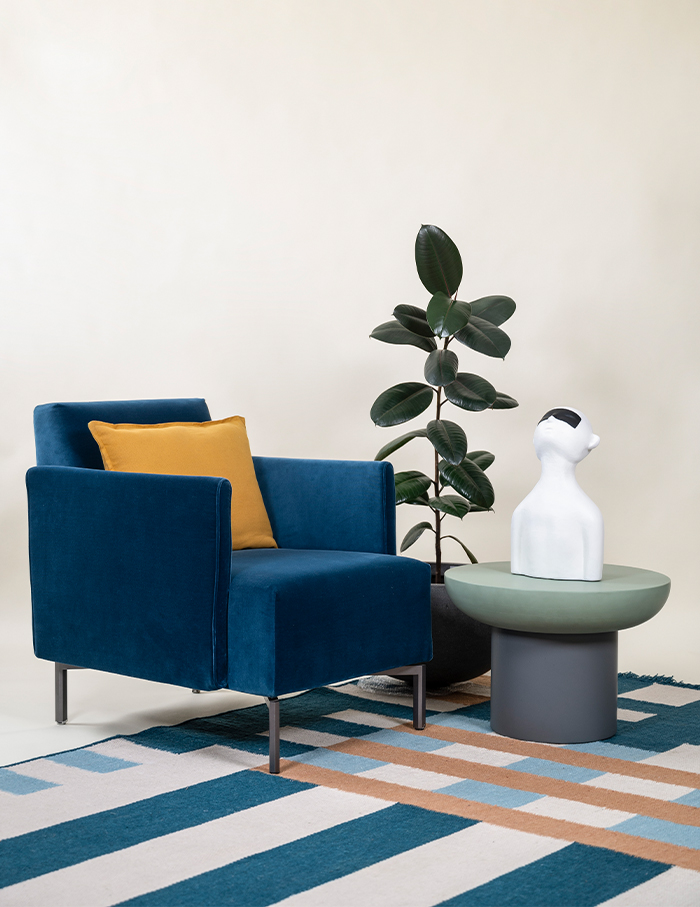 Amalgamated and layered with a soothing plethora of earthy colours, the rugs model hues of deep browns, greens and grays teamed with purple, orange, and blue, conjuring a subtle pop to create a statement-making effect in no time.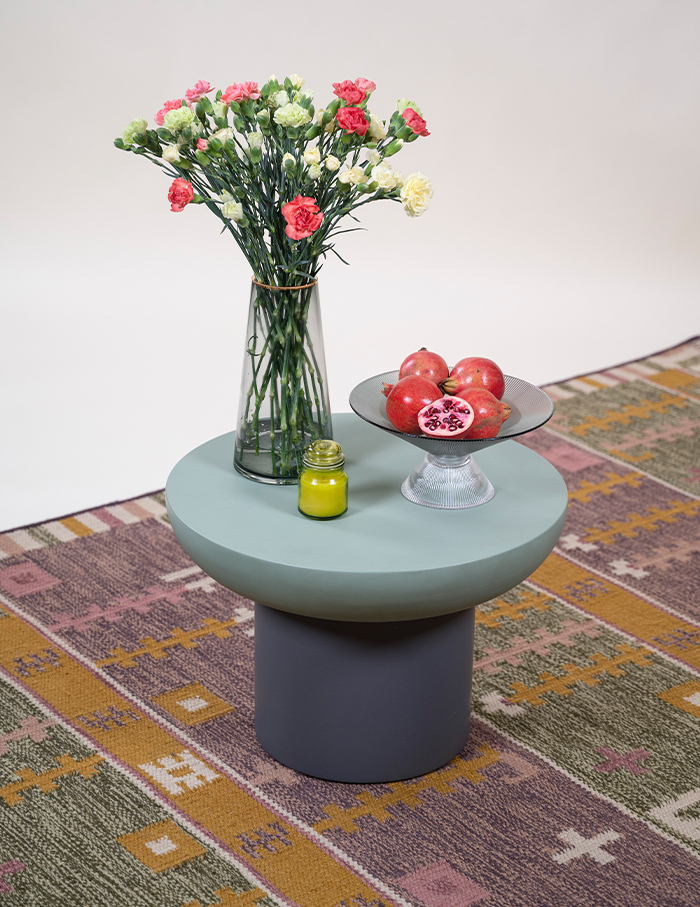 Narrating intriguing fables of the country, the artisan and his inspiration, the rugs are handcrafted to engage the onlooker in their stories. Bedecking living spaces with Bohemian semblance, the bespoke collection channels a bold but sober character of self-expression and freedom. Every piece is crafted with New Zealand wool yarns, handwoven using one of the oldest techniques of rug making. The result is intricate patterns and beguiling colours that you can't help but gaze at for long. Lighter and flexible, the rugs are ideal for living rooms, entryways, verandahs or even outhouses and can be maintained with just a vacuum without any hassle.
Embracing an eclectic mood board, the latest limited edition by Cocoon Fine Rugs strikes the eye of those who seek one-of-a-kind luxury to bedizen their home.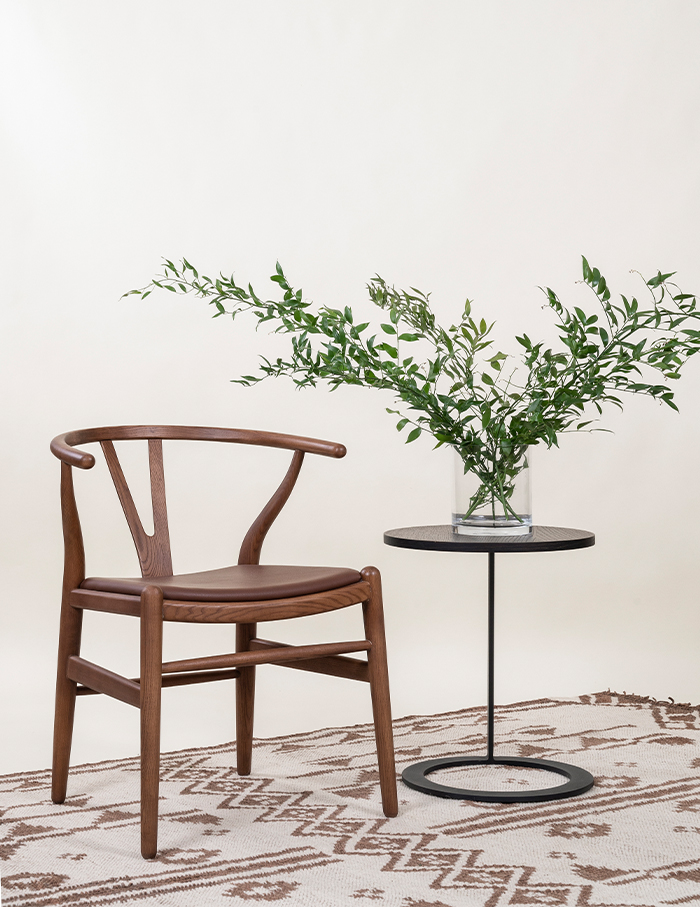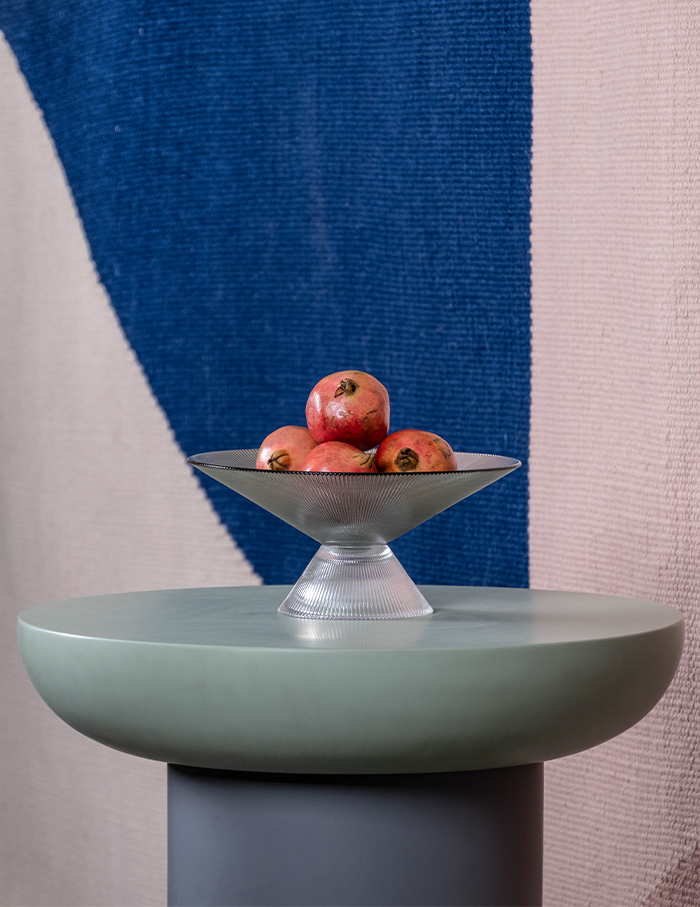 "This limited-edition collection is a diverse mix of ethnic as well as modern design elements which will surely appeal to those who are keen to add a unique feature to their living spaces. Combining and layering colours is what makes this style exclusive," sums up Aayush Choudhary of Cocoon Fine Rugs. 
The magnificent collection by Cocoon Fine Rugs is available for sale in all their retail outlets across Mumbai, Bengaluru, Kolkata, and Jaipur. 
Find out more about Cocoon Fine Rugs and Bohemian Spirit here