Design
Namma singara Chennai!—Reflecting global suave trends and Scandinavian styling concepts, BoConcept opens its biggest flagship store in the capital city of Tamil Nadu
AUG 9, 2022
| By Kashish Kaushal
Design enthusiasts! We have good news for you—famed worldwide for its luxury furniture, BoConcept launched its biggest flagship store. Located in the upscale Khader Nawaz Khan Rd, Palace Road, Chennai, and pioneered by Zoe Concepts Pvt. Ltd. , the store consists of 24 studios, each showcasing different design concepts for living, dining, bedroom and home office spaces. 
Just like all their other stores in the country, they offer free interior consultations through their inhouse design consultants that have undergone training in styling and space planning. The brand also embodies practicality with a lot of its furniture being functional and expandable.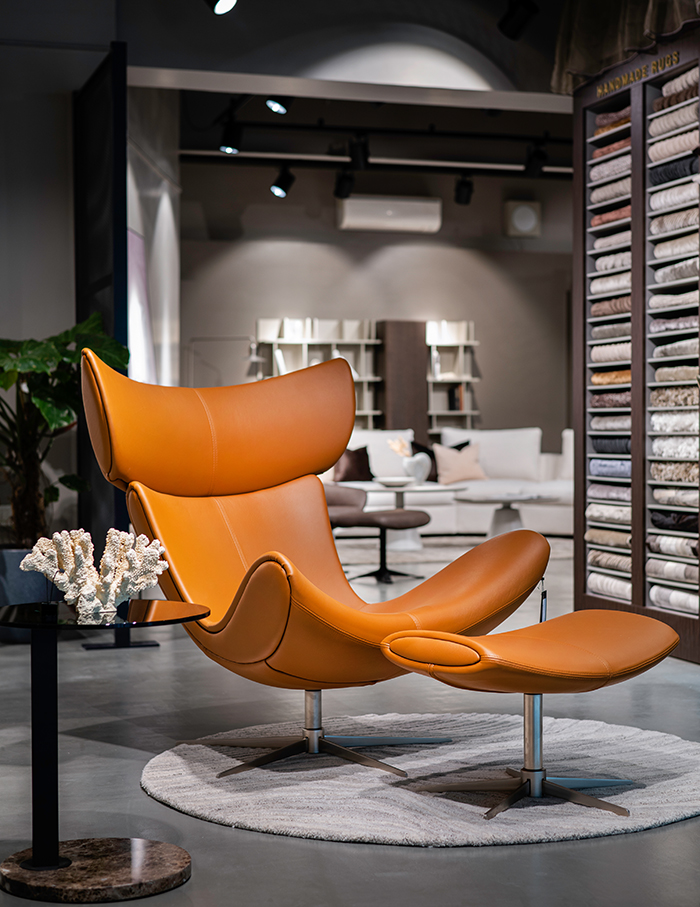 "We are proud to open our biggest store in India. With this launch, we are furthering our vision of the Indian furniture market. With more than six years and seven stores in India, we see the demand for aesthetically customised and functional furniture has increased," shares Navin Khanna, Director, BoConcept India. 
"BoConcept's philosophy is to have home designs that are made easy, have endless options, and actually reflect every individual's personality. This simple philosophy is probably what makes it such an international favourite. There is a lot of acceptance of Scandinavian designs—the modernist approach that we have. We are encouraged by the realisation among buyers that there's more to furniture than what looks good," he continues.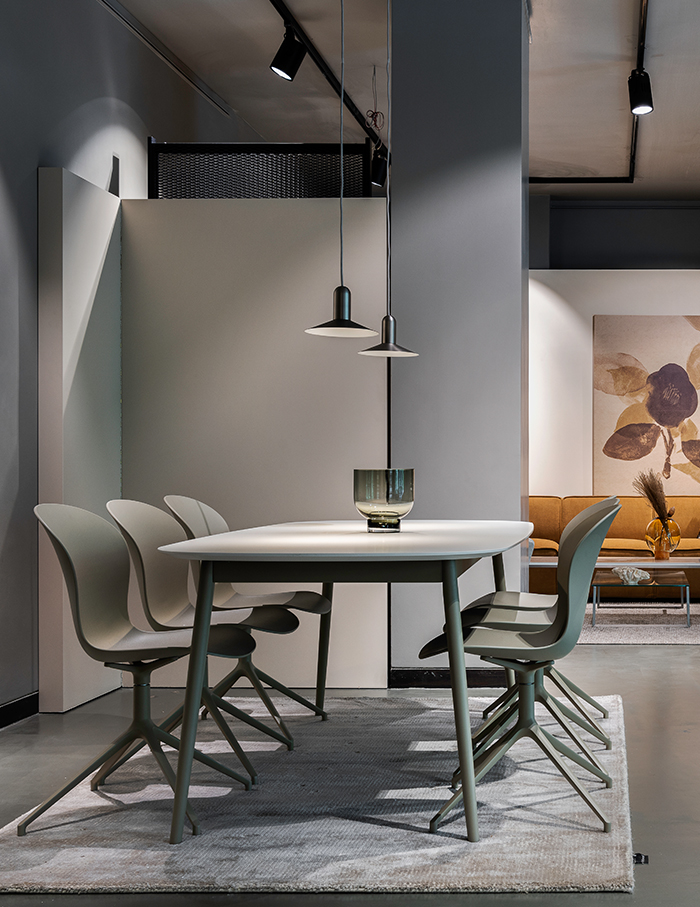 The 65-year-old Danish furniture manufacturer features products based on the principles of comfort and modern aesthetics by internationally acclaimed designers like Karim Rashid, Henrik Pedersen, Morten Georgsen and Anders Nogaard. BoConcept Chennai store is designed in BoConcept's Store Ekstraordinær concept. The design takes cues from the brand's collection, using wood, stone, and plants for a warm, biophilic-enhanced setting.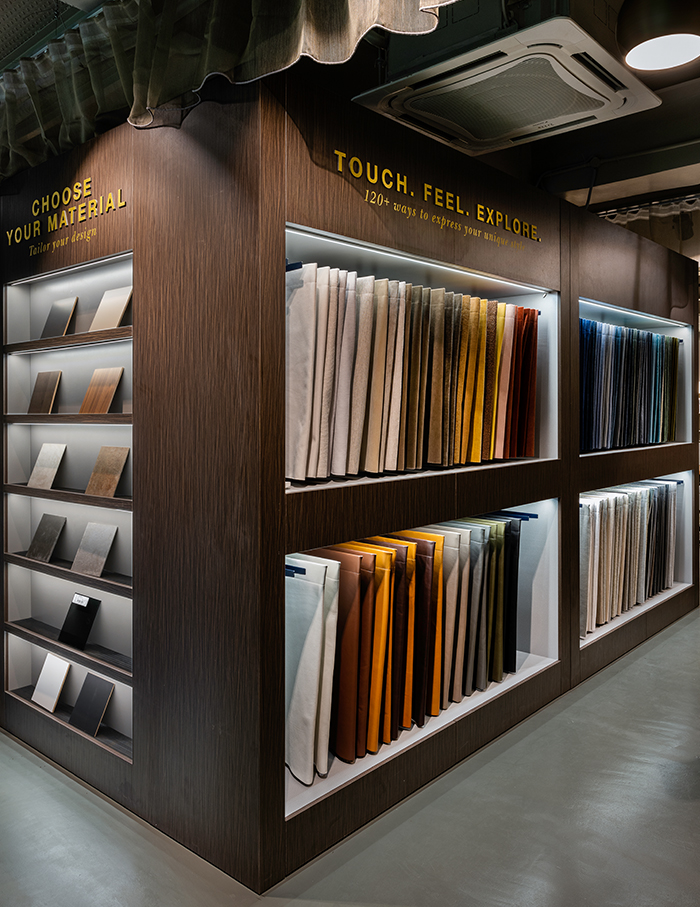 Contrasts of steel and concrete are softened by drapery, giving permeable privacy to the heart of the store—the area dedicated to BoConcept Interior Design Service where consumers can receive tailored advice, discuss needs and browse BoConcept's vast collection of materials and colours.