Design
Bespoke Beauty—Prêt-fab provides maximum solutions under one roof with expertise in soft furnishings
OCT 15, 2022
| By Kashish Kaushal
Contemporary furnishings, eccentric designs, exclusive collections and tailor made solutions—this is what Prêt-fab stands for. A one stop design studio for all your furnishing requirements, Prêt-fab creates a perfect blend between a huge product variety combined with impeccable design and other services to ensure that your vision for your home is brought to reality with no compromise.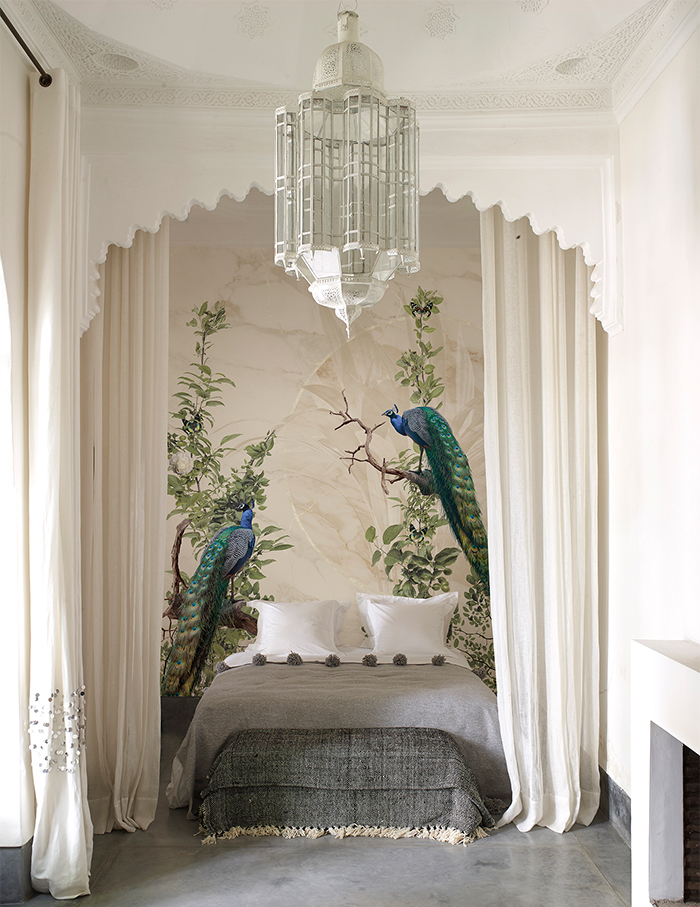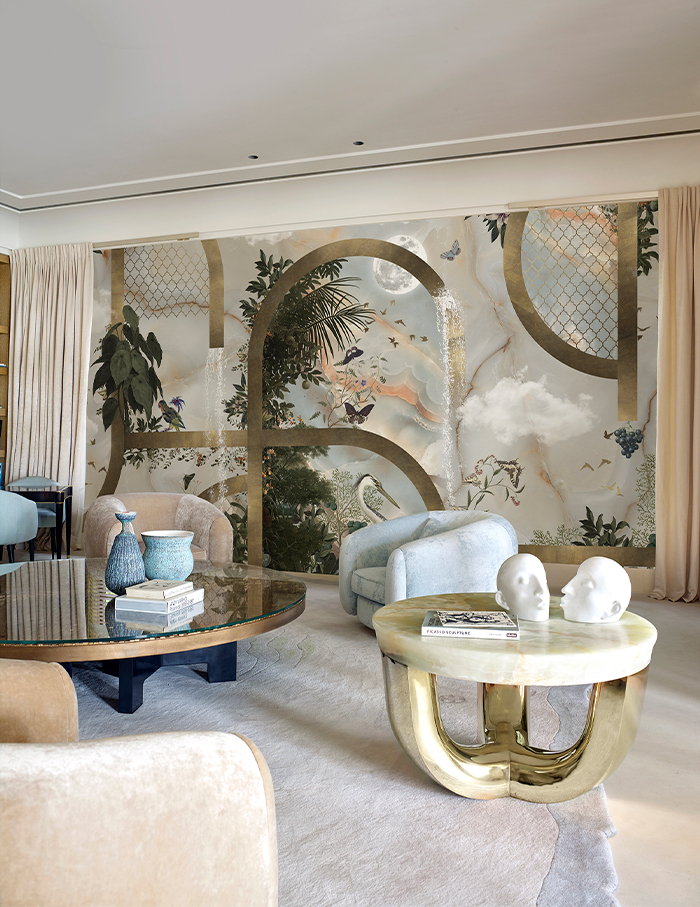 With over 30 years of experience in the industry, founder Mr. Devesh Sharma has always  believed in the word 'Exclusive' which led him to curating collections from all parts of the globe with different techniques, features, utilities and values.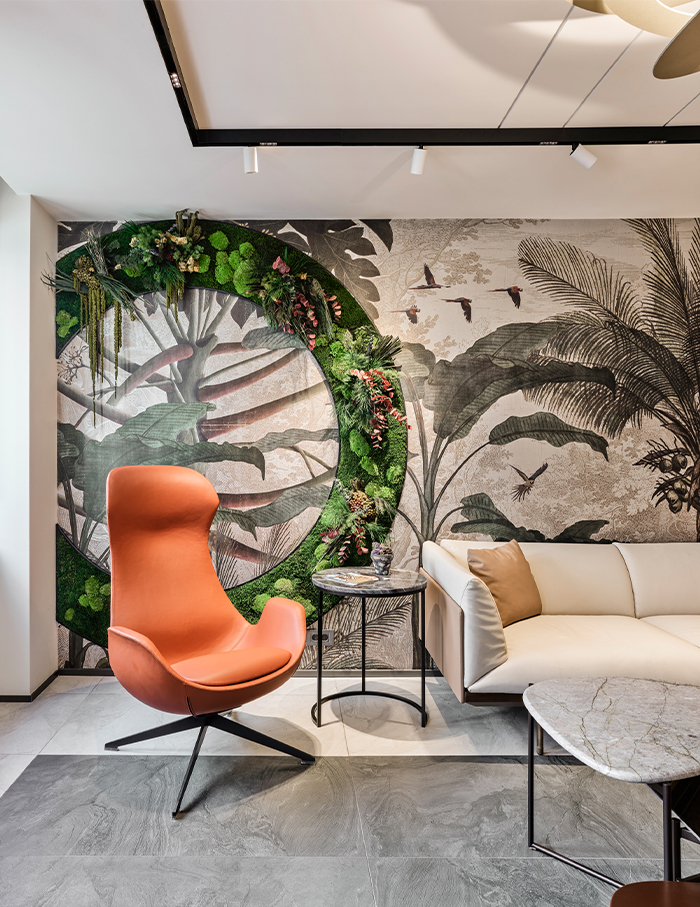 "Products are limited but the design possibilities are endless. A client should be inspired  when they visit us and be tempted to indulge in an aesthetic story out of their current  comfort zone," he shares. 
This belief is what drove the journey of Prêt-fab in the industry as a one stop destination for furnishings—offering fabrics, curtains, wall coverings, wooden flooring and other associated architectural products carefully curated and sourced from mills worldwide.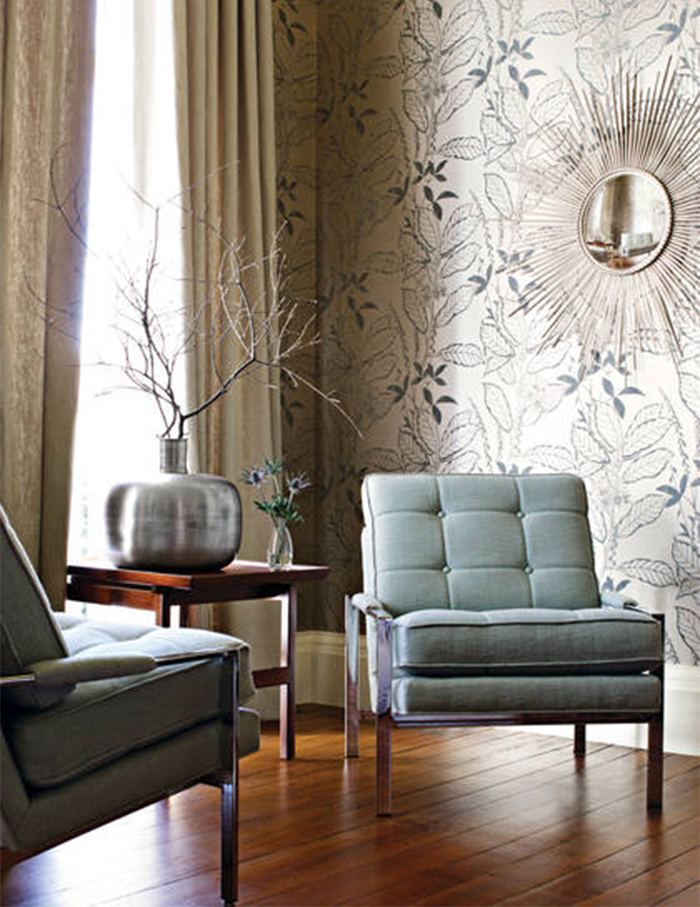 Today, Prêt-fab has a number of international brands aligned with them such as Thibaut, Aqua Clean, Top Textil etc. Each product brings in a unique design philosophy and adds as fillers to their offering of over 50,000 SKUs which are being used in residential, commercial and hospitality projects PAN India.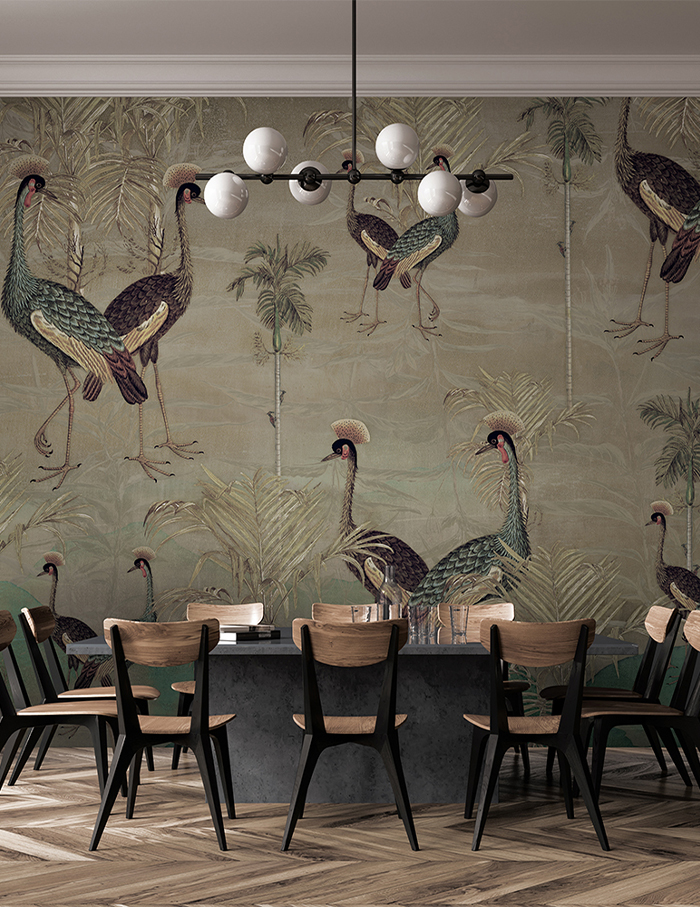 Delve into the Prêt-fab experience centre spanning over 20,000 sq ft in Ghitorni for an  insight into their ever growing product lines, design concepts and inspirations. Their recent handovers include a number of apartments in DLF Camellias, Magnolias, Aralias, Crest, farmhouse projects in Ghitorni, Chhatarpur and Manesar, bungalows in Raipur and hospitality projects such as Taj Wayanad, Taj Gateway resort Damdama, Le Meridien Delhi etc.