Bedroom
Crafting the perfect bedroom dreams—BEDLAM is changing the face of luxury bedding in India with its bespoke linen bedding
DEC 2, 2021
| By ELLE DECOR India Team
Minimalism and a solid design language seem to be the guiding principles for the fairly new bedding company BEDLAM. As a brand, BEDLAM has been able to establish itself as a leading player in just  one year's time and making quiet waves in the design sphere. On visiting their e-store the first thing you notice is its branding that is distinguishable and highlights the brands understanding towards progressive design. 
Founded by Tanya Palta, a fine arts photographer, interior stylist and visual curator, the inspiration came when Palta realised that there is a gap in the Indian market when it comes to quality high-end bedding. 
Most lifestyle stores in India tend to focus on heavy prints, bright colours, without any transparency when it comes to information like thread count, the material used etc. BEDLAM changed this  by causing the much needed disruption and staying true to its brand name, both metaphorically and literally!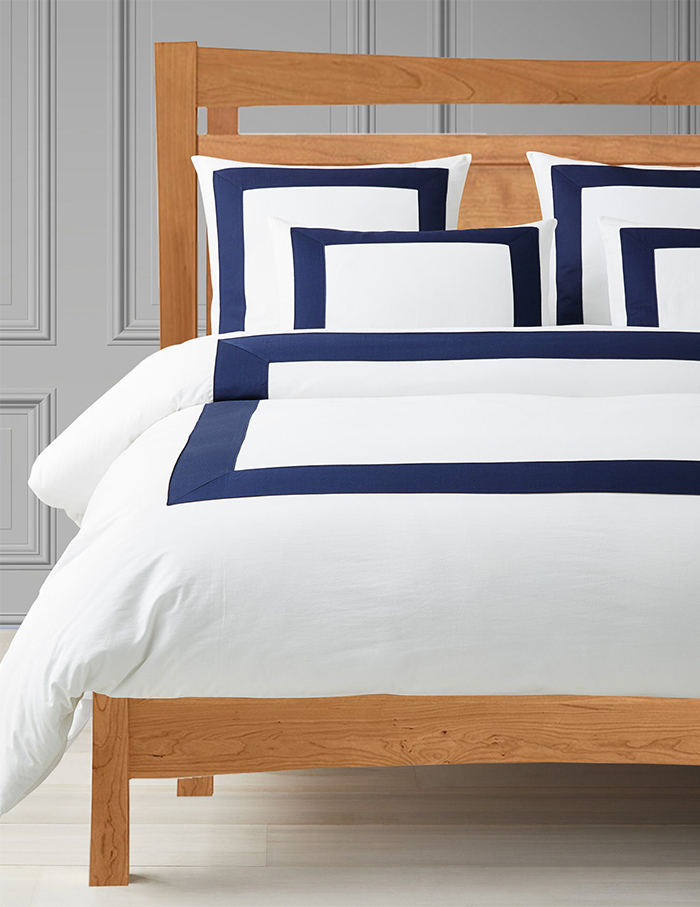 Palta's experience as an interior stylist and a photographer helped in giving BEDLAM its strong visual brand identity and it is no surprise that the company is so heavily invested in design. On asking Palta, the reason behind their success in such a short span, she says, "We were the first to launch linen bedding in India and even now we are the go-to brand for linen bedding. Linen bedding has been a game changer all over the world, thanks to its Pinterest aesthetics and softness and the same trend is being seen in India as well." 
She adds, "Our monogram collection is unique to us as it epitomises bespoke luxury. We have invested in cutting-edge software on-site and off-site and our customers love the personalisation we offer."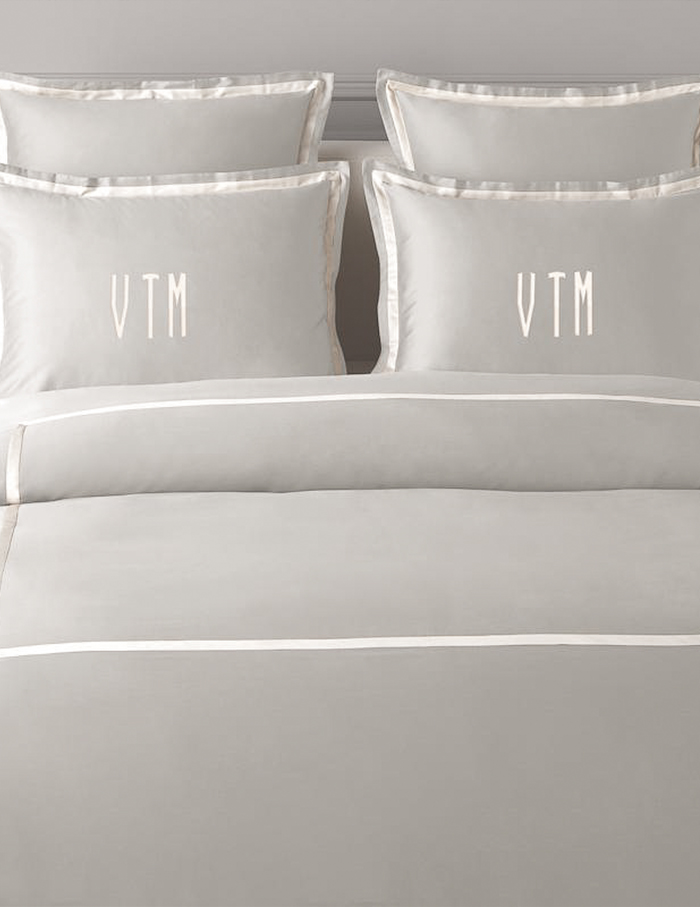 Palta continues, "I can confidently say without any exaggeration that BEDLAM has paved the way when it comes to bedding options that are of an international standard and aesthetics. Before us no one was doing linen bedding or monogram bedding. Now there have been some who imitate this, but we are still the first name when it comes to luxury bedding options like pure linen, high thread counts, hotel-style bedding etc. We made shopping for bedding cool. This is due to my philosophy to take inspiration from the cross-pollination and plural upbringing that I have experienced as a millennial."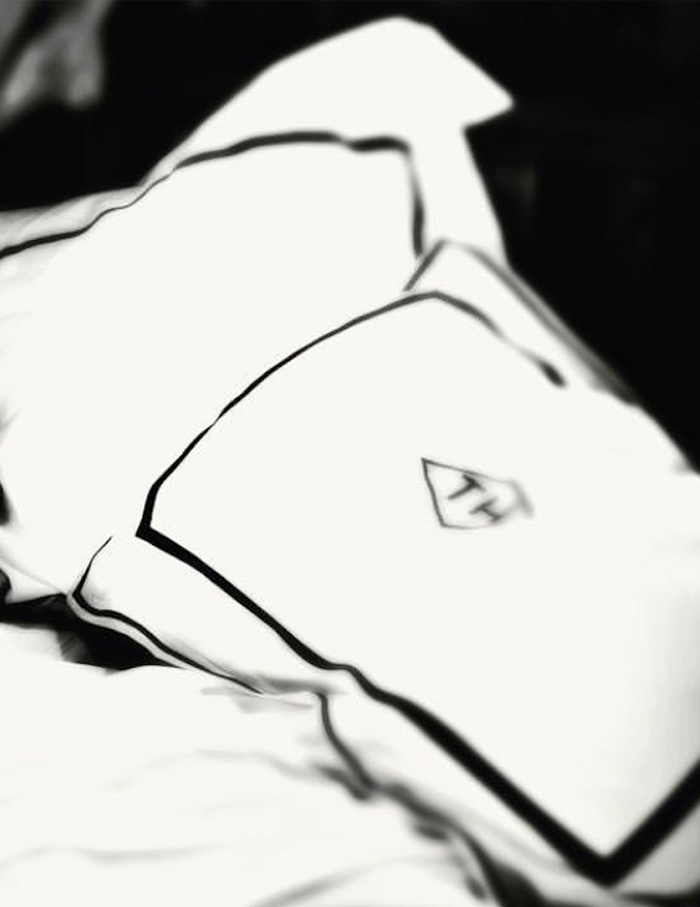 On asking about the Pandemic and how business got affected, she comments, "Unlike other lifestyle brands in India, we did not have to pivot our business post the pandemic as we already had a presence online and we dedicated our resources to offer a seamless online shopping experience. We also launched PURE, which is an Antiviral bedding collection. This collection is treated with HeiQ Viroblock textile technology that has been tested effective against SARS-CoV-2 (virus causing COVID-19)." 
BEDLAM seems to be constantly focusing their design energies on new ventures. For winter 2021, they have released a collection of sumptuous and plush Cashmere and Pashmina throws, which are fairly priced to stay true to the BEDLAM mantra of "affordable luxury".  In the  Indian design  world of heavy prints and kitsch designs, BEDLAM stands out with its minimalism and muted colour palette. 
Check out BEDLAM at www.bedlam.store and follow their Instagram handle @bedlam.store