People
Barcelona-based designer Nani Marquina opens up about her English lessons and her relationship with daughter Maria
NOV 7, 2020
| By Aneesha Bhadri
Nani Marquina's passion for textiles and rugs is evident in the sparkle in her eyes as she talks about her work. Inspired by her father Rafael Marquina, a pioneer of Spanish design, and guided by her innate love for design, she founded nanimarquina in 1987 in Barcelona and has been creating innovative floor coverings ever since.
To paraphrase the textile maestro, rugs are for homes what clothes are for people—just as a crisp shirt or a stylishly cut dress enhances a person's appearance and reflects their personality, a rug highlights the character of a house and gives it a voice.
Marquina immerses herself in the manufacturing process right from conceptualisation. While ensuring that the most suitable raw materials, textiles and weaving techniques are used to craft each piece, she does not lose sight of the environmental implications. The materials used to make the rugs are such that the effluents of the factory do not cause damage to the surrounding fields.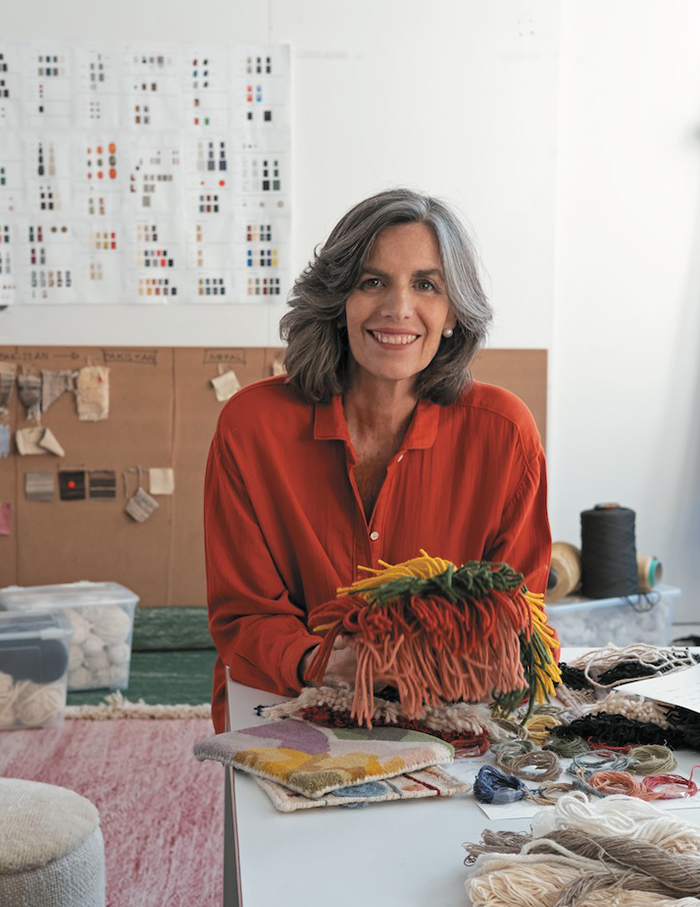 Marquina immensely enjoys gardening when she visits her country home over the weekends. Although she sees her daughter every day in the office, it's only at the end of the week that she spends quality time with her family.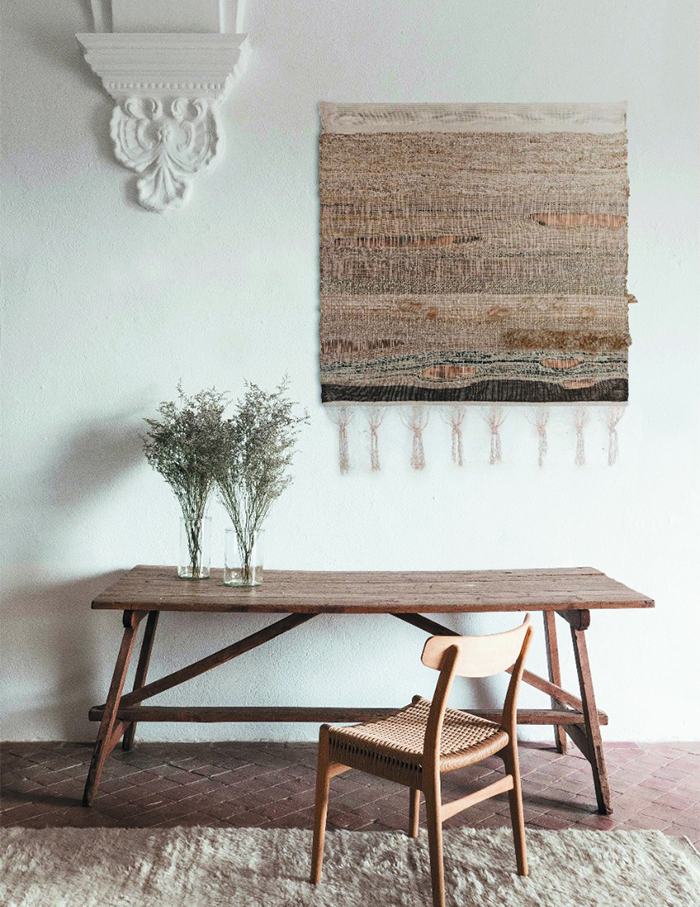 7:30AM I wake up early in the morning, meditate and exercise before having a light breakfast. I make it a point to do so to stay in good health. I always have lemon juice with ginger and tea. Some days I tuck into a bowl of porridge and other days, I opt for a slice of gluten-free bread with Iberian jam.
9:30AM I reach office and engage in weekly meetings with our design team before going into any scheduled meetings with external designers.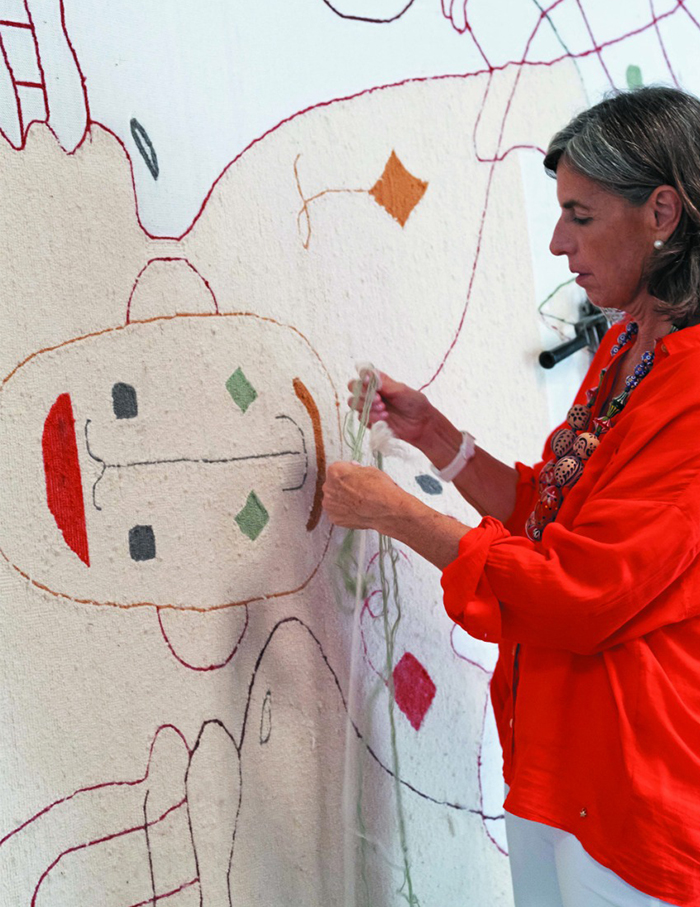 11AM Sometimes I have to work at a client's place, so I travel there with my team or they come to our studio and we develop collections there. Once a week I take English lessons and recently I have taken up the study of reiki.
2PM When I have lunch at the office, I always bring something healthy but simple such as vegetables. Otherwise, I go to the neighbourhood square, when the weather is particularly good, and indulge in some tapas. I am often accompanied by someone from the team or my daughter Maria.
9PM Sometimes I have dinner with businesswomen and friends. Usually, when I get home and wind down I always try to watch the news, while having a light dinner.