Lifestyle
Baby's day in—keeping the style quotient high, essentials for your kids from Baby Jalebi are sure to make parenthood easy
MAR 15, 2022
| By Kashish Kaushal
In a world full of compromises, we make none! Especially when it comes to our little ones, the hands that rock the cradle, rule the world and leave no stone unturned to give the best of everything. Underlined with a sense of innocence in sync with mindfulness, the need to build a safe, playful sanctuary for the little ones becomes paramount in their first few years! Leading this cuddlesome conversation in the right direction is the online platform Baby Jalebi—that guiding light for parents who are always eyeing for essentials for their kids!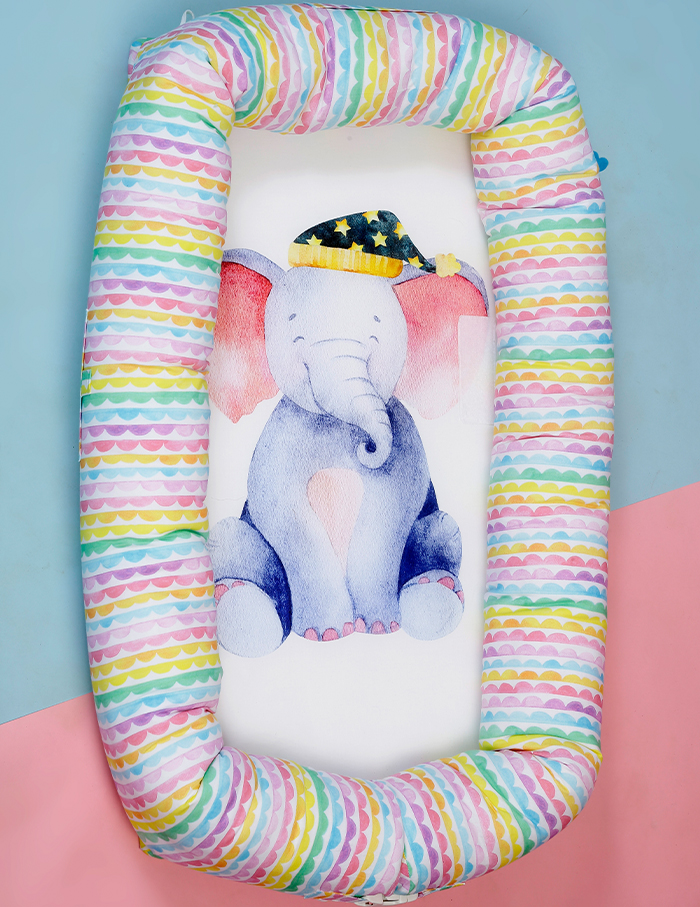 A curated edit of made in India products and founded by then childhood friends and now sisters-in-law Gunia Chopra and Rati Nehra, Baby Jalebi launched online in 2015 giving the parents from across India ample reasons to add to their carts with ease. After all, shopping is well done only if it is hassle-less and more fun, like gorging on those piping hot, sweet jalebis, isn't it?
Then of course, the quirky brand name is rooted in an evidently sweeter narrative! When co founder Rati had her first daughter Leela, she realised how parenting and being a new mom makes you feel an immense amount of love and sweetness but also sometimes finds you whirling around in spirals. Hence, Baby Jalebi was coined. A mingle of indian and international, the brand name inspires the never ending, all consuming love you experience those first few months.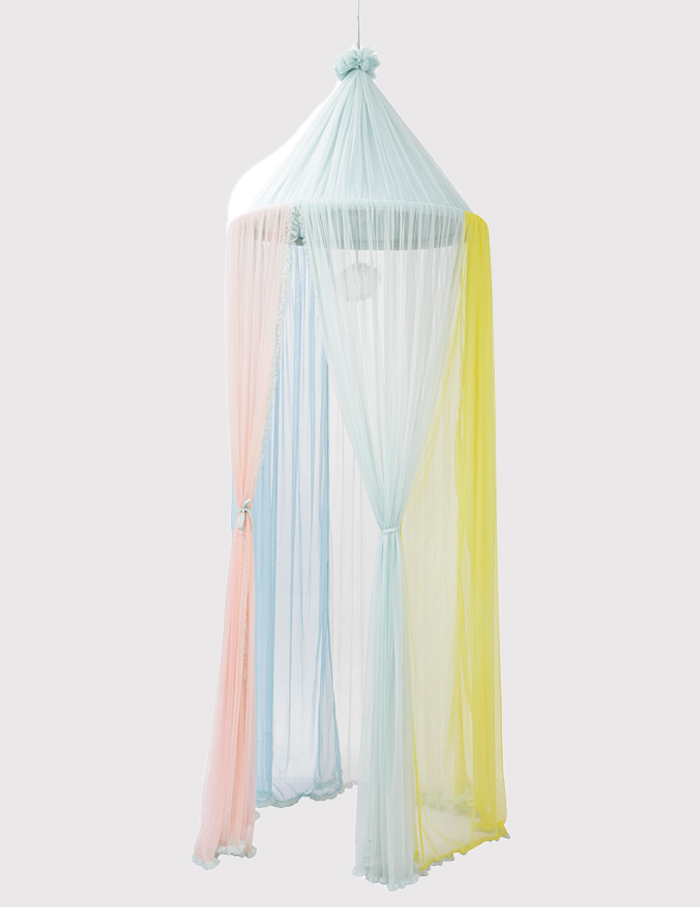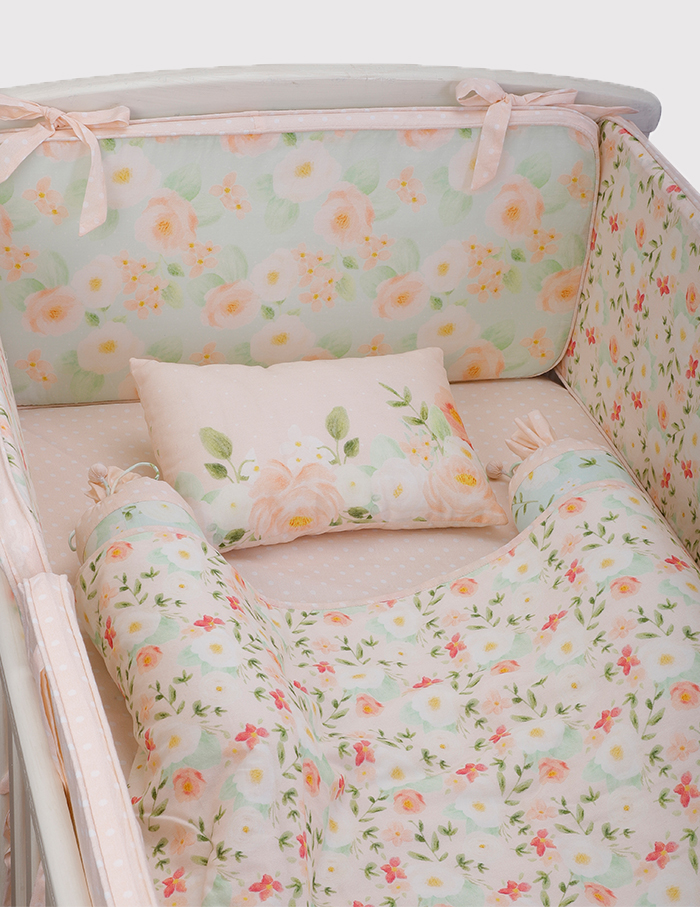 "Our generation and new parents have so much access to information, they know exactly what they want and never compromise on products for their children. Watching the brand's growth over the last few years has been inspiring for us and keeps us going. We love receiving customer photos and feedback!" divulges Nehra.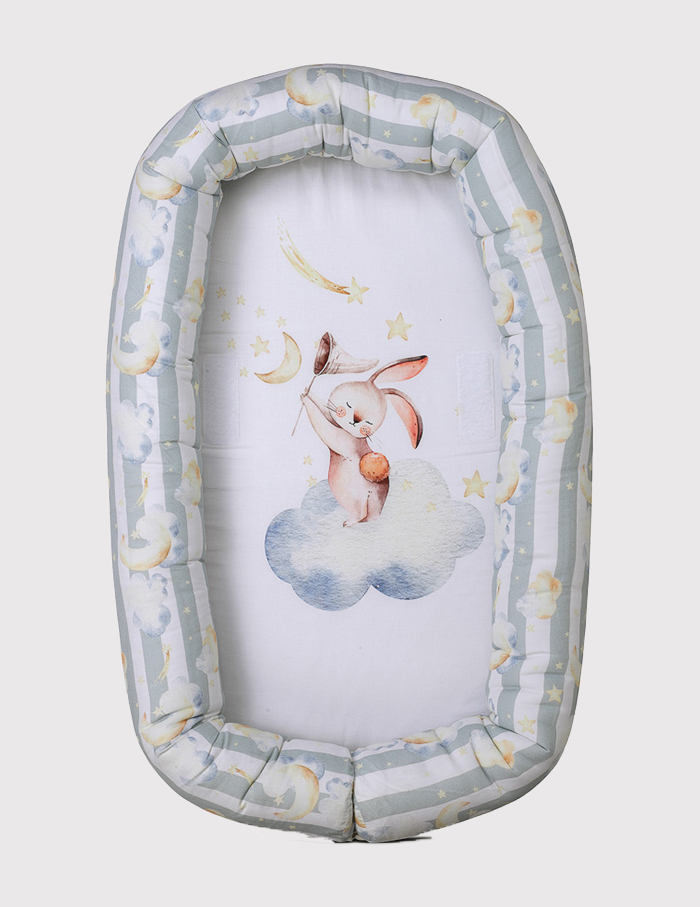 Give me more!
At the outset of the birth of Baby Jalebi, beds and beddings found the limelight. Over the years the brand bloomed into a big box of adorable essentials, from diaper bags, changing station and caddy to newborn must-haves like bibs, swaddles, burp clothes, bassinets, backpacks, storage bags, playmats and more. 
In 2020, Baby Jalebi introduced kids' face masks, too, with their recent addition being Boondi, a winsome clothing line for children aged 0-3 years.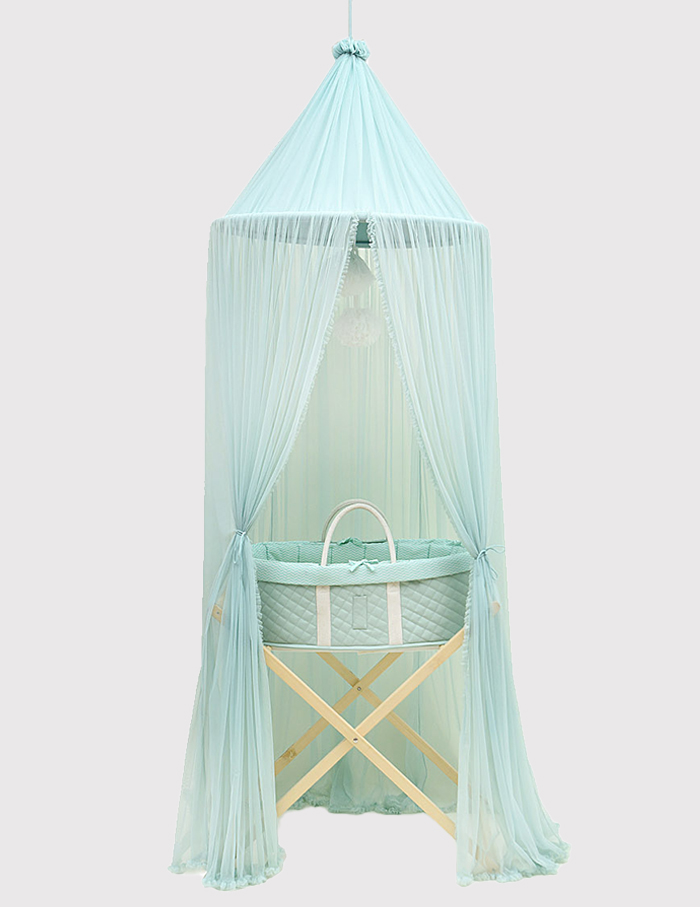 The celebrity club
With a new tribe of parents in the Indian entertainment industry, including names of Sania Mirza, Kareena Kapoor, Dia Mirza, Kalki Koechlin, Sameera Reddy and Soha Ali Khan, Baby Jalebi is gaining ground for its kid-lectic variety as the need for holistic baby-friendly brands mushrooms in India! 
Click here to shop from their exquisite collection!