Design
Baaya's Experience Centre in Andheri opens your eyes to intangible aspects of home decor design
SEP 18, 2021
| By Twinkle Tolani
As you walk around the brand new Baaya Experience Centre, a stirring feeling will be roused inside of you. It's your inner connoisseur awakening. Perhaps it's the storytelling that each piece describes through form and craft. Or the rich heritage encapsulated in a single space. But the feeling of being teleported to your roots is an experience we recommend highly to any visitor. 
Baaya is a decade-old interior décor solutions company with a Lower Parel location that encounters quite the audience. With their vast range of art, artifacts, lighting, and furniture — they can be found elevating spaces and transforming many rooms. 
Their longstanding collaborations with architects and international designers of repute have made a significant mark on the industry. We wondered, then, what triggered this new expedition. How did Baaya's Andheri experience centre come to be such an immersion?
Founder Shibani Dasgupta explains, "The concept begins with the notion of 'Artful Magic'. Baaya believes in the transformative powers of art. Art connects, inspires, and tells stories about who we are."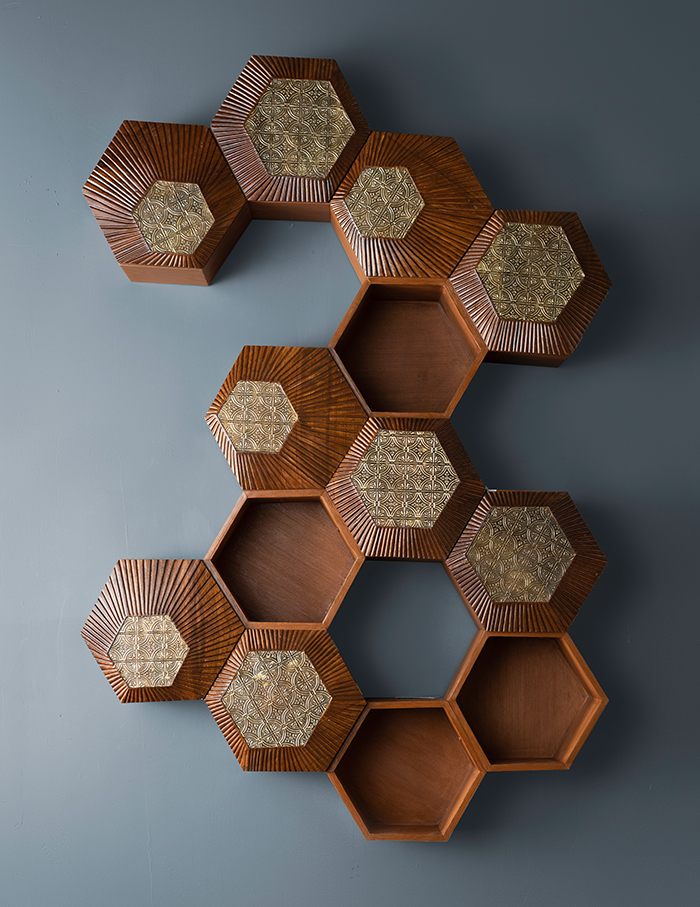 The intent of the experience centre was always to create something that takes Baaya's ability to 'transform spaces' and bring its essence to the people. It was clear to us that this essence is laid in every corner and inch of the centre.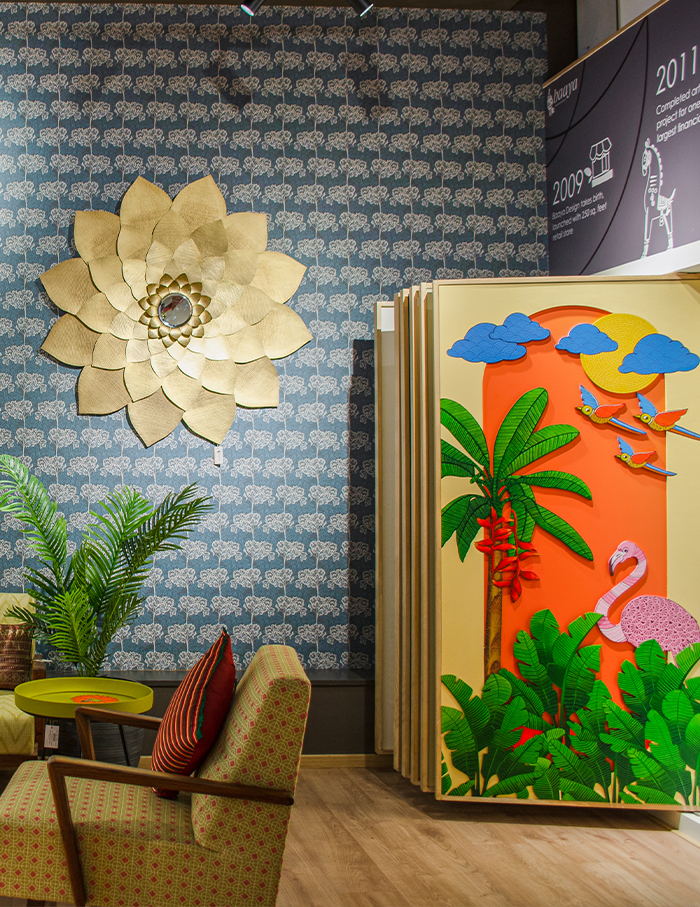 Upon visiting, the space evokes a sense of insightful art. In an increasingly depersonalised urban world, their pieces ground you to your own history with clean lines and contemporary ideas. Pieces are filled to the brim with intricate stories.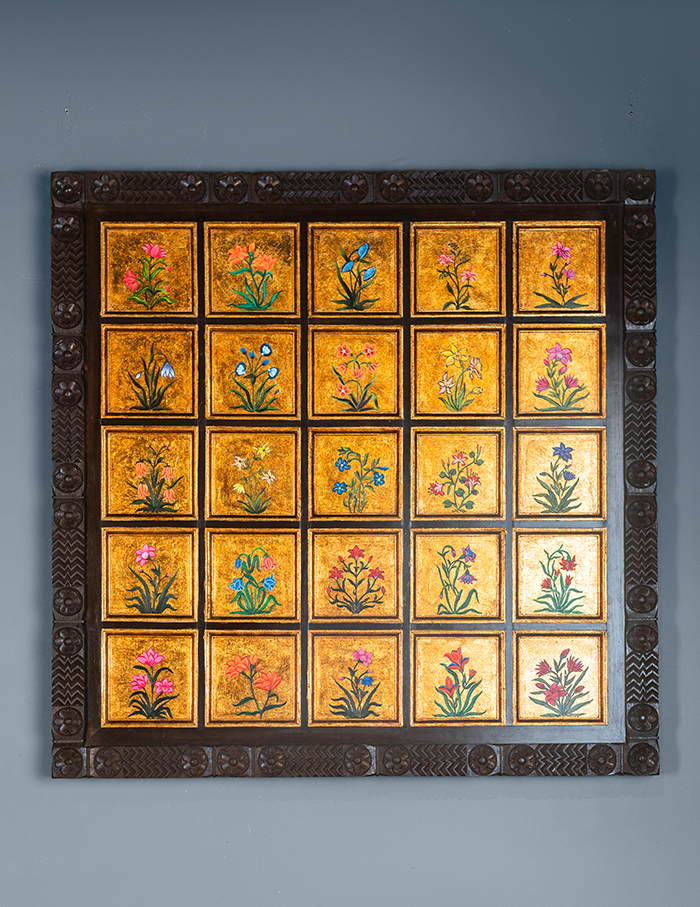 Heritage artisanal crafts such as Pitara, Dhokra, Sadeli, and many more are fused with contemporary design techniques to give birth to The Experience. Designed as a floor plan for a luxury home, the Andheri experience centre is a complete immersion into the belly of art.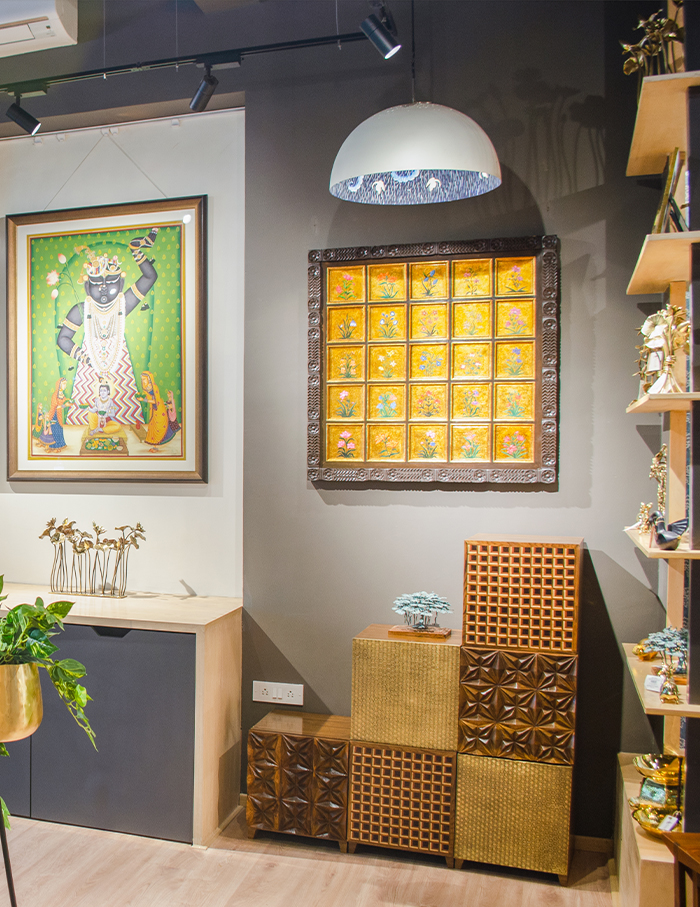 As an exclusive premiere, Baaya is exhibiting multiple new collections at this location. Visitors can find access to their innate artist when faced with their customisable Zephyr Chandelier — a geometric interpretation of a gentle breeze. The entire Baaya experience centre from the moment you enter its beautifully handcrafted door to when you arrive at the artifacts radiate an artful aura.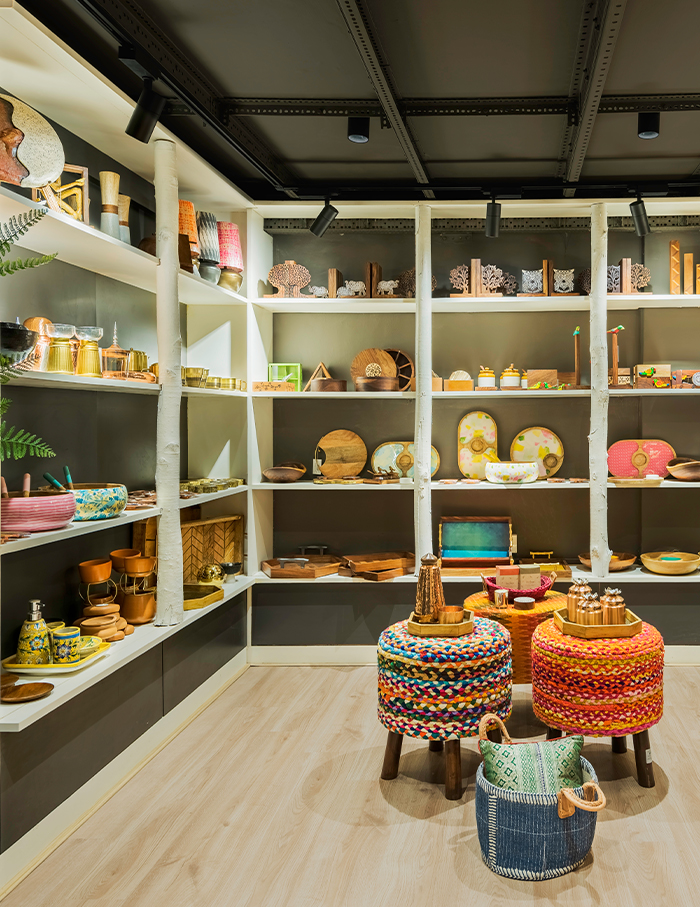 Baaya's team of inspiring designers are present at the centre, to play tour guide and savant. To help decipher craft, material, and technical know-how while never clouding your own interpretation with their own.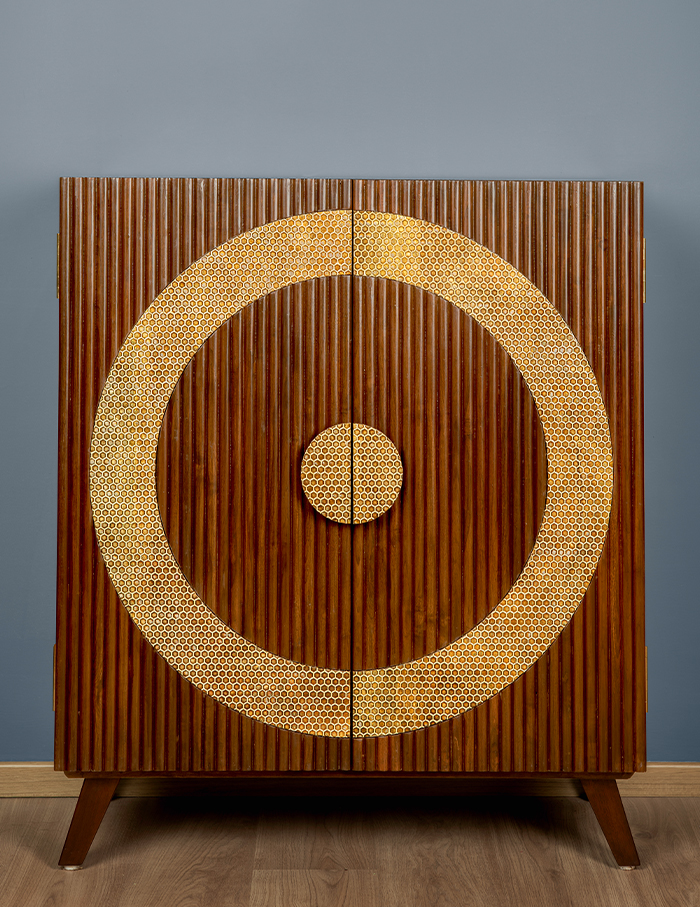 Speaking to the motivation for the experience centre, Dasgupta adds, "There's a dearth in the market of products that bring together contemporary clean lines with artisanal skills. At Baaya, we recognize this possibility as deeply magical and full of soul. We want to add a piece of this soul to every home through art that reflects its habitant's stories and personalities. So we bring the two together and add customisations and utilitarian ideas to the mix, making our decor offerings a separate genre altogether."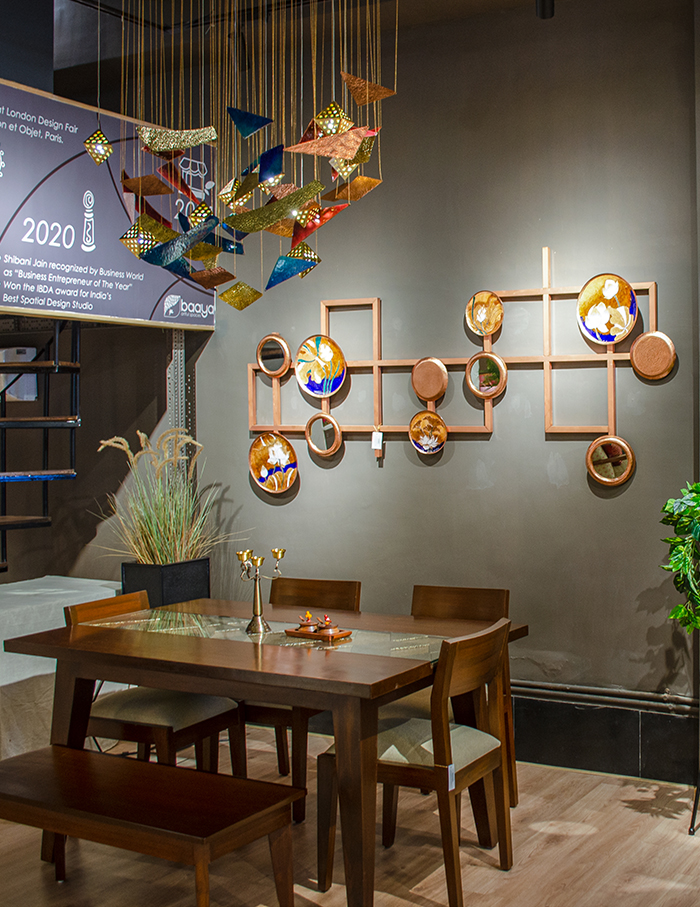 Sure enough, every panel, design, craft, material, and style is up for tailor-making. The Baaya philosophy extends itself to personal storytelling. This means that instead of asking spaces to retrospectively fit the artwork, their décor is often custom-made to suit the space. And so the experience centre serves not as a store, but a preview. A preview to an artful space.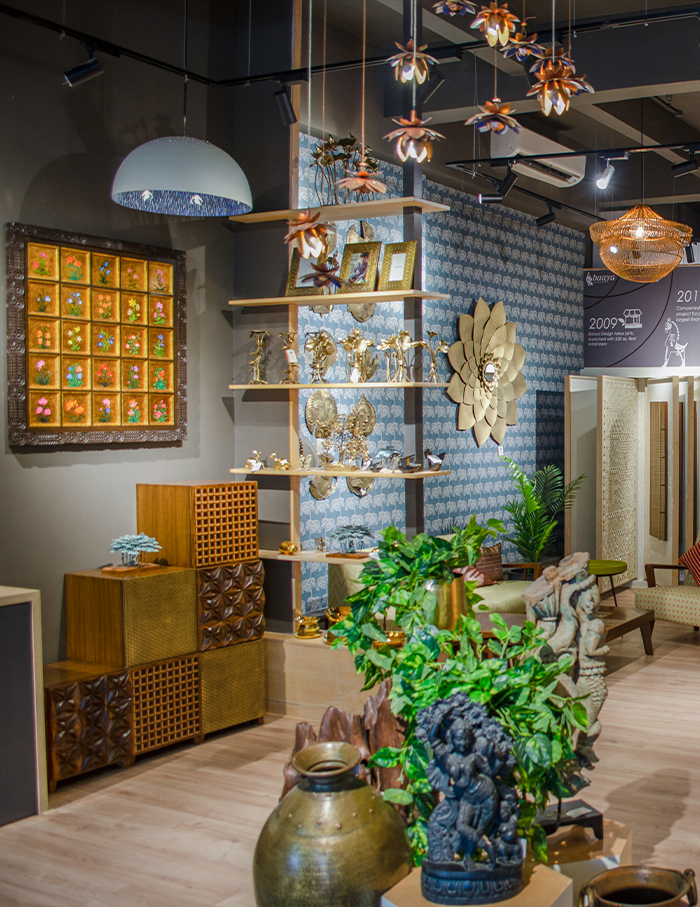 It's an invitation extended so that one may come see for themselves what living with art means. The magic it can invoke in all of us. Nestled in the Andheri Suburb of Laxmi Industries, this is a 'must experience' for all design aficionados and homeowners alike. 
Whether your motive is the precious artisanal talent, the contemporary designs or home shopping, immerse yourself in the Baaya style of art at their experience centre.