Design
Amazon BLINK conceptualised by Ultraconfidentiel Design brings together fashion and interior design
OCT 19, 2020
| By Jhanvi Somaya
Amazon BLINK's newly acquired fashion studio in Gurugram sprawls across 44,000 sq ft. For its first-ever fashion studio in the capital, the workplace is inspired by fashion hubs such as New York and London. The premises is planned by Ultraconfidentiel Design with over 14 bays, including a merchandise coordination area, production room, editorial bay as well as a large office space and operations area.
Each detail of the studio tells a story that not only relates to the fashion world but also appeals to the Indian aesthetic. "We wanted to subtly blend the industrial environment with some local touches from the subcontinent's culture," says interior designer Pierre-Arnaud Cassin. The idea behind the Amazon BLINK office was to bring out the identity of being from India.
Through the use of varied fabrics from different part of the country in phone booths, each region in India has been showcased in a unique way. Mughal jaalis and faded, red micro-concrete flooring have been employed to evoke a sense of Indian heritage and pay tribute to the use of sandstone in architecture.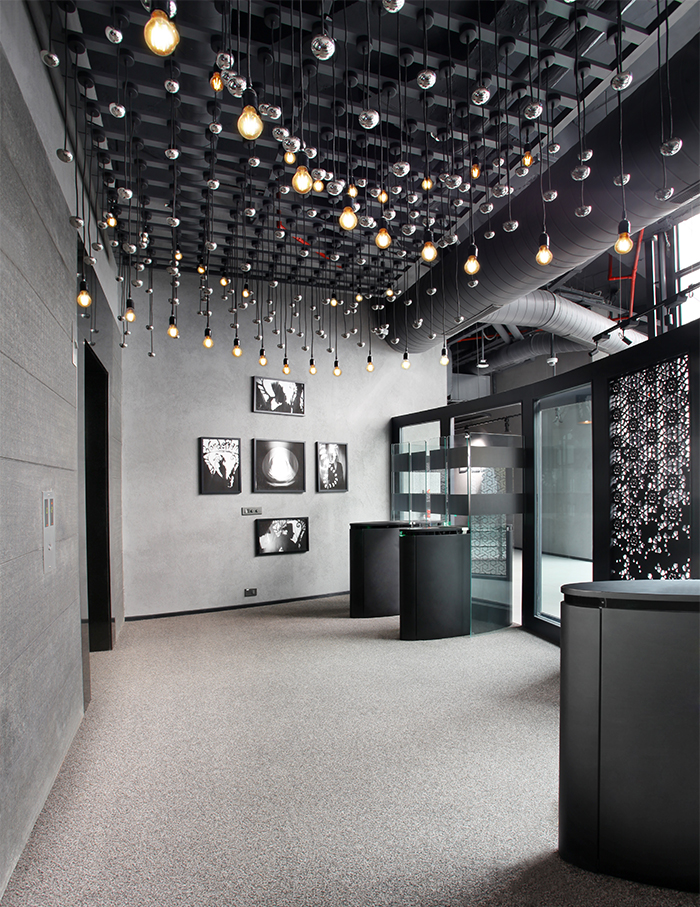 For Ultraconfidentiel Design, this was its first ever fashion-related project. Even so, the design practice met the high expectations by incorporating a number of technical aspects that made the project more enticing. For instance, the cafeteria has been transformed into a collaborative area for employees to not only eat but also unwind.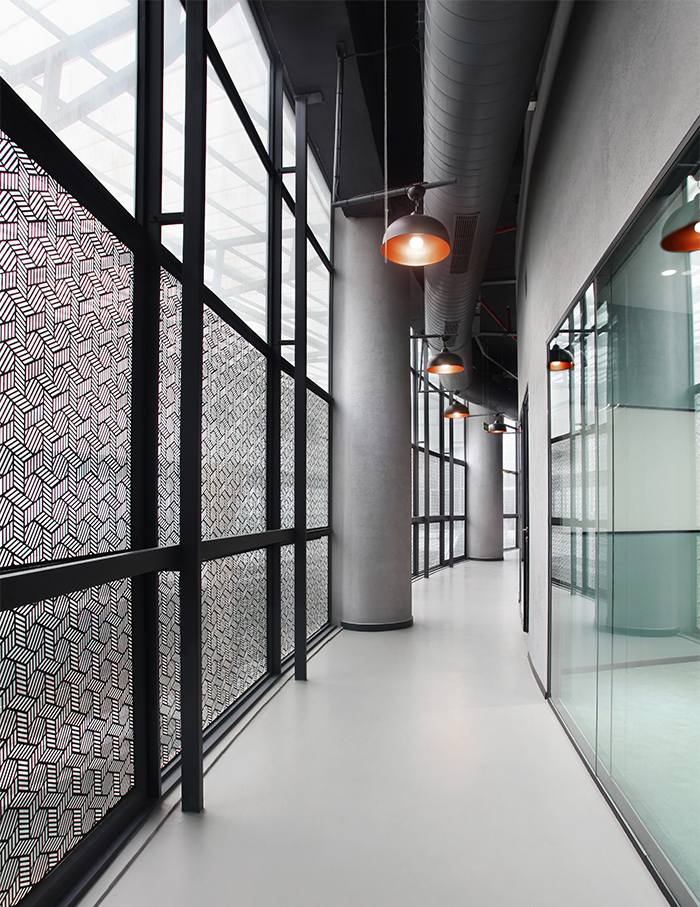 The entire space is curated with a combination of rustic and industrial looks as well as hints of Indian fashion and textile. This evokes a truly unique atmosphere with an Indian touch, despite being inspired by the west. The colour palette brings out seamless contrasts in different parts of the office, while the micro-concrete flooring reflects natural light during the day. Gradient acoustic fabric for the curtains of the photoshoot area helps create a highly functional and seamless space.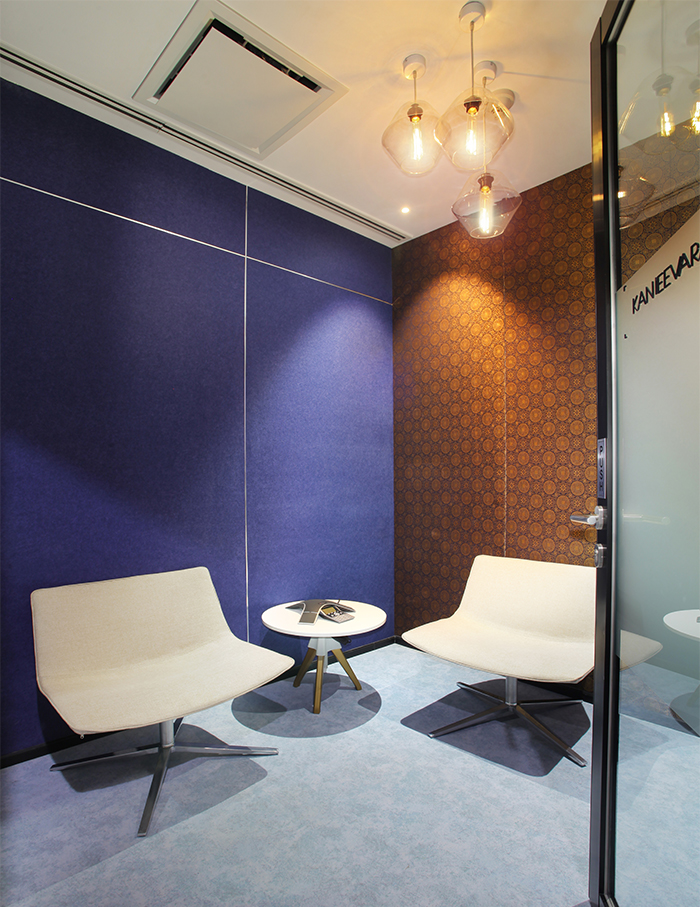 The resulting, buzzing energy within the Amazon BLINK workplace is further enhanced by bringing in edgy style and collaborative open spaces for fashion designers to work in. It integrates ideas from the west but not without imbuing the interiors with a truly local touch.