Design
Abha Narain Lambah revives the 1930-built Moorish Mosque in Punjab to match its glorious inspiration—the Kutubbiya in Morocco
AUG 8, 2019
| By Sakshi Rai
The present-day Moorish Mosque, originally constructed over a period of 17 years, under the patronage of then-Maharaja Jagat Singh, has been given a second lease of life. Led by Abha Narain Lambah Associates, the architecture required a painstaking and elaborate restoration process that took three years.
This sacred structure in Kapurthala, Punjab, has been updated with the installation of proper lighting equipment, correction of damaged marble pavements, modernisation of plumbing and drainage facilities, restoration of plasters, and even the landscape renovation of the historic Charbagh, which is set in the prayer house's foreground.
The project was fuelled by the Punjab government and its archaeological department, emphasising the need to retain the structural integrity and aged charm of the monument.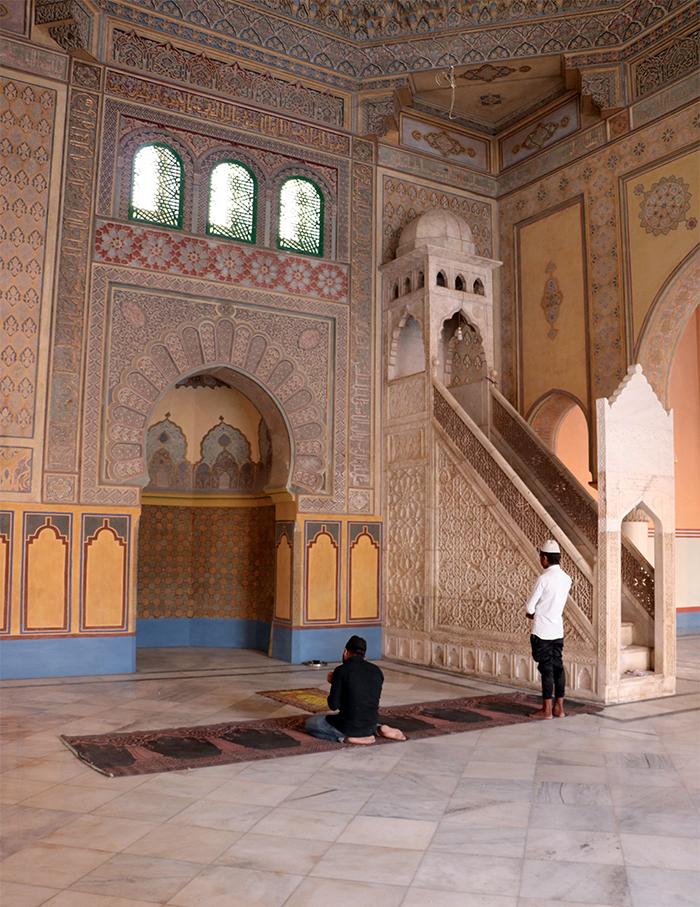 "A team comprising highly skilled craftsmen was employed to rebuild this specimen of Islamic architecture. It was crucial to conserve materials like the nanakshahi bricks, finishes such as terrazzo and marble, and to restore the original doors, windows and chandeliers," says Lambah.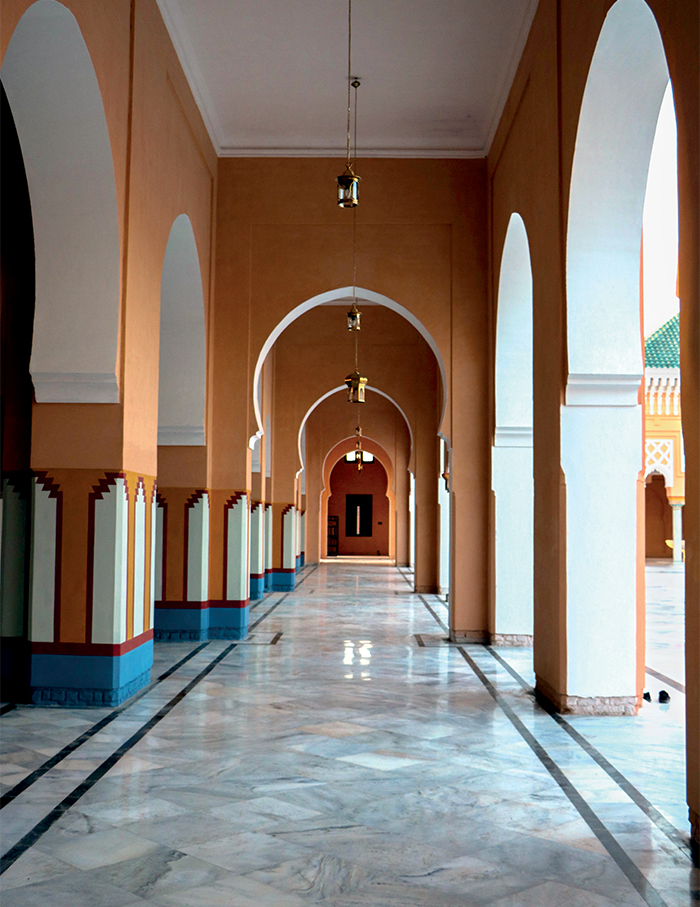 The reformation retained the interior character of the mihrab, the qiblah wall and the minbar (pulpit) with traditional finishes of lime renders and stucco. Green glazed terracotta tiles were procured to secure conventional roofing and waterproofing systems as seen in its early days. Additionally, the wall paintings, initially done by students of Mayo College, have been redone by professional art conservators.