Design
Feed the loom—Aadyam Handwoven strives to preserve age old weaving techniques that have seamlessly transcended generations of artisan families
NOV 17, 2022
| By Kashish Kaushal
A window to the past and perhaps direction to the future—heritage is a matter of pride as well as great responsibility. Take the case of India, with a history as rich and diverse, heritage has always played an important role in the realm of culture and crafts. Keeping alive traditions with a sharp vision for the next generation, Aadyam Handwoven is a harbinger of social change and sustainable creation for traditional weaving techniques. A corporate social initiative of the Aditya Birla Group, the initiative aims at implementing significant efforts in conserving age-old weaving techniques that are inherited within generations of artisan families.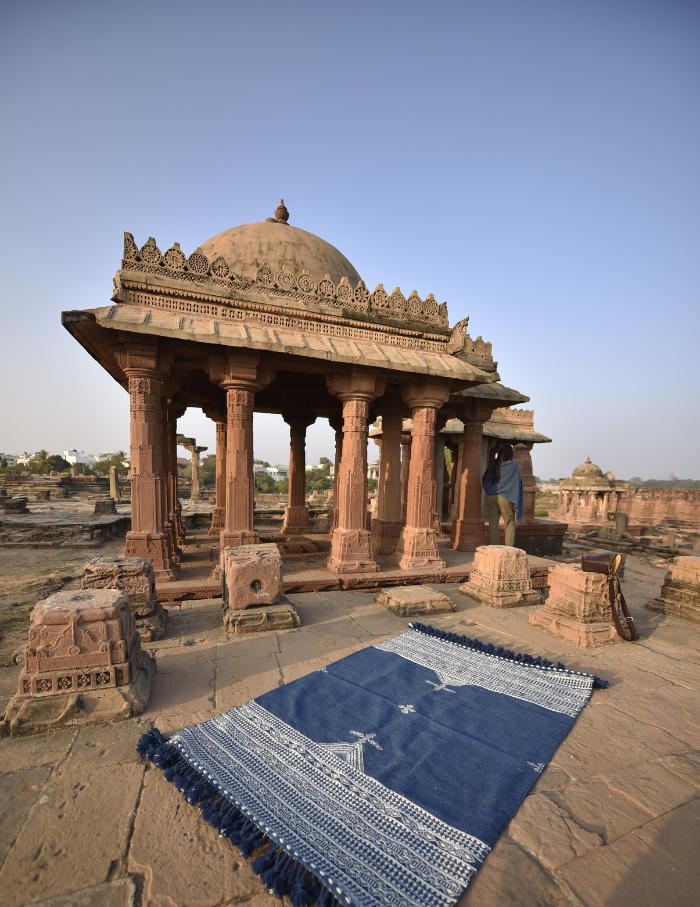 With offerings that include a wide range of sarees, dupattas and home furnishings such as cushion covers, rugs, table runners, bed linen and curtains, the collections have a unique signature interpretation of the heritage that is characteristic of the region.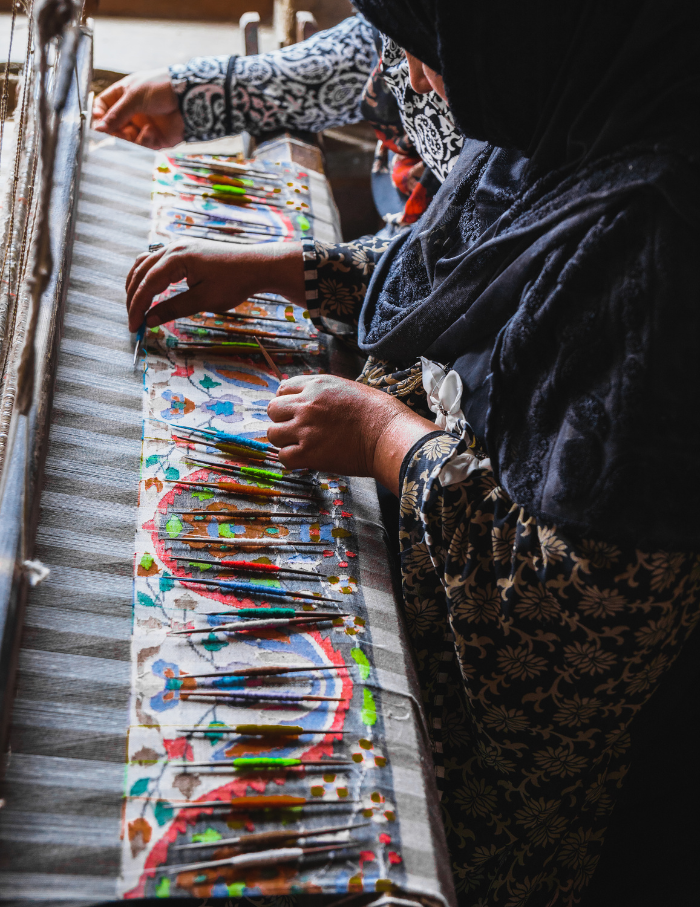 An extension of their lifestyle and tradition that continues to thrive, they currently work with few exquisite craft clusters such as Varanasi, Pochampally, Bhuj and Kashmir with plans of extending its reach to many more groups, from the abundant and varied pool of traditional handwoven textiles in India. The handwoven techniques include Ikat, Tanchoi, extra weft, Kani and more.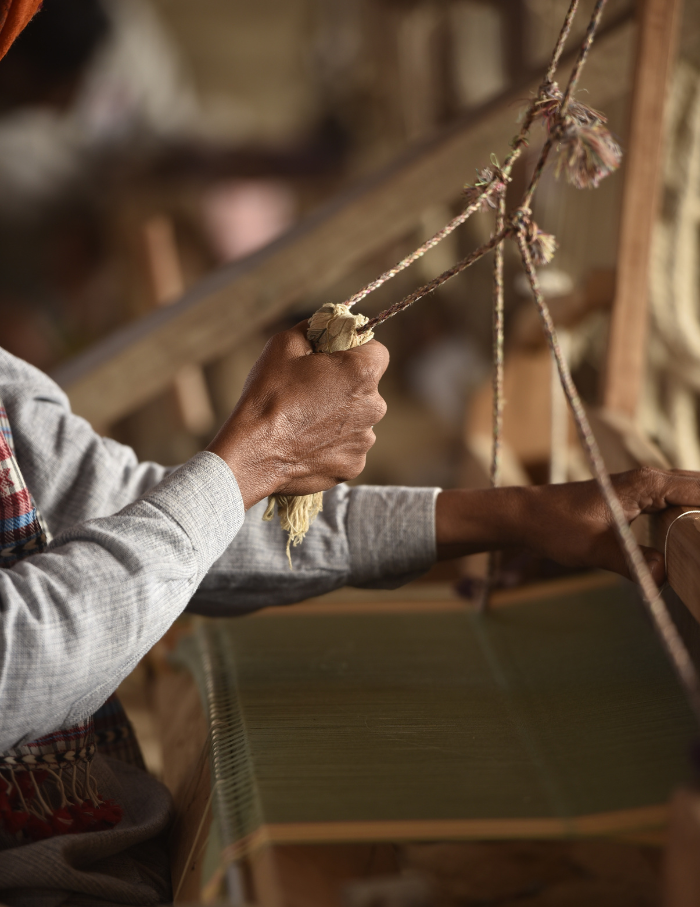 By opening up effective markets for their products and ensuring benefits to the weaver through a transparent plough back of profits, they aim to create a self-sustaining ecosystem for the finest artisans of the country.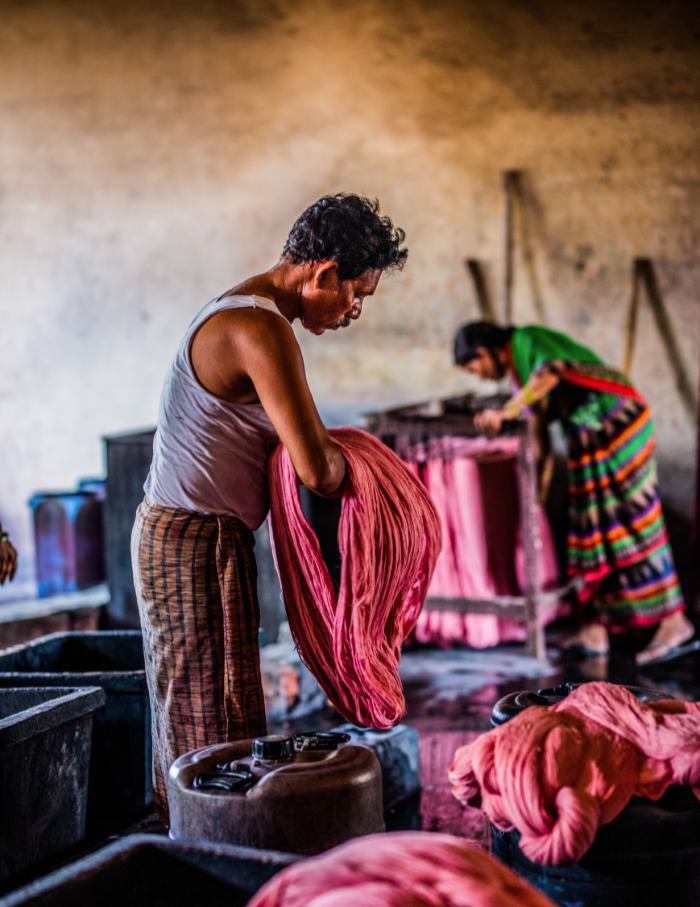 Every time you buy a product from Aadyam Handwoven, you contribute meaningfully to the survival and development of the rich cultural heritage of handweaving, whilst contributing to the quality of life of the generations of artisans pursuing this craft. They attempt to reach out to the conscious textile and craft connoisseur by focusing on key attributes such as revival, restoration, quality, consistency, contemporisation and relevance. Hence, every time when you think of adding a dash of heritage inside your home and wardrobe, think Aadyam Handwoven— by virtue of which you will not only add colour into your lives but also the lives of others!
Website: http://handwoven.aadyam.co.in