Lifestyle
A sustainable bathroom is now a reality with Hansgrohe — discover the tips to splash sustainability in your spaces
SEP 29, 2022
| By Team ELLE DECOR India
We are beginning to reevaluate our beliefs, practices, and lifestyles in light of the importance of preserving the planet for future generations. With improved technology, there is room for improvement in ways that conservation for the benefit of our environment can transpire right at home.
Hansgrohe steps in here — the premium brand is synonymous with sustainable and innovative bathroom and kitchen solutions that save water and energy. Its deep roots in traditional blends and cutting-edge technology with eco-friendly practices lay out an impressive array of products that stand the test of time.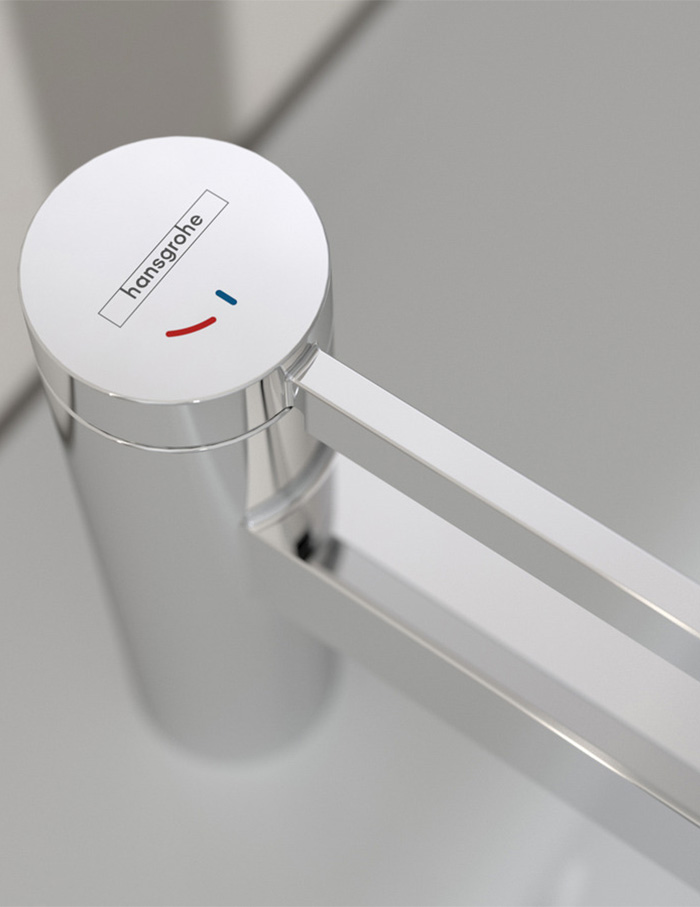 Being sustainable with Hansgrohe
Putting limelight on Hansgrohe's EcoSmart and CoolStart technology and water-saving solutions, the homeowners can effortlessly meld facets of sustainability in their bathrooms. With the innovation of water-saving hand-held showerheads like the Pulsify, Raininfinity with EcoSmart technology, environment-consciousness becomes easily a part of our bathrooms. 
By limiting the water flow through the nozzle, one can save an equivalent of 8000 kilowatt hours per year—enough to power a four-person family! 
Meet the beauty of water
Technology can be beautiful and Hansgrohe exemplifies it with their latest strides. Their creations add not only to the environment but also visually maintain the feel-good atmosphere of this one space that we like to spend our time at. 
The Hansgrohe EcoSmart hand-held showers feature a special flow control. Because of their ingenious design, only about 9 litres per minute of water is used by the cutting-edge spray nozzles. 
While timeless with their finishes, they are available in different variants, making them a pleasing choice for diverse kinds of bathroom designs. This also helps aesthetically preserve the relaxing ambience of one's private bathroom.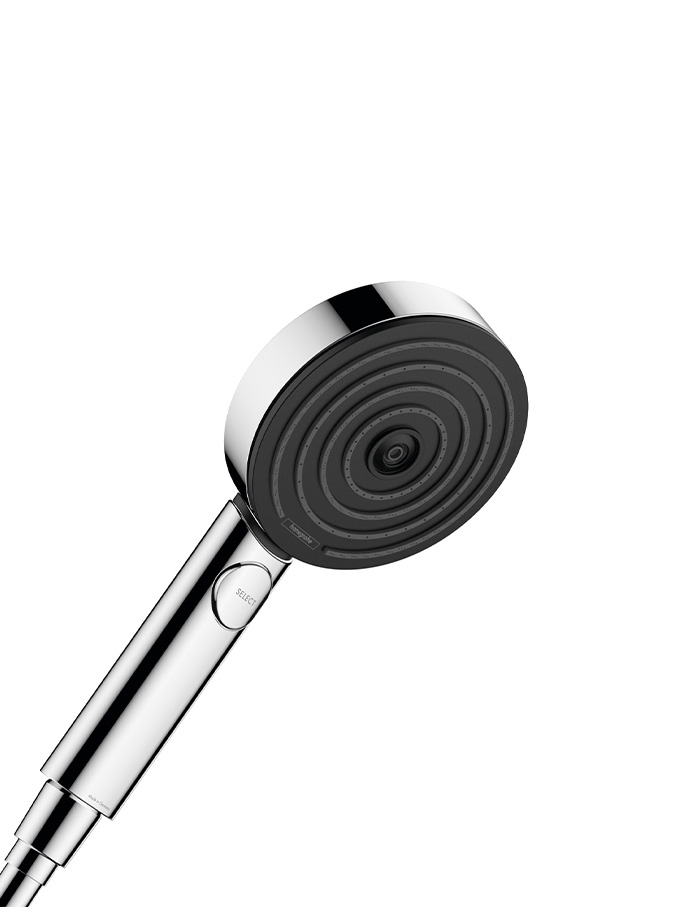 Several lines of showerheads, including the Raininfinity and Pulsify S, exhibit their ability to conserve water and cut down on energy use.
Incorporating Hansgrohe's CoolStart technology into regular living is a smart way to make one's home and routine more eco-friendly. This mechanism ensures that when the handle is in the middle position, the faucet automatically delivers cold water. Resulting to this, no extra energy is used to heat water for brief on-and-off periods.  
With the successful launch of Hansgrohe's new line Pulsify, the brand converges the world of modern living and technology-savviness by being at the forefront of innovation, design and quality.
Click here to explore all the ways Hansgrohe is making bathrooms sustainable