Design
A new era of art: Kiran Nadar and Sir David Adjaye reveal the architectural model of new KNMA museum to open in 2026
MAY 19, 2023
| By Diya Shah
In Delhi, the city's past and present weave into each other. Built upon a conglomerate of memories that manifest themselves through arts, crafts and architecture, the city is a thriving ground with a lineage of habitation that stretches to the 6th century BCE. Within this context, the Kiran Nadar Museum of Art (KNMA) unveiled an architectural model of its new building on 18th May 2023.
It is set to become one of the largest cultural centres in India when it opens in New Delhi in 2026. The model is currently the centrepiece of an exhibit by the museum.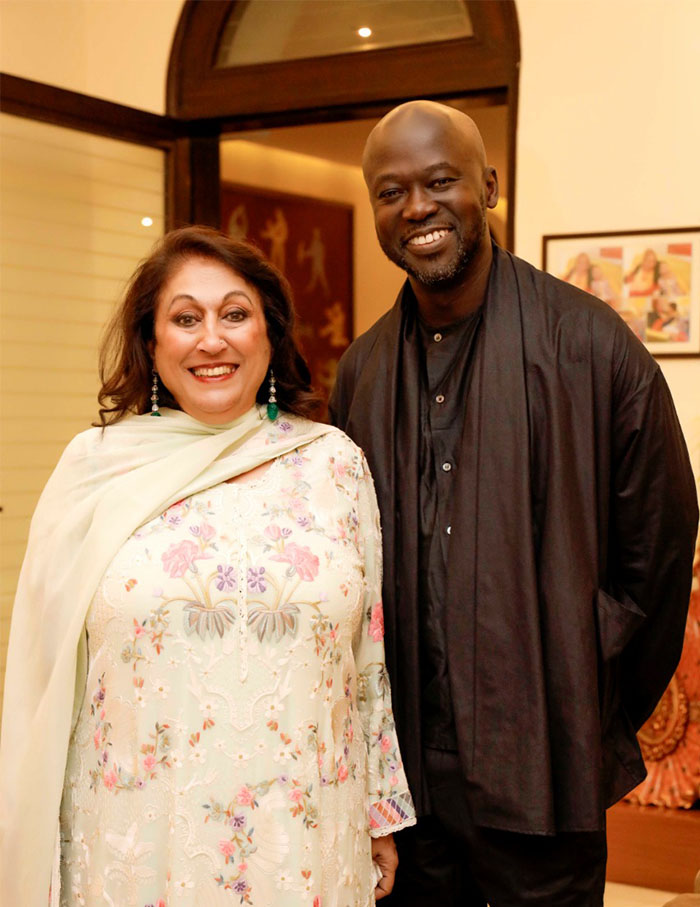 First established by the eminent art collector Kiran Nadar, KNMA exhibits over 10,000 modern and contemporary works that draw from the rich heritage of the Indian subcontinent. Designed by renowned Ghanaian-British Architect Sir David Adjaye in collaboration with S. Ghosh and Associates, the new KNMA building is a testament to the persistence of the arts that continue to be relevant and tie the past with the present even as the world is well within the age of technology.
"At the heart of KNMA is the notion of preserving the cultural past and nurturing a young generation of creative practitioners and thinkers, while bridging the gap between the art and the public," says Kiran Nadar, founder and chairperson of KNMA. 
Where art, architecture and life intersect 
These ideas resonate in the architecture of the new building, which frames contemporary consciousness within the regional history of the museum's site. The building combines rectangular forms of modern architecture with intricately carved balconies that allude to the Mughal architectural styles of the city, creating a structure that interacts with the space it is situated in.
"KNMA emboldens the rise of contemporary Indian art, releasing a new cultural offering for the people of India as well as for the global arts landscape. Its location in Delhi directly influences the new building's form, rhythm and landscape," explains Sir David Adjaye.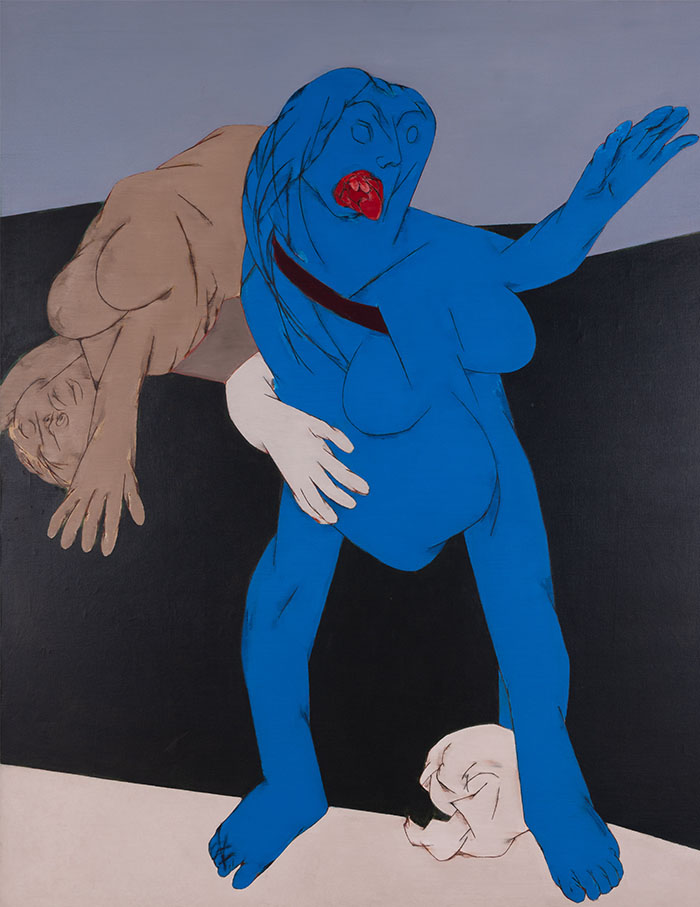 The architecture of the new building also directly engages with the museum's extensive collection, depicting the inseparability of life and art. The relationship is showcased in an exhibition titled Mnemonic, where the model is placed alongside other forms of media including image, text, architecture and the moving image. These include works from the museum's collection by Tyeb Mehta, Zarina and Nasreen Mohamedi, along with Touch AIR (2023), a film by contemporary filmmaker Amit Dutta.
"With the new architecture in place, we address how the question of memory and history in the post-Partition Indian subcontinent presented the crucial sites for artistic inquiry, unravelling the mechanics and structures of remembrance along the fault lines of time and space," explains Roobina Karode, Director and Chief Curator, KNMA.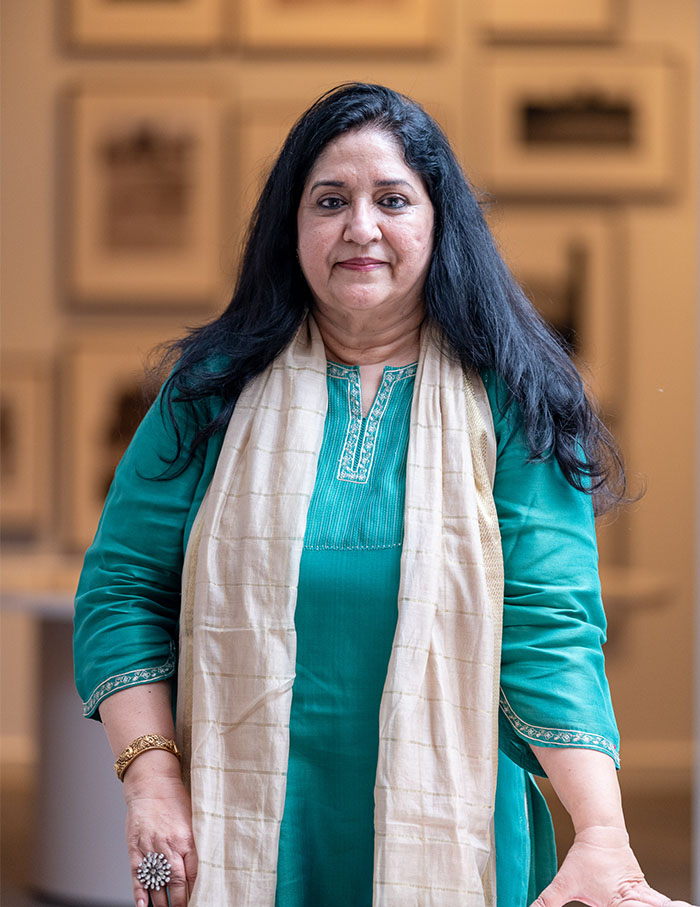 The model will be on view for the public at KNMA Saket from 19th May 2023 to 28th May 2023. The new building will be made on NH8 in New Delhi, near the Indira Gandhi international airport.