Lifestyle
A green guide to welcome eco habits
APR 2, 2020
| By Sakshi Rai
With our planet sending out distress calls of exhaustion and depletion, it is time we took onus as conscious consumers and move towards sustainable lifestyles in order to help it recover and replenish. And while we encourage bigger changes such as rethinking your daily commute or growing your own vegetables in the not so distant future, starting small has often proven to be impactful as well. Markets around the world have stocked up on more environment friendly alternatives that are quickly gaining popularity and becoming the norm. Ranging from daily essentials to decor accents, here are some products that will help you reflect on your plastic consumption and encourage you to make subtle yet significant, green purchases.
– Start your day right by substituting regular plastic toothbrushes with those crafted in wood, bamboo or plant based plastic. These often come with biodegradable bristles and detachable heads that can be replaced after a period of use, ensuring a longer shelf life. Now your smile reflects your contribution to helping the environment as well!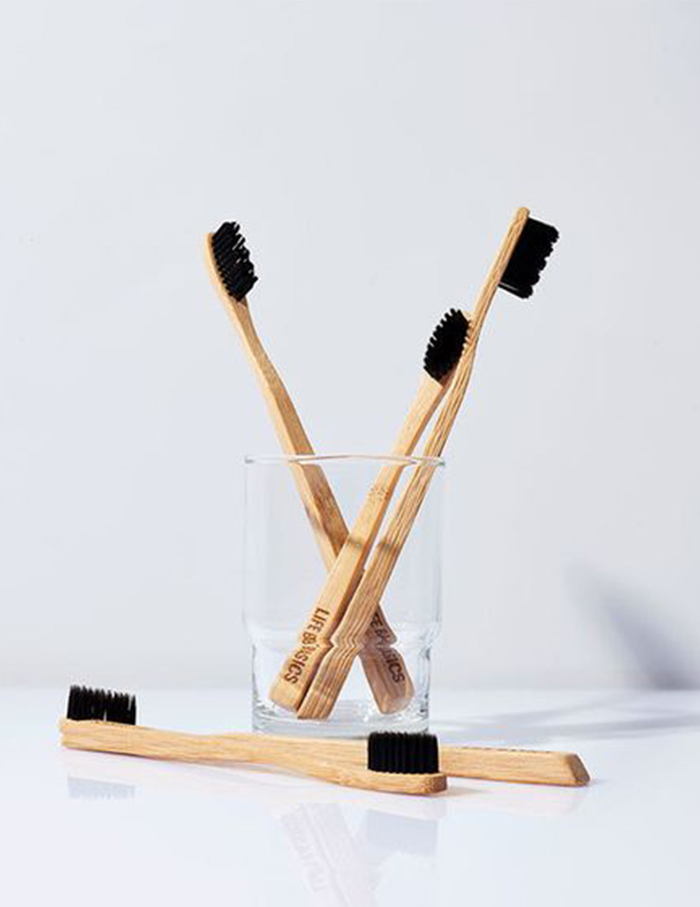 Where to shop: Ecohoy www.ecohoy.com, Terra www.terrabrush.in
– Say goodbye to luxurious tub baths and leisurely showers and bathe instead with soothing low flow shower heads. Designed to restrict the flow of water and monitor its pressure, these optimise water saving and reduce its wastage.
Where to shop: Grohe www.grohe.co.in, Toto www.toto.com
– Make an eco switch from paper and plastic cups to enjoy your beverage in glass or ceramic ones instead. These are not only available in varying sizes, more sturdy and insulated, but also most importantly reusable. Also making a comeback are traditional steel tumblers and customised clay kulhads.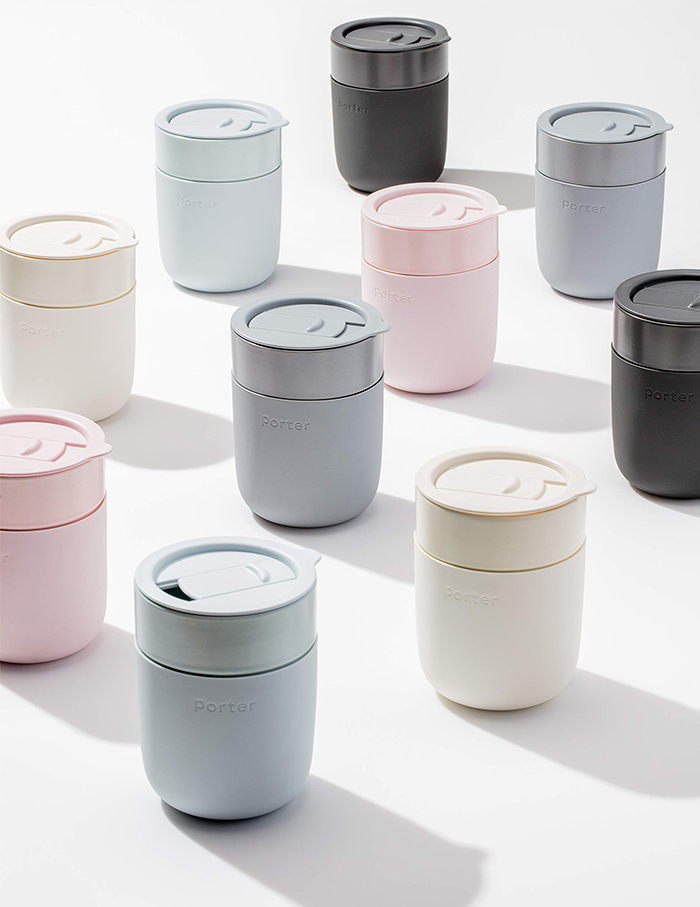 Where to shop: Ecoffe Cup www.ecoffeecup, Joco www.jococups.com
– Bring your organic choices onto the table as well, with compostable crockery and cutlery. Made using materials such as corn and potato starch or sugarcane waste, these are identical to their plastic versions in form and functionality. Ensuring you don't need to compromise, most of these are microwave proof and can be refrigerated.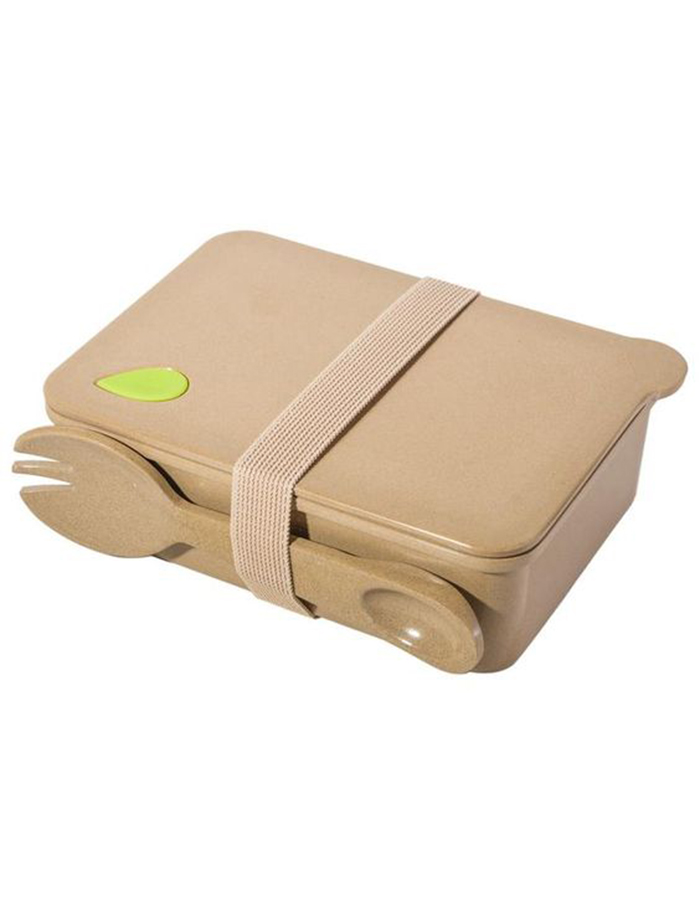 Where to shop: Ecoware www.ecoware.in, Pappco Greenware www.pappcoindia.com
– Keep a metal straw whenever possible, so as to minimise having to use plastic or feeble paper ones. They come in a variety of bended and straight designs, smart packaging and vibrant colours, and although it's not in their nature to occupy much space, some are designed to be collapsible as well!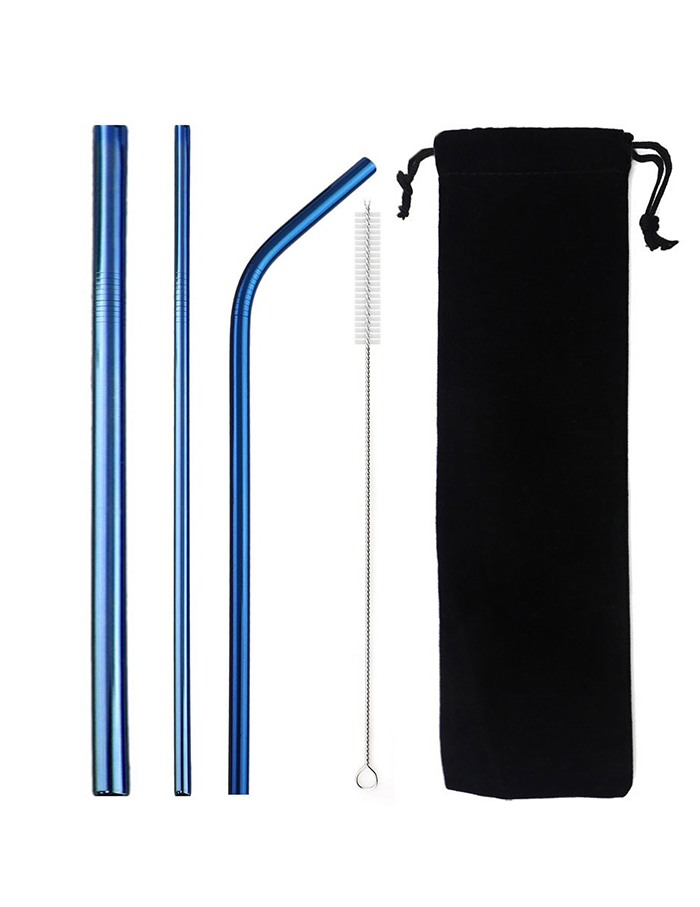 – Opt for energy efficient LED bulbs as your source of lighting. Lasting longer than traditional incandescent ones, these offer a multitude of intensities and illumination ranges while using a quarter of their power and resources.
Where to shop: Havells www.havells.com, Moser Baer www.moserbaer.com
– Adorn your space with choices that reflect your new way of living with upcycled and eco friendly bed, bath and table linens. These can be made using old cloth scraps quilted or patched together with intricate embroideries or even refashioned fabrics. Commonly dyed and printed using natural or vegetable inks, these non-toxic, skin friendly textiles leave you feeling mentally and physically refreshed.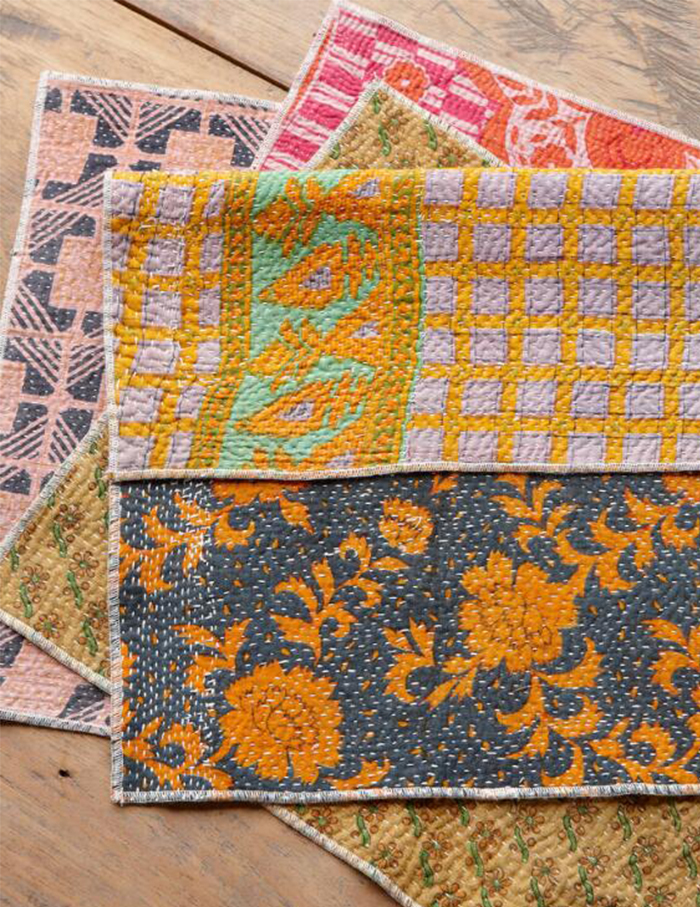 Where to shop: Hamsini www.hamsini.co.in, VivaTerra www.vivaterra.com
– Make it a practice to ensure you never leave your home without a cloth or jute bag in case you crave some irresistible on the spot shopping! These handy bags, usually quirky totes, can be folded or rolled up and occupy minimum space while being strong enough to carry all your binge shopping's worth of goods.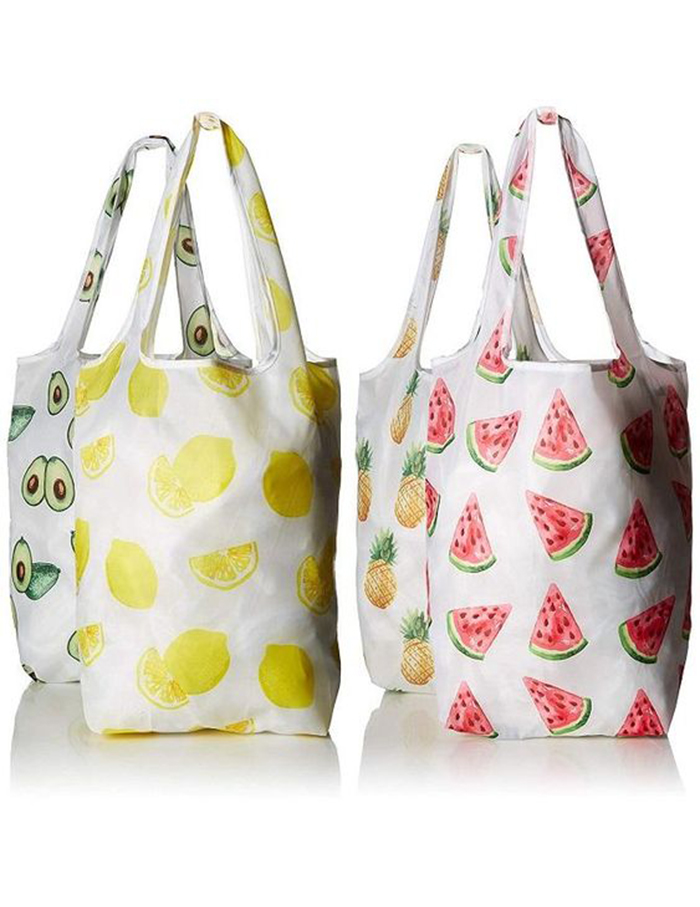 Where to shop: EcoRight www.ecorightbags.com, Norquest www.norquestbrands.com
– Line your floors with striking coverings such as rugs and mats pieced together using recycled plastic waste or reclaimed rubber. Reborn in a riot of colour and patterns, not only do these enhance interiors, but they also double as great conversation starters.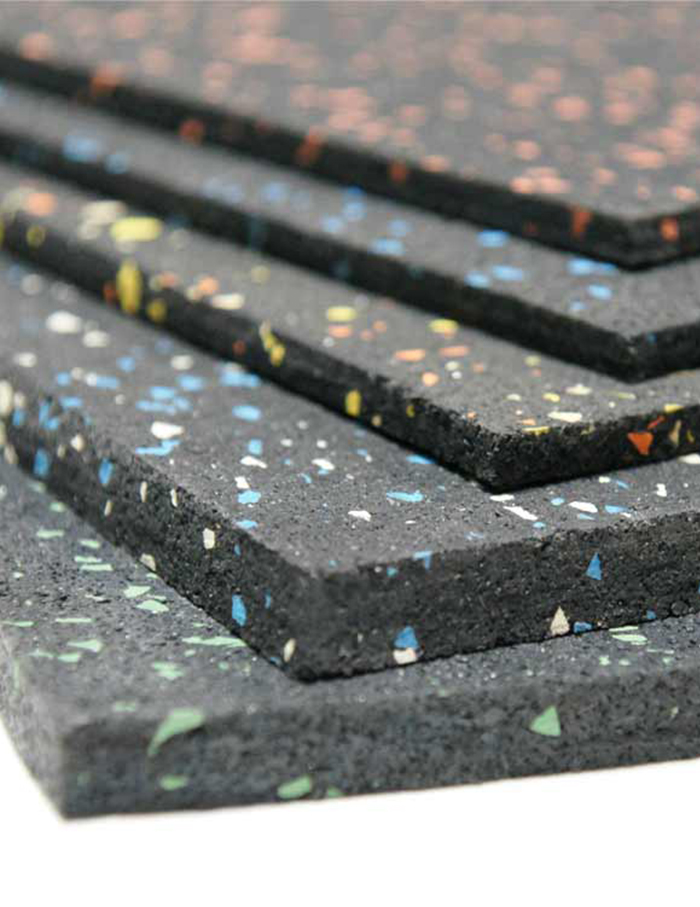 Where to shop: Fab Habitat www.fabhabitat.com, MishcatCo www.mishcatco.com
– Let go of your plastic pots and planters to shift to traditional clay, classic stone or biodegradable wood ones. Modern materials that are being used also include upcycled plastic polymers that give way to designs that are stylish as well as renewable. Afterall, what grows in green, stays green isn't it?