Design
A fusion of customisation and bespoke design, Create Your Couch, takes the curated seaters experience up a notch
OCT 1, 2020
| By Jhanvi Somaya
Ever had a design idea in mind that you would love to bring to life using nothing but your very own creativity and style? Look no further as Create Your Couch caters to exactly what you need. Established by siblings Amrita Thomas Modi and Arjun Thomas, Create Your Couch made its first debut in 2016, where the founders decided to explore the market for customisable furniture.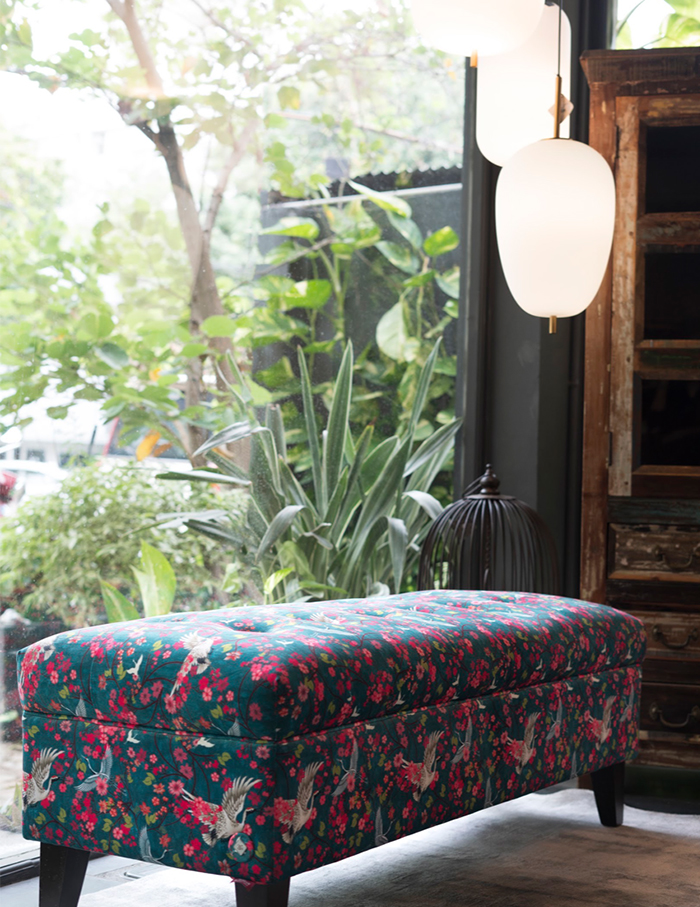 With Amrita's creative experience after she graduated from CEPT University in Ahmedabad, and Arjun's background in global technology and product solutions, the two spent 18 months designing a platform that leverages technology and design to bring together boutiques, fabric designers, local craftsmen and artisans. This platform allows customers to have a unique experience while customising their style for couches at home or the office.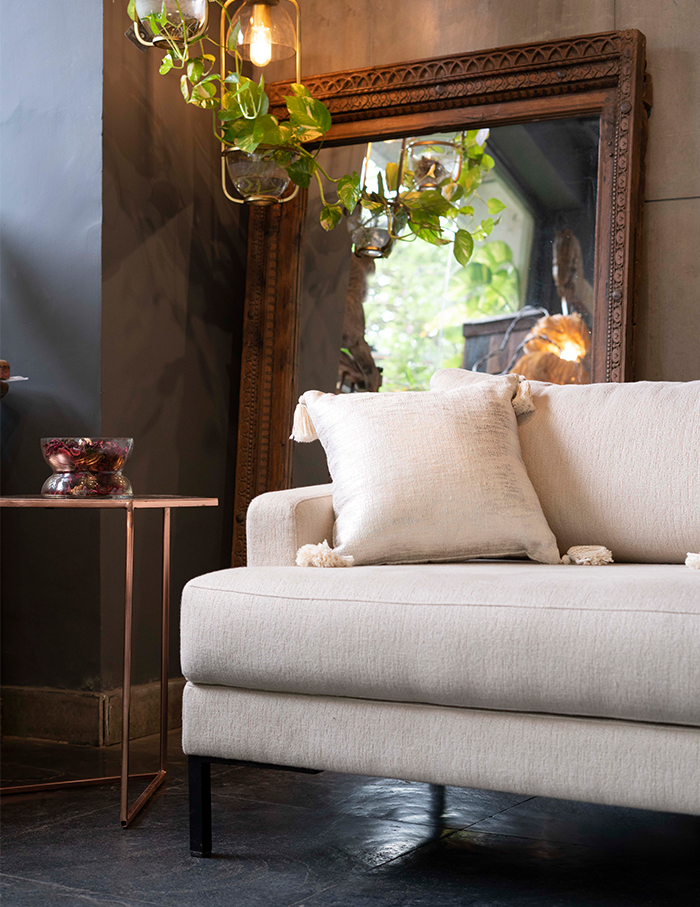 To be able to do this, you would have to follow three simple steps-find a boutique, choose a couch design and then customise it according to your needs to fit your space. Factors such as upholstery, seat comfort, dimensions and leg finish are all for the customer to pick and choose.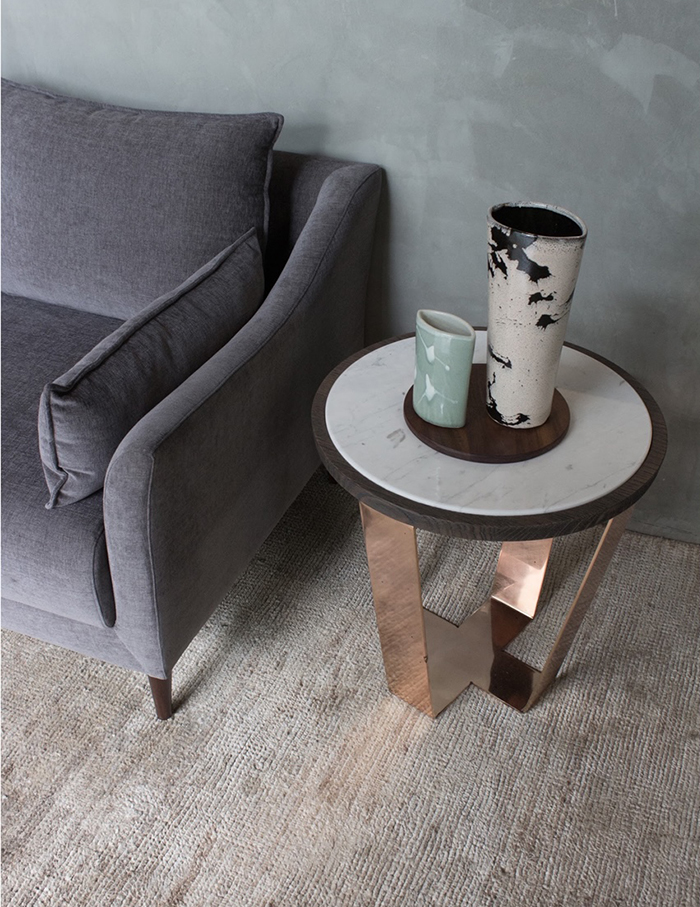 With collaborations and co-branding as their unique selling point, the company aims to cater to a variety of aesthetics and sensibilities from high-end brands to affordable ones as well as designers and local artisans. Take, for example, its associations with Jaipur Rugs for handwoven textiles and Krsnaa Mehta for his signature bold-printed velvets.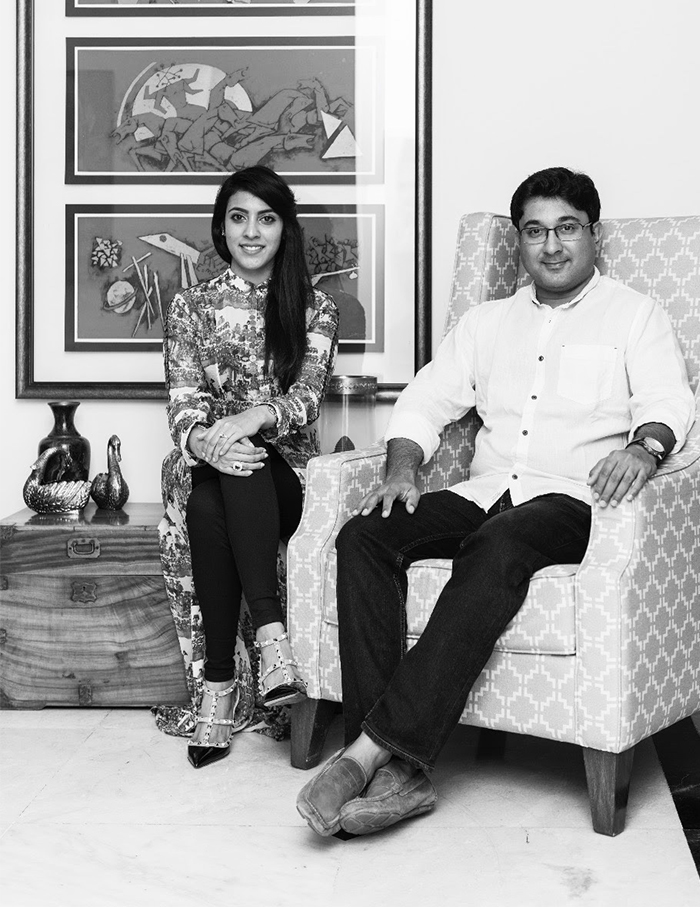 Offering a range of products such as couches, ottomans, chaise loungers and accent chairs, it can all be customised right from the upholstery to the wood polish, metal finish, cushioning and dimension to fit every need. 
The company works with various boutique partners such as Magari, Purple Turtles, Amethyst, Options, Elan, The House of Things and Livespace. This makes it easy for clients to choose a design and customise it according to their requirements. Create Your Couch has also partnered with Living DNA in Singapore as its first international boutique partner to showcase its creations on a global platform.