Design
A design dream — FLEXA brings slumber, study and play together into their Danish designed products for children's rooms!
SEP 3, 2022
| By Team ELLE DECOR India
Blending the best of Danish design and high-quality materials into products that are created with a playful touch, FLEXA for fifty years has brought joy to parents and children.
At FLEXA, children are at the centre of the universe with the sole mission to provide them with better sleep and develop the kids through play and study support.
"For the past 20 years I have been involved with high-quality products for kids. It's my passion and I believe that we have the ability to create a better environment for kids to grow and develop in. Every day we at FLEXA wake up with this purpose in mind and we hope that your kids will enjoy our creativity and focus on high-quality solutions for the most important room in the house – their room," elaborates CEO Carsten Dan Madsen.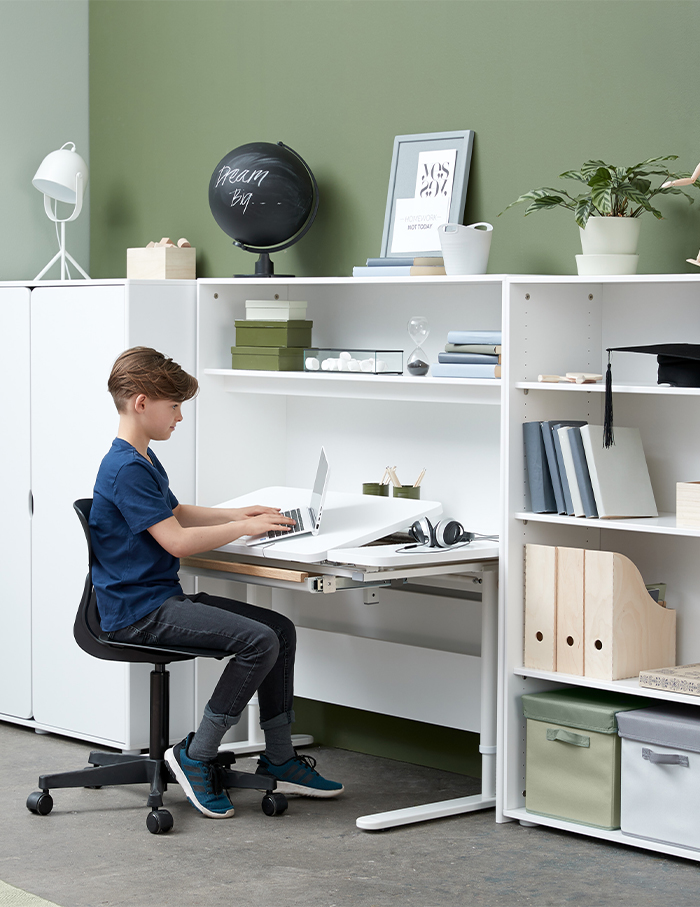 The products at FLEXA are made from long-lasting materials and are purposely designed to grow with children as their needs change, across leisure and study.  
Take FLEXA's beds for instance — it can be rebuilt to fit the ever-changing needs of the child, thanks to the flexibility of their design, which enables one to adapt the bed according to the child's needs.
FLEXA furniture is made in Europe and delivered directly to one's home in India after being safety-tested and approved by major international institutes in the world.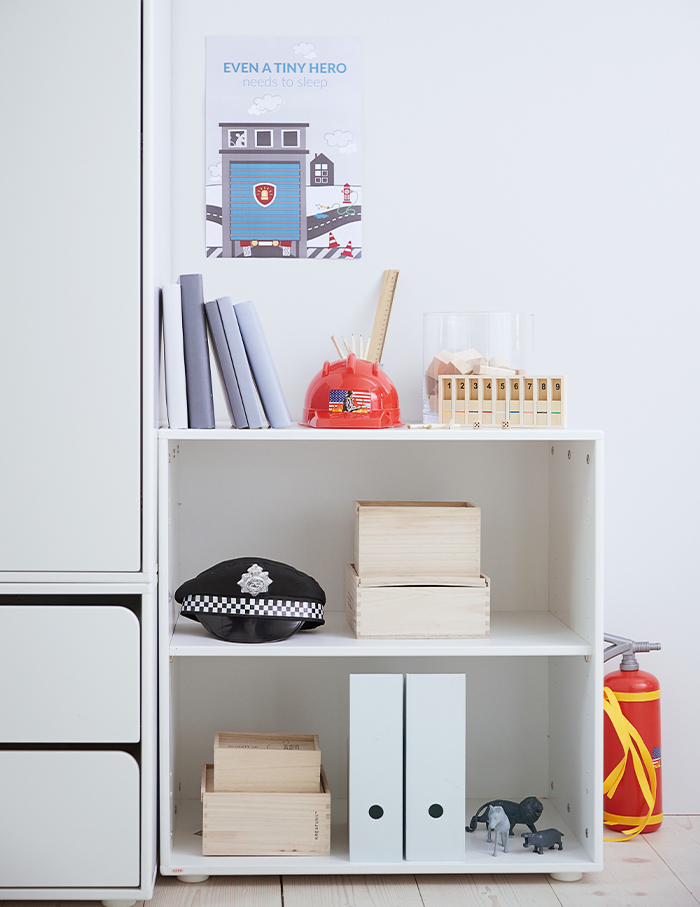 As a result, their products come with safety features such as water soluble lacquer and paints ( 100 percent safe and non toxic ) rounded edges, anti-slip, and a soft-close function, amongst others.
While creating the best possible environment for children, FLEXA understands the importance of respecting nature and the resources we use. Nature is their greatest collaborator and sustainability is not even a question at FLEXA – it is a part of their DNA. The brand believes that everyone has a common responsibility for the future generations, and they continuously work on reducing their environmental impact.
Their bestselling FLEXA product ranges such as Classic and Nor , made of materials such as pure Scandinavian Pine and Oak wood, brings durable children's furniture in a timeless design that fits well into any home. Among other things, the consumers can easily find the perfect FLEXA bed for their child along with the right mattress and various storage solutions, desks, and a range of accessories to match !
The furniture can stay in the family for many years to come, both because of its timeless style and great quality. Sometimes simple and classic design is just the best!