People
NY based multidisciplinary designer and architect Marc Thorpe shares how his minimalist attitude spans all aspects of his life
OCT 18, 2019
| By Aneesha Bhadri
Six years after completing his Masters Degree in Architecture in 2004, Marc Thorpe set up his eponymous studio in New York City. Conforming to a holistic design approach, which engages the social aspects of space and form, Marc Thorpe Design is committed to the research, study and practice of systematic thinking through architecture and design.
The multidisciplinary studio collaborates with a diverse genus of creative personalities including digital artists, interactive as well as new media designers, sound and lighting engineers as well as social media experts.
Thorpe, as a practising architect, industrial designer and teacher, believes in keeping his eye on the ball, staying on his toes and meeting challenges head on. He has taught graduate level studies in the Architecture Department at his alma mater Parsons School of Design, from where he got his Masters and the Industrial Design programme of Pratt Institute in New York.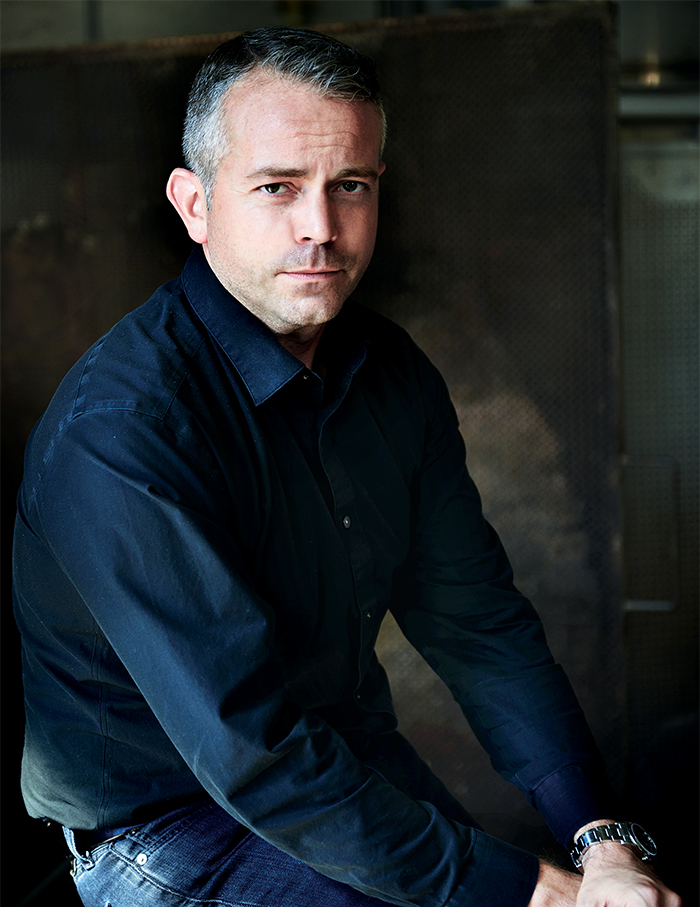 The creative believes in having his fingers in all pies, designing across various domains—architecture, interior, graphic, furniture, product, retail or exhibit. Known for his innovative thinking and meticulous and individualistic approach to projects, the New York based designer strives to formulate progressive design solutions across various sectors, be they commercial, residential or recreational.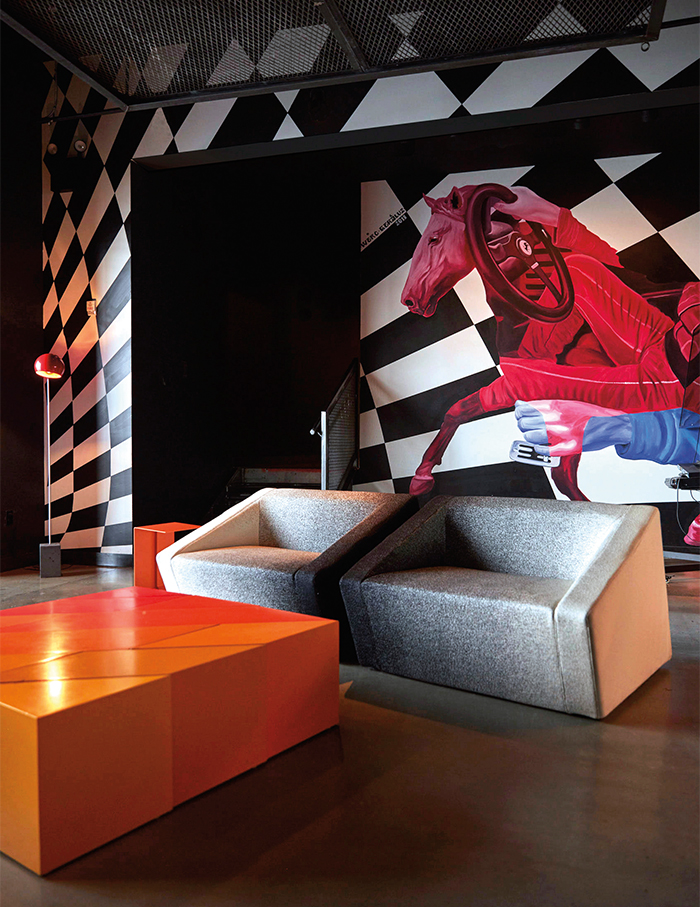 7AM My day typically starts with a French press of black coffee in my Brooklyn apartment. I never eat breakfast because it slows me down. Since I'm most productive in the morning, the first thing I like to do is respond to emails. Being a minimalist in all aspects of life, I maintain a zero email inbox account. As soon as an email comes in, it is answered within a couple of hours and either deleted or placed in a folder, depending on how important it is. This helps me keep a clear head throughout the day.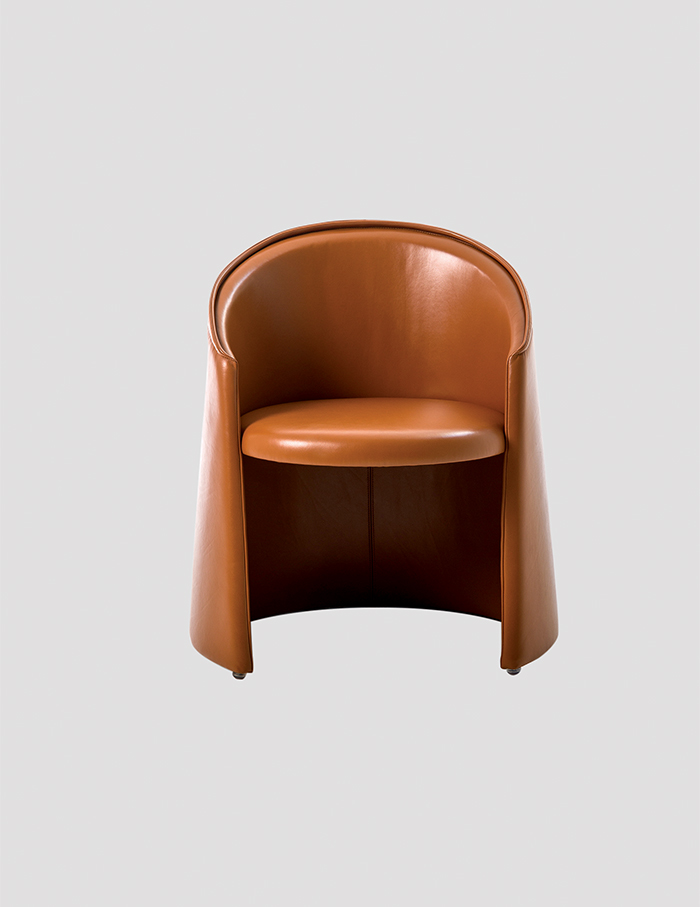 10AM The "NYC hustle" begins. I head to the studio, either by subway or on my motorcycle. Once there, I engage in a lot of design work and reviews for various projects—from architecture, interiors, furniture and product design. The diversity keeps the work exciting and new.
1PM I skip lunch and instead attend a flurry of meetings with fabricators, agencies, designers and potential new clients. Keeping a finger on the pulse of the city keeps me motivated and energised. It can be a bit exhausting at times but the spirit of the Big Apple pushes me to be stronger and faster.
6PM I typically like to arrange dinner and drinks with friends or clients. I'm a huge foodie and when I'm not tucking into tacos, I love to explore new restaurants and bars. Sharing a meal is a big part of my life and being in NYC—a culinary cornucopia of global flavours and fusion foods—is an amazing epicurean experience.
9PM I love to watch movies and listen to music. I have a diverse taste in art and cinema, so the mood of the day defines the evening.
11PM I like to unwind in front of the television before I sleep, Anthony Bourdain: Parts Unknown is an all-time favourite!