Design
A confluence of design and aesthetics—West Elm is for the modern-decor enthusiast
SEP 14, 2021
| By Ankita Rathod
Innovative. Useful. Honest. Long-lasting. Environmentally friendly. Unobstructive and so on. Good design can be all these things and more. But what is good design really? Innovative or traditional, simple or complex, a good design must serve a purpose and communicate an idea effectively. Focused on creating a positive change, good design must inspire smart craftsmanship tapping into the viewer's psyche and emotions. Good design is not just about making something look good, but channelling the idea of form enhancing function.—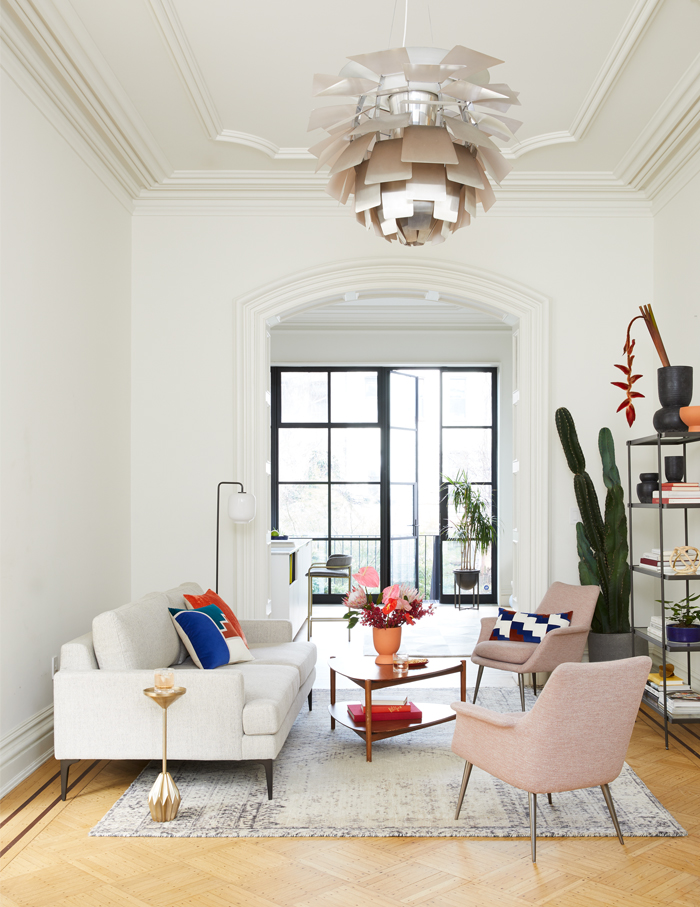 So, if you're looking for luxe good designs that're equal parts chic and comfortable, guess we have a clear winner here. We are referring to West Elm, the go-to source for modern-decor enthusiasts worldwide. For the uninitiated, India is all set to welcome the home furnishings retailer this month. So, let's dive into the brand ethos and the principles it stands for.
Born in Brooklyn, owned by Williams-Sonoma Inc., West Elm was launched in 2002 and in no time became a leader in home furnishings that are affordable and sustainably produced. With 85 stores across USA, Canada, Mexico, Korea, UK, Australia and Middle East. The brand forayed into the Indian markets with its first brick and mortar store in Mumbai that is spread across 9,000 sq ft and split over two levels followed by another store in Delhi.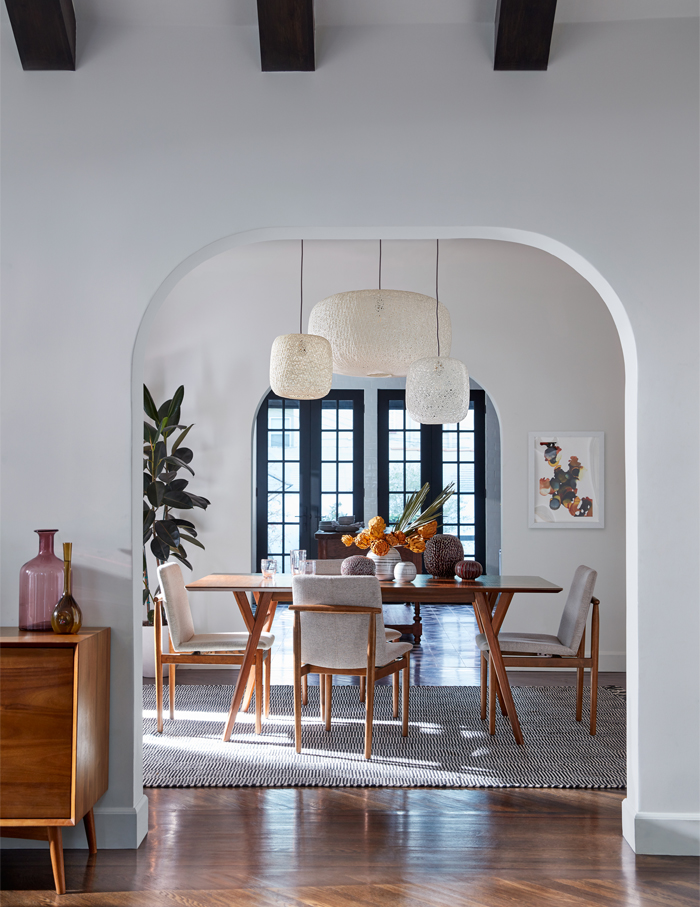 Dedicated to revamping people's lives and spaces through creativity, style, and purpose, the design house focuses on creating original, modern, and affordable home decor through West Elm. Blending mid century silhouettes with trendy materials in rich textures have earned them a devoted following for their sustainably sourced furniture and accessories.
Featuring a plethora of products—from sofas to chairs, and vases to rugs West Elm's offerings encompass a wide range of furniture, soft furnishings and decor pieces. The brand's design strategy is centered around doing better for the earth, different communities and ultimately, the consumers. Their pieces have been staples in modish homes, bringing the same attention to detail and contemporary aesthetic.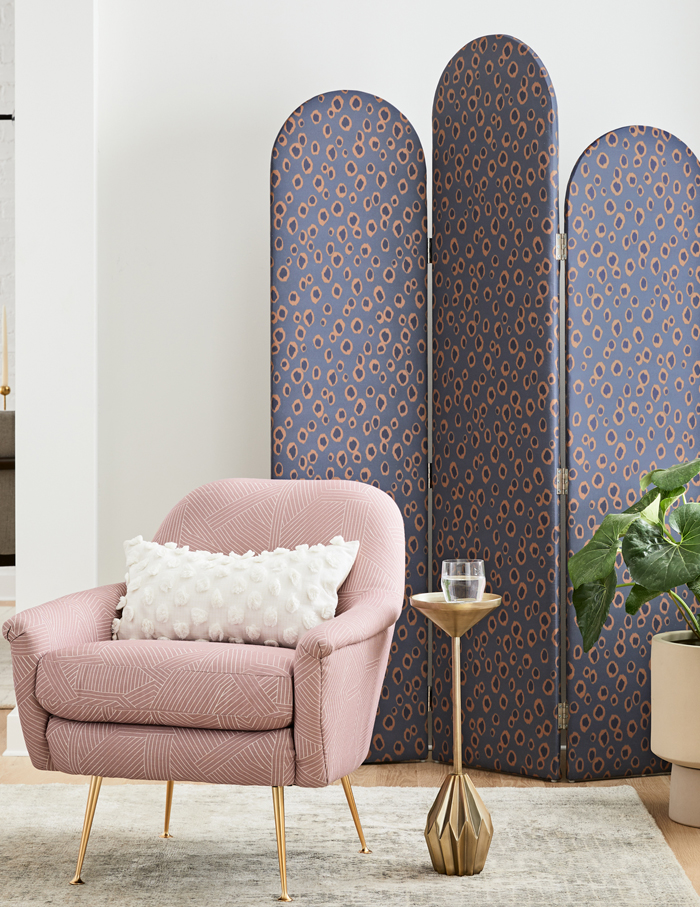 Every season, West Elm's talented in-house team of designers create exclusive collections, collaborating with artists and independent designers globally and locally. The brand also offers handmade and one-of-a-kind discoveries from around the world, partnering with organisations that support the development of global craft communities.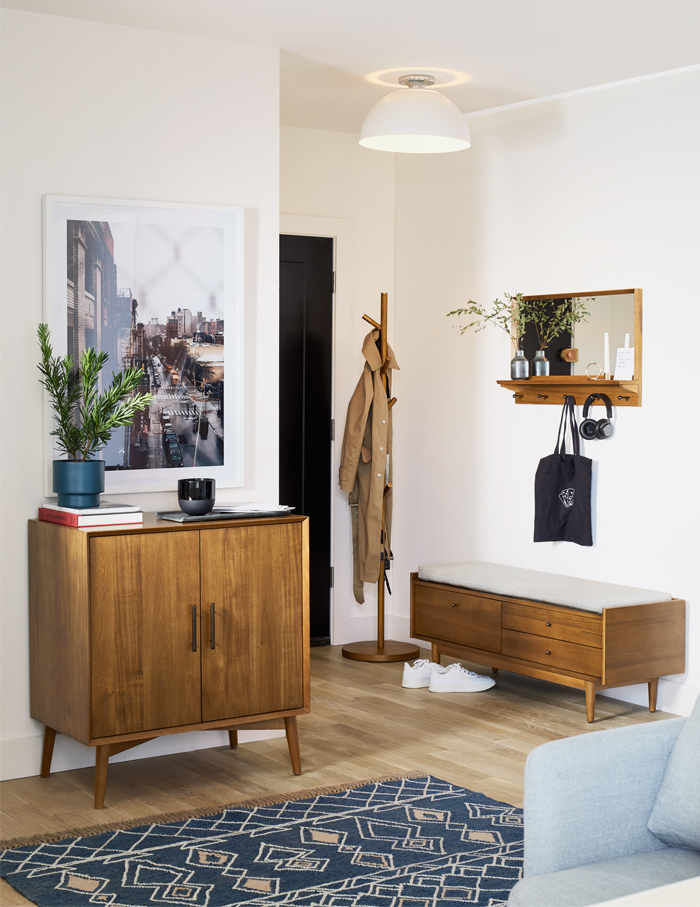 Having a focus on good design, 95% of West Elm products are designed in-house for original style and quality. Their Fair Trade Certified™ and handcrafted collections do even more to support the communities who make them. Furthermore, they prioritise responsible sourcing. That means more recycled, upcycled and FSC®-certified—and less waste. By using organic fibers and low-VOC finishes, they believe in creating a healthy home for you and your family.
With use of sustainably sourced wood and organic cotton, eco champions can also welcome products that come with a Greenguard certification that checks for chemicals and other sources that contribute to indoor pollution. Looks like they've clearly ticked off all the boxes. So, what are you waiting for? Indulge the home in covetable collectibles and decor pieces now!