Design
A celebration of the colours and culture of India is the new Heritage Walk collection of bed linens by Boutique Living
APR 18, 2022
| By Team ELLE DECOR India
Your bedsheet is a part of the story of India.
Taking us on a breathtaking journey of culture and craft seen through the lens of contemporary bedrooms, Boutique Living presents its latest collection of striking bed linens dubbed 'The Heritage Walk'.
Hand-carved wood, silk embroidery, the song of the loom. These are the inspirations that have shaped the designs of the Heritage Walk Collection from Boutique Living. Bring home motifs from the myriad craft traditions of India.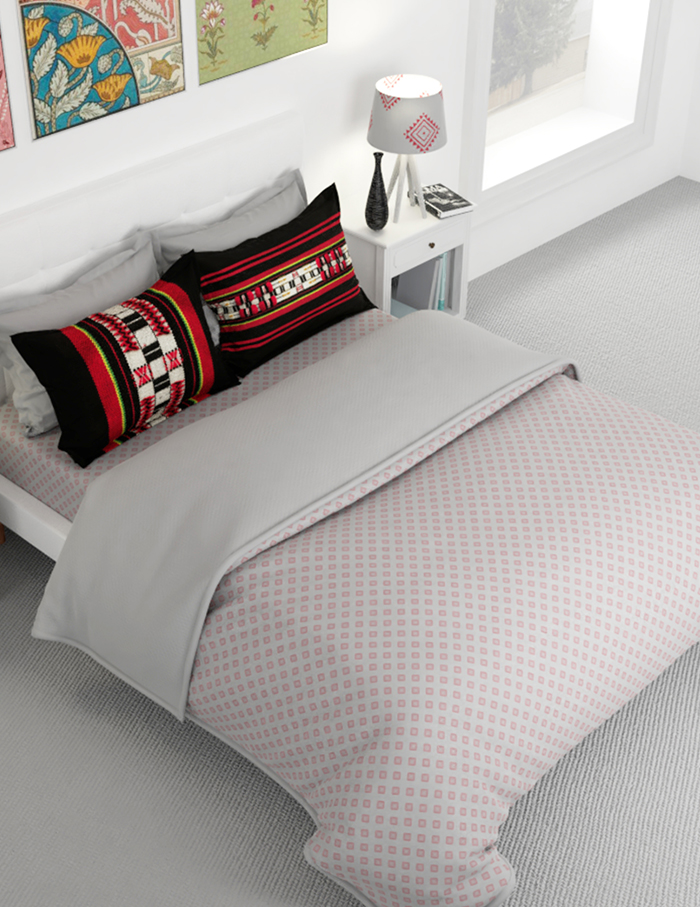 Laced with aesthetics that augment the mood of the bedrooms, the new Heritage walk collection unfolds fables of folklore, while narrating chronicles of the diverse and charming character of the many states of India. This eclectic aesthetic is also conveyed with the unique artworks seen in the patterns of the one-of-a-kind beddings.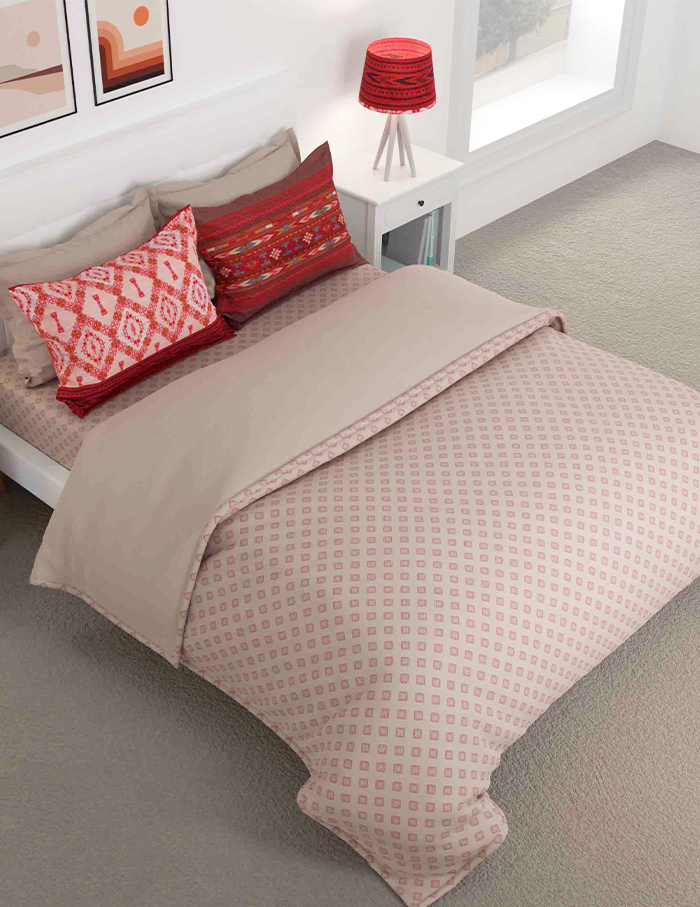 Rendering sound sleep, an evolved lifestyle along with a comfortable bedroom dialogue, Boutique Living by Indo Count Industries Limited is celebrated for its extensive library of home linen featuring an assortment of  bedsheets, comforters, coverlets, draw sheets and fitted sheets.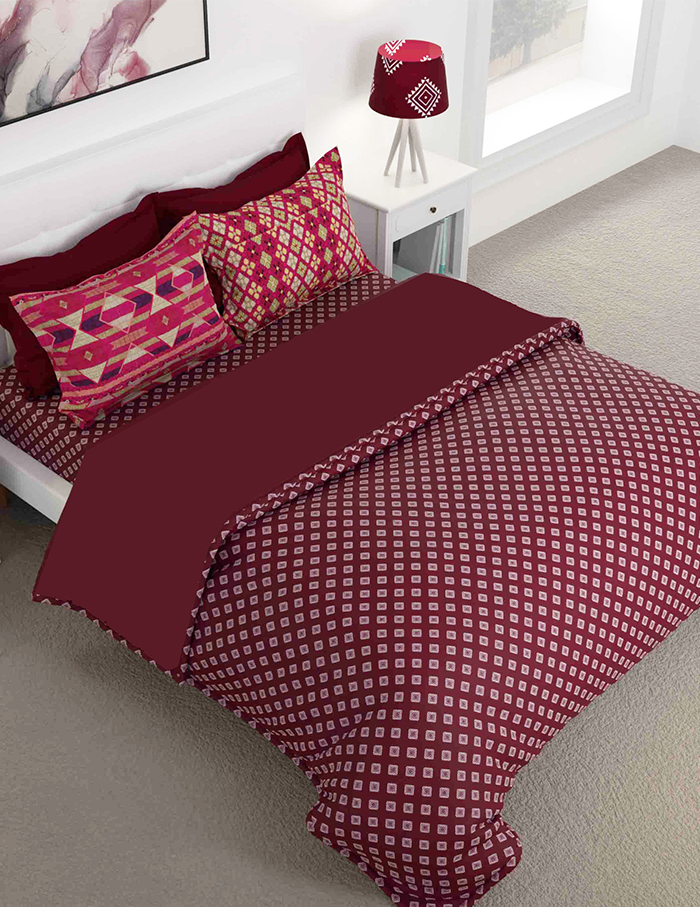 "Boutique Living brings to consumers never seen before products that are unique in design and unmatched in quality. The Heritage Walk collection is our attempt at weaving the earthy essence of India's local art in our bed sheets," expresses Rajiv Merchant, President, Domestic Retail at Indo Count Industries.
The 'Heritage Walk' collection manifests a trip through the treasure troves of India's bylanes, abundant with a colourful charm; Bidri and Shrigandha from Karnataka, Dhokra from West Bengal, Kullu Shawls from the hills of Himachal and more in its mood board.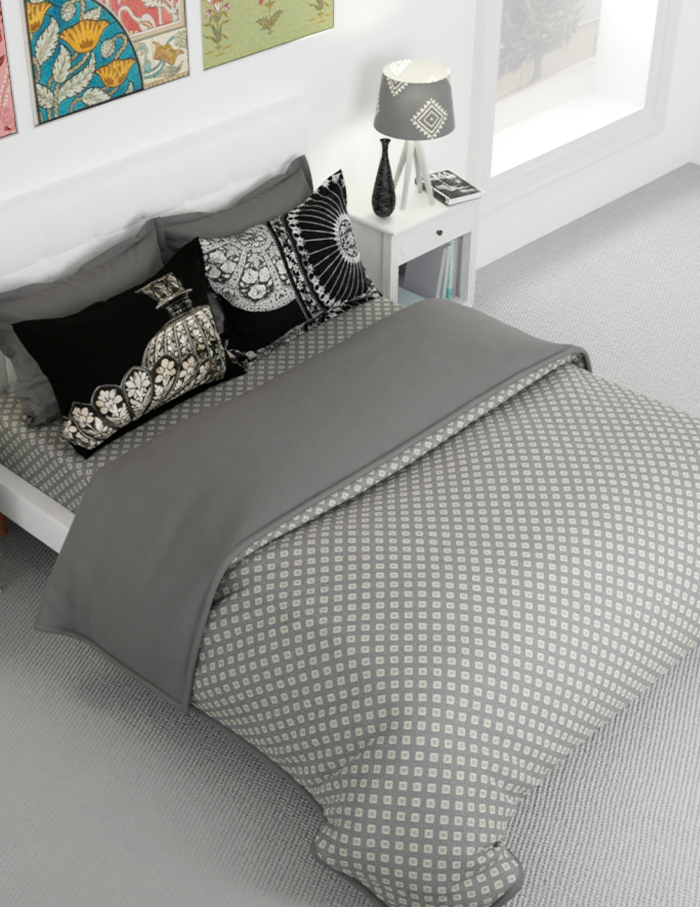 Through its soft furnishings, the brand boasts anti-viral and skin-friendly constitutions in its selection of airy fabrics crafting an unexampled standard of satisfaction, preserving its ethos in classy and comfortable bedding.
Explore more about Boutique Living and Heritage Walk collection here