Trends
7 sinks we'd love to wash our hands in
MAY 13, 2020
| By Sonia Dutt & Vedika Nair
Enough has been said about the need for hygiene over the last few weeks, so we'll cut through that imperative lecture and get straight to the point. If like us, you're also looking to refresh washbasin settings, then this list is for you. We've rounded up a list of the world's best brands that offer captivating sinks that will make washing your hands an artsy experience.
Duravit: The brand's Luv series includes a range of basins by Danish designer Cecile Manz. The sinks fuse Nordic minimalism with timeless elegance and gentle forms with streamlined edges. Their original inspiration—a bowl filled with water on a table—proves that this range highlights simplicity as the need of the hour.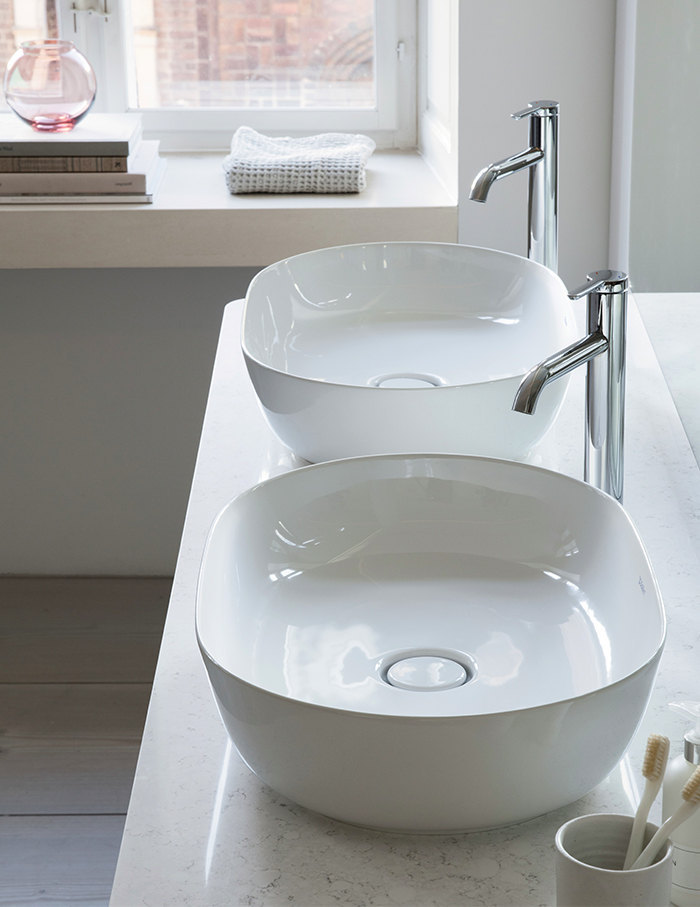 FCML: Along with bathroom accessories, the Bathco range offers a set of elegant sinks. Our favourite is the round Bathco sink in white, accentuated with art in charcoal and grey shades. The playful design makes this as much a functional addition as it is an aesthetic one to private sanctuaries.
Intersekt: Aside from its nostalgic appeal, the Elletre basin is created using synthetic concrete in a range of fun colours, making it appear like it's made for cutesy dollhouses. The prime purple tint, with traditional silver water fixtures, on this basin has been conceptualised by Rome based, specialist designer practice Moab80.
Kohler: The American giant's series makes it difficult for us to choose just one but what we admire most from its most recent offerings—is a brushed bronze sink that transports users to the reign of India's erstwhile maharajas. Set against a bold backdrop, this elegant basin adds a touch of regality to spaces.
London Basin Company: Get ready to give your bathroom a summer makeover with pretty pastels and intricate motifs. The company's collection of countertop porcelain basins bring in warmth and cheer through colour and creative concepts. We love the Celestine basin in minty green against a pastel pink backdrop.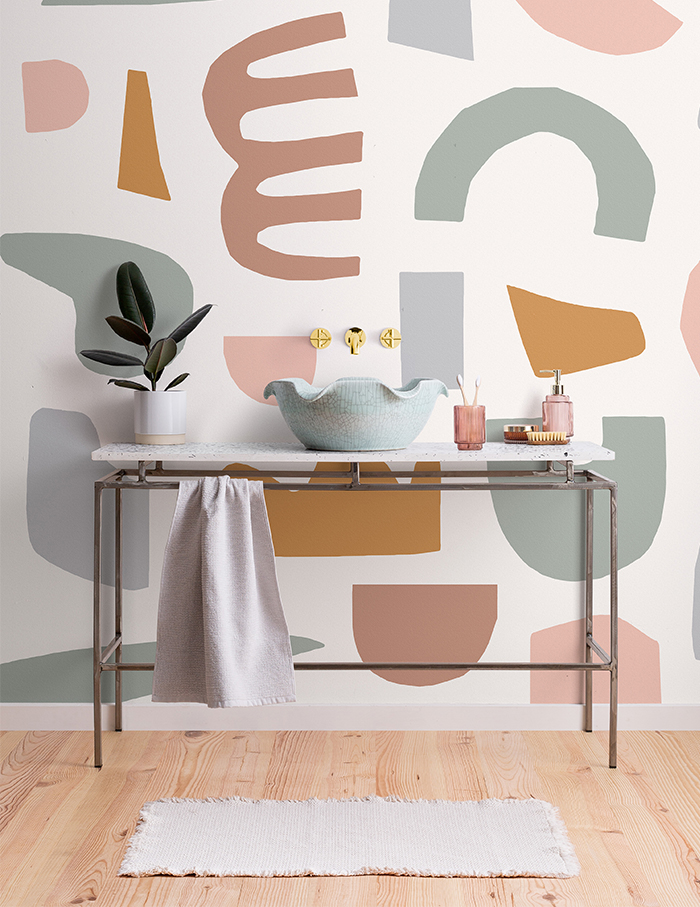 Queo: With the Misura basin, the brand blends minimalism and contemporary design. This sink's setting against a pristine background emphasises the simplicity of carrying out our daily ablutions. Placed over a wooden countertop, this range by Queo comes with add-on accessories that are perfect for a minimalist bathroom.
VitrA: Inspired by the iconic mid 20th century look, VitrA's Plural range by Californian designer Terri Pecora lends a vintage aesthetic to spaces. Her approach to bathrooms as living spaces is seen in the use of smooth, rounded edges and heavier shaded woods, and in each element that transforms the space with warm colours and modern technology.