Bathroom
6 ways to create design calming spaces in your home with H&M HOME's collection inspired by bright hues and playful shapes
MAR 3, 2022
| By Kashish Kaushal
The moment we all have been eagerly waiting for is finally here. Our favourite apparel brand has marked a scintillating debut in the home decor segment with H&M HOME—a digital store at hm.com and on the e-commerce platform Myntra on 3rd March 2022. Carrying their trademark style-forward, H&M HOME offers fashion-forward decor and accessories for every room and style.
From high-quality bedlinen and timeless dinnerware to diversified textiles, with contemporary style and attention to detail at its core, the vast assortment transforms your space into a place that feels like home. Merging modern design and quality with sustainability and affordable prices, here are 5 ways with which the collection aids in creating a personal and modern space—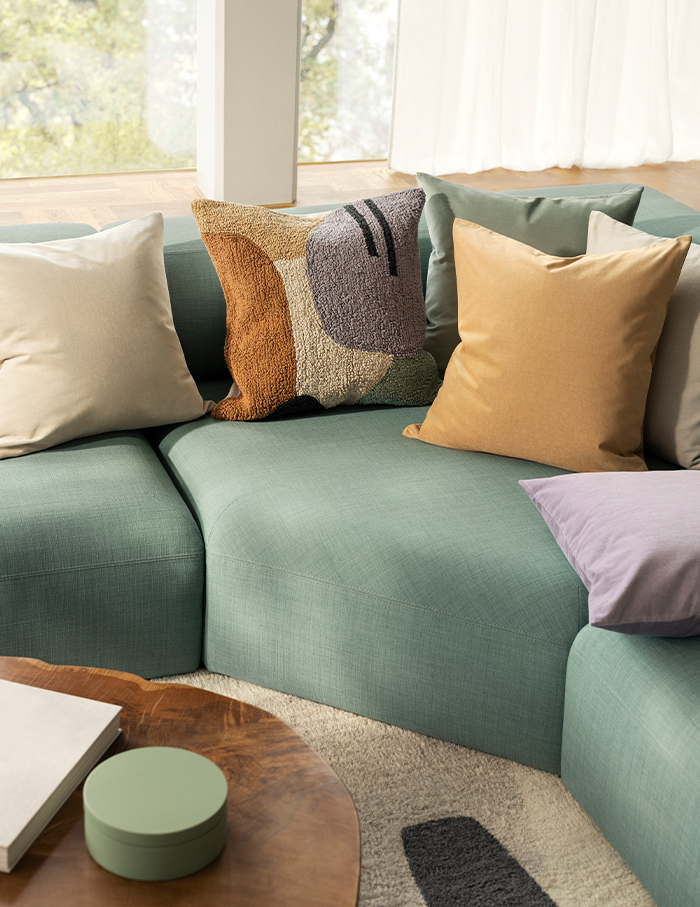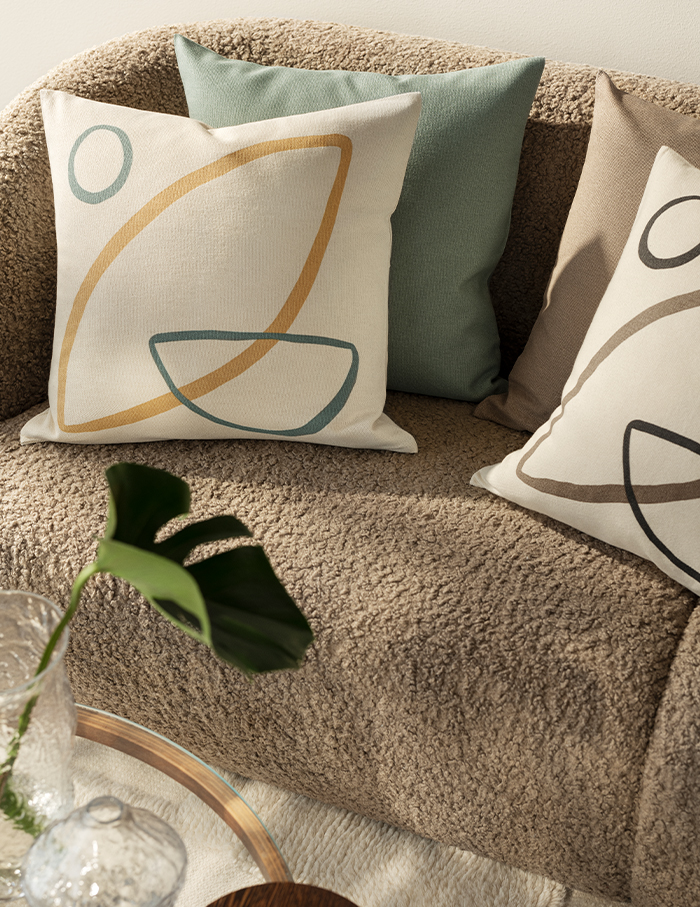 With a wide range of home accessories, your living space is in for a treat and a much needed makeover. Without much ado, choose your pick from colourful cushions to cosy blankets, classic curtains to stylish storage, there's something for every decorating style.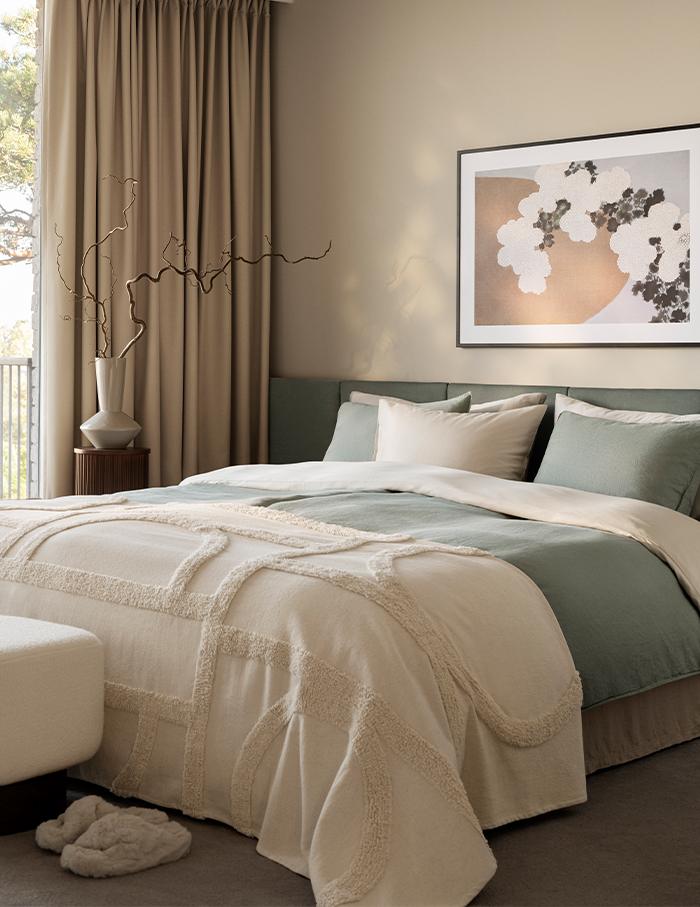 Surround yourself with comforting bohemian chic details and find pleasure in your everyday life at home. With H&M HOME, it's easy to transform your bedroom interior through a great selection of duvet cover sets, sheets, bed skirts and spreads, blankets, curtains, pillowcases, rugs and more.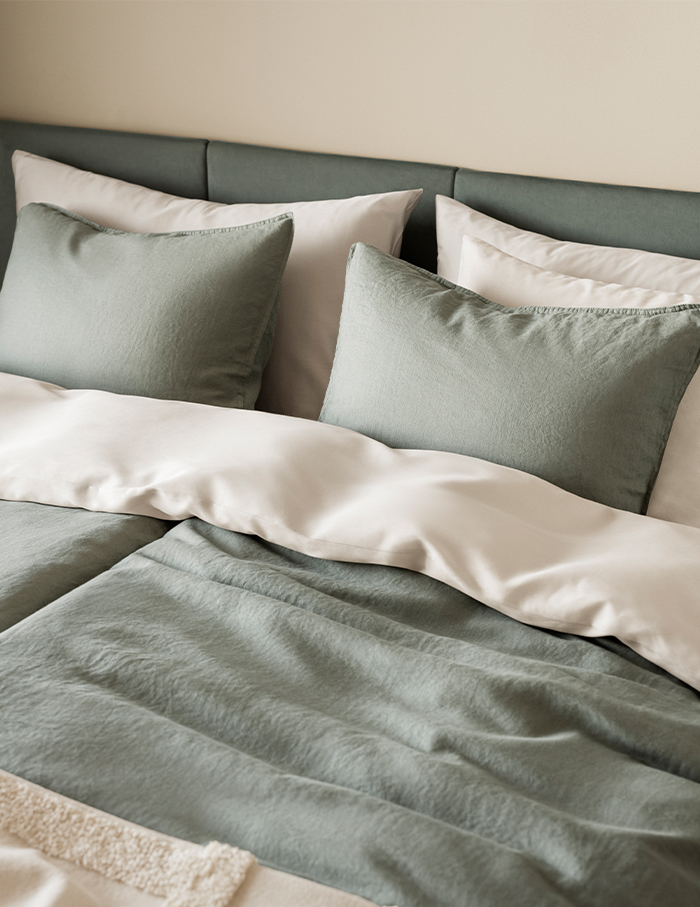 A plethora of art, architecture, fashion, food, folklore, and the cultures of the world amalgamate into H&M HOME, identifying styles that are of the moment and adapting trends to create collections that stimulate. This is your sign to add some colour and playfulness into your kids' room interior with their exceptionally fun toys and inspiring accessories.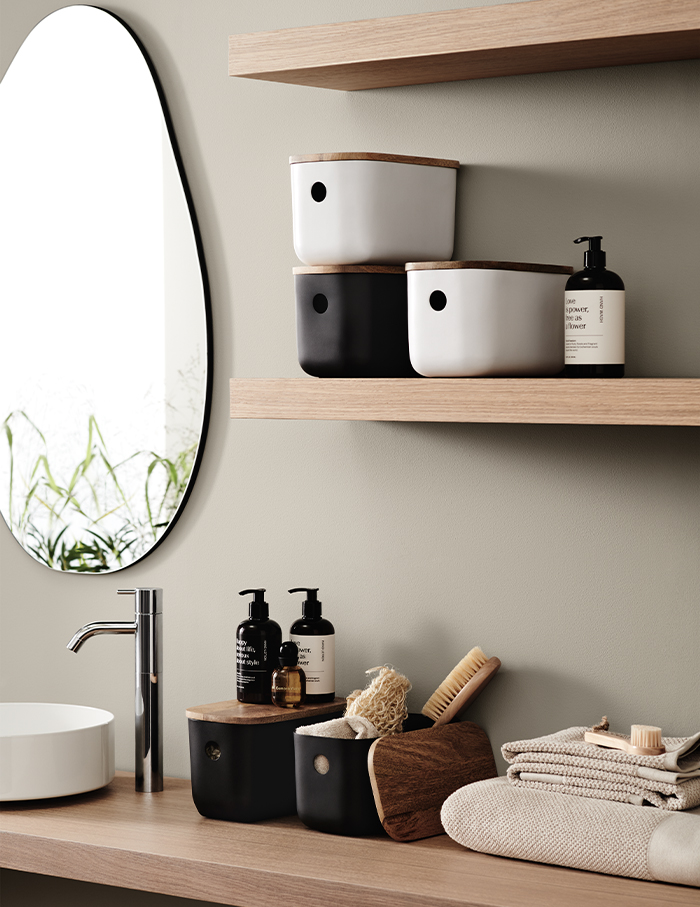 Cosy towels, dressing gowns, snuggly bath mats, eye catchy shower curtains—you name it and they have it. Prepare your bathroom for everyday luxury with H&M HOME's golden bathtub shelf that keeps all your home-spa essentials in place. Let your feet sink into the fluffy patterned bath mat and escalate other senses through scented oils and candles.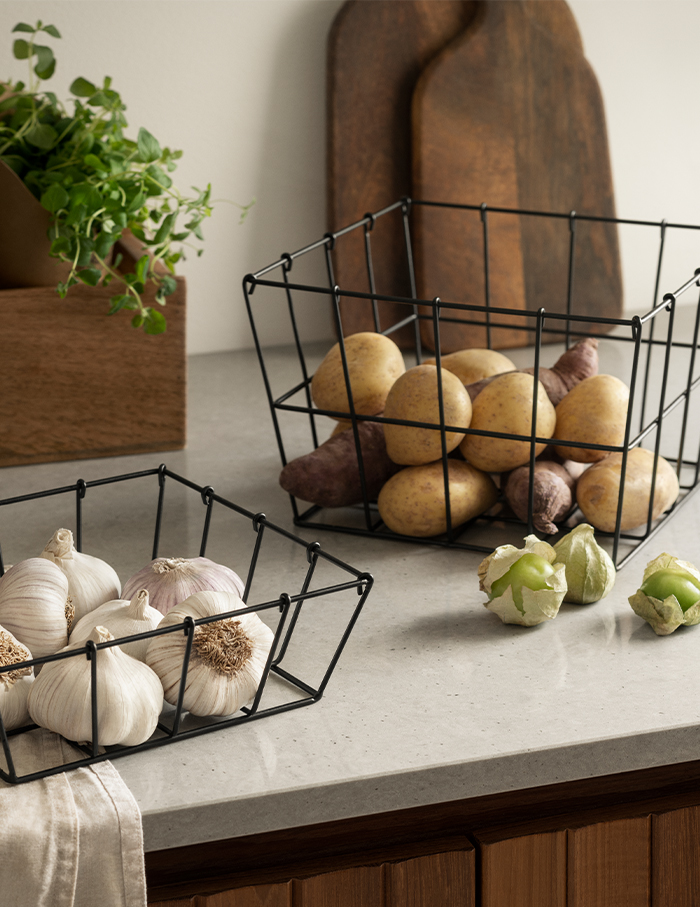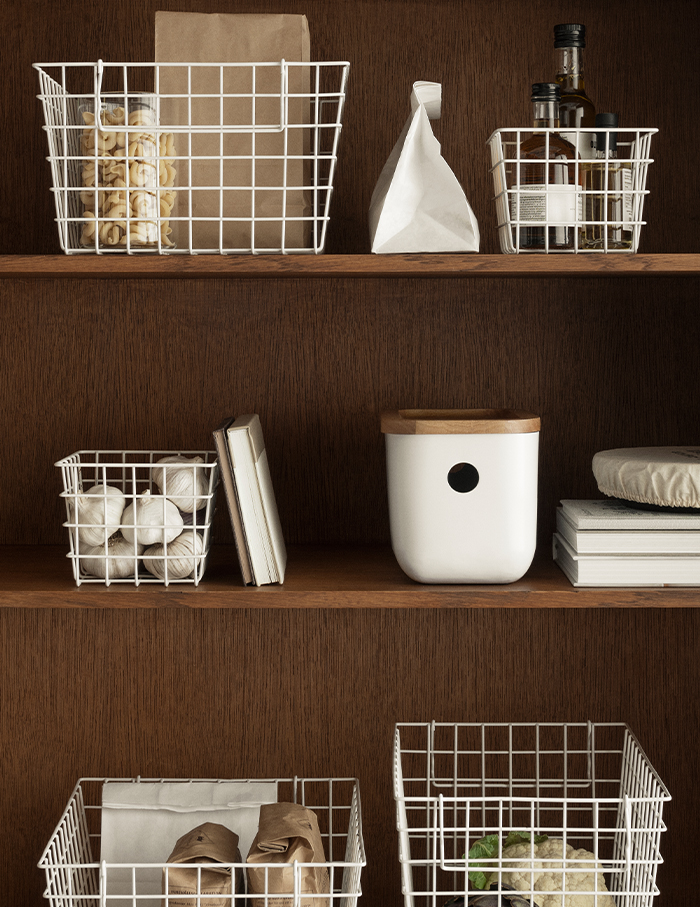 Whether you're planning an intimate supper, gala dinner or cosy night in with the family, H&M HOME's tablecloths, place mats, chinaware, aprons and other decorations will make you an instant hit amongst your friends and family.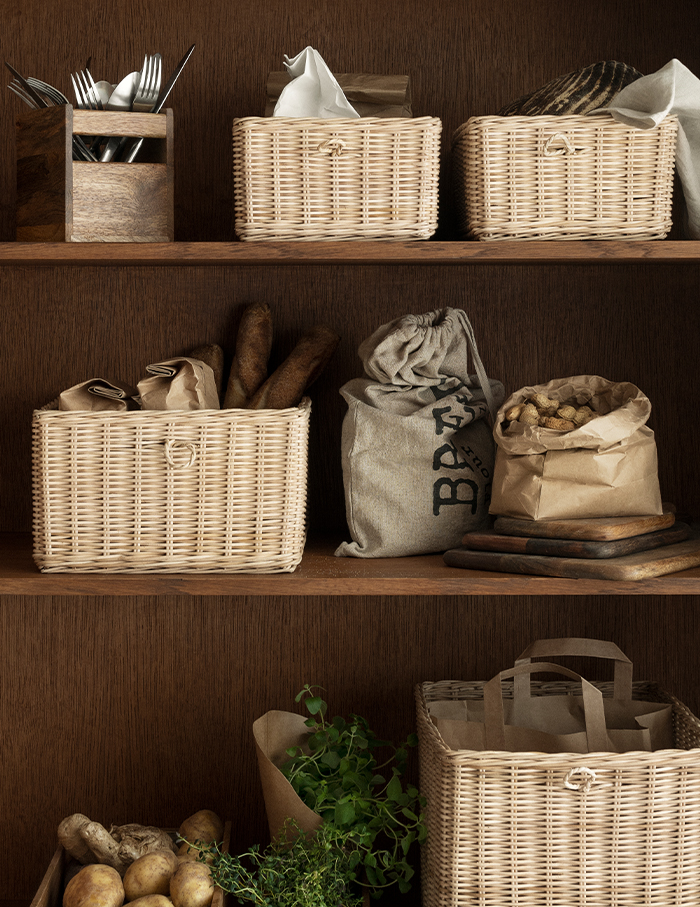 Prepare for brighter days ahead and spruce up your outdoors for al fresco adventures with the outdoor home range. Be it picnics in your garden or long, lazy days at the beach, there is something for everyone!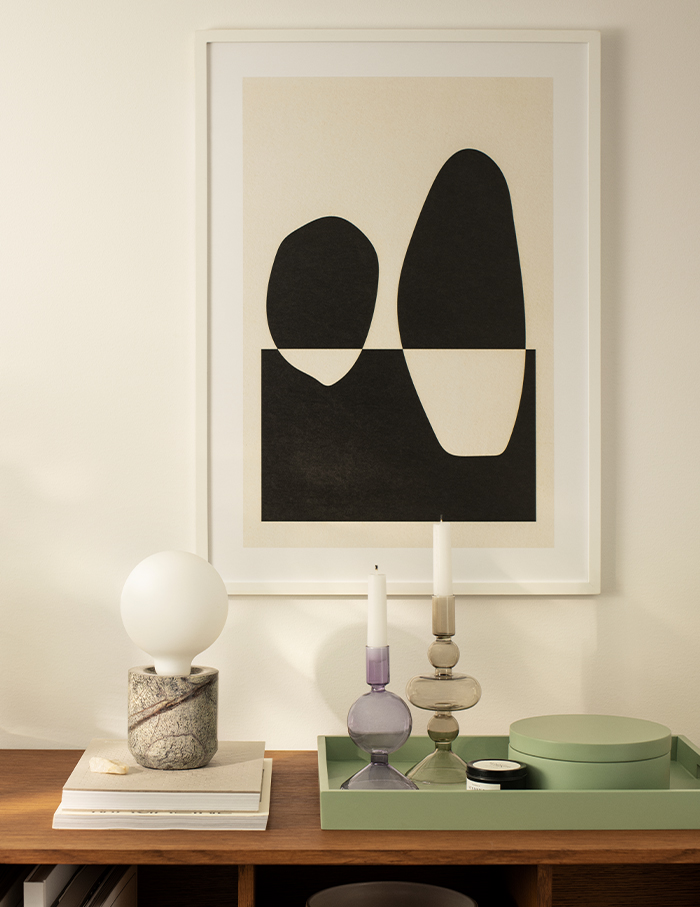 This March, as spring beckons, decorate your homes with soft neutrals, abstract prints, and edgy shapes. Design-driven and fashion forward, H&M HOME is offering decor accessories for every room and style.
With products for living, dining and kitchen, bed, bathroom and kids, the assortment will be available on hm.com and Myntra from 3rd March, 2022.