People
5 Questions with Rishi Kajaria on showcasing India's largest bathware collection of Kerovit from the house of Kajaria
MAR 26, 2022
| By Team ELLE DECOR India
Kerovit, a leading bathroom fittings brand from the house of Kajaria has inaugurated the KEROVIT WORLD Store, showcasing India's largest bathware collection of Kerovit from the house of Kajaria, elevating luxury to new heights. In conversation with ELLE DECOR India, Rishi Kajaria, MD, Kajaria Bathware Pvt. Ltd. and JMD, Kajaria Ceramics Limited reveals all about the brand's plans in the country…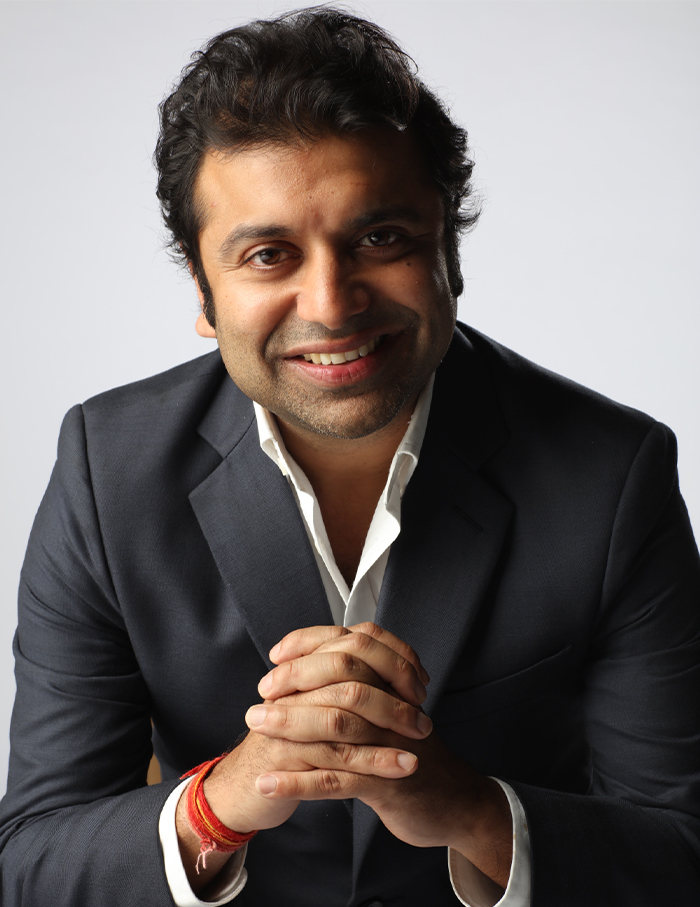 How would you describe the transition from manufacturing ceramic Kajaria tiles to Kerovit's bathroom and sanitaryware? What is the one difference and similarity between the two?
Our goal is not only to provide tiles but to give a full bathroom solution to customers that meets all of their needs. We identified a large void in the Indian bathroom and sanitaryware market and decided to launch Kerovit, a new firm that will serve the sanitaryware market. Kajaria Tiles and Kerovit work together to provide a complete bathroom solution. Our mission as a member of the Kajaria Group is to make our special tile, bath, and sanitaryware line a part of every family's home.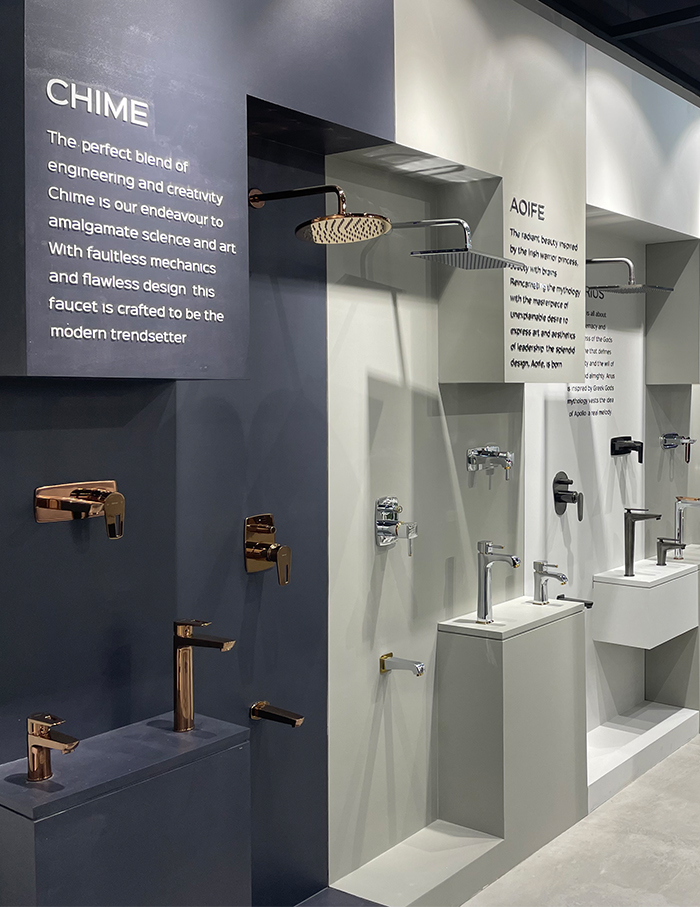 How has your perspective on design evolved or changed over the years?
Today's bathrooms are all about balancing style and functionality. On those hectic weekday mornings, the bathroom is a place to get ready, but it's also a place to relax and unwind. Modern bathrooms are luxurious and comfortable spaces with technology like underfloor heating, steam-free mirrors, televisions, clever lighting schemes, and digital showers. They are a place where a person can unwind, manage their anxiety, and enjoy some alone time. With this in mind, we introduced premium sanitaryware collections such as Aurum, which have a strong design and visual appeal. Kerovit has evolved throughout the years, focusing equally on both design and functionality of its goods.
Tell us something about the Coloured Collections of AURUM and what went into conceptualising it? Any new collections in the pipeline?
The range caters to those who prefer colourful, contemporary designs for their bathrooms, and offers a perfect balance of technology, design, and colour symphony. With its new range of colourful faucets, mixers, thermostats, diverters, health faucets, showers, sanitaryware and coordinated accessories, the collections aim to set new standards for luxurious bathrooms. 
The Aurum collections have a symphony of new colours such as Rose Gold, Chrome, Gunmetal, a combination of Chrome and Gold, Matte Black, Purple, Champagne Gold and Matte White. These vibrant colours bring life to otherwise dull bathrooms. We have more exclusive collections in the works.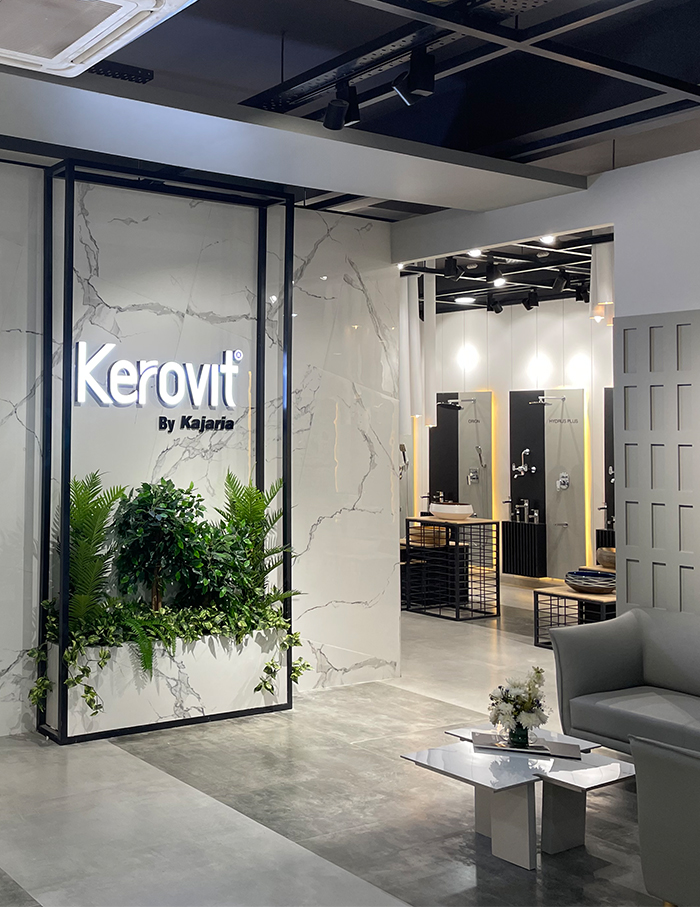 How does the brand constantly strive to reinvent and remain at the top of the game?
Research and development are one of our company's main focus areas. Every year, we devote a significant chunk of our money to this department. As a result, we were able to provide touchless sensor-based solutions at the onset of the pandemic. We're always on the lookout for new technologies that will help us improve our products.
Tell us about your most cherished product from the brand's repertoire?
We want to make the bathroom a luxurious space, and our Aurum collections are a step in that direction. The new collections are a colour symphony inspired by the roaring yet the tranquil sound of rivers flowing through the earth's curves. These modern and minimalist aesthetic collections bring life to the bathroom. The colour finishes used for this range are quite unique.