Design
5 questions with Mr. Bobby Joseph, Leader, LWT, India and Subcontinent GROHE and American Standard
NOV 18, 2022
| By Team ELLE DECOR India
Can you explain to us the concept of The LIXIL Studio and how it is different from any other brand experience centre?
The LIXIL Studio, Bangalore is not just a brand experience centre showcasing the best of GROHE and American Standard, it is also an inspirational oasis for architects, designers, artists, and more. It features a highly curated library, and several architects and designers refer to it as a haven away from their regular workspaces – a place to feel uplifted. We also want to focus on attracting architecture and design students who wish to cultivate themselves as future designers and serve as a destination for the leaders of tomorrow. Furthermore, we have a unique 3D projection installation titled 'Drop of the Ocean' created by renowned artist Dr. Subodh Kerkar, as well as a magnificent stage with a video wall that can be used for musical performances, seminars, and much more.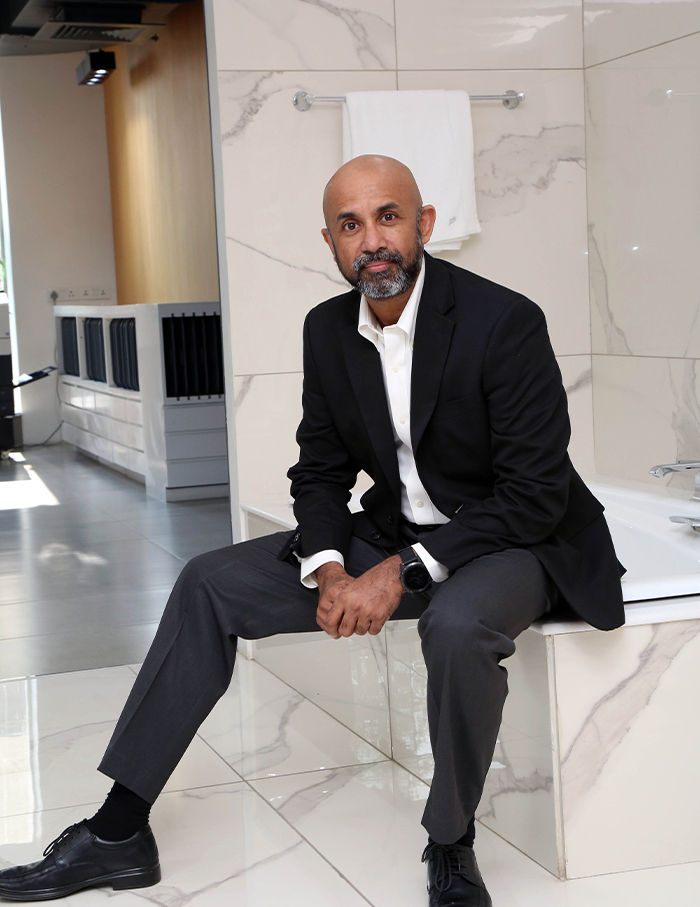 How does The LIXIL Studio fit into the customer purchase journey?
We have always been at the forefront of design, technology, and innovation in the bathroom industry. We believe in evolving with the advancing times and proactively adapting to market requirements and customer needs. Therefore, The LIXIL Studio plays a significant role in a customer's purchase journey. Customers can experience all of our products and solutions first-hand in a luxurious setting, and one of the most customer-centric features is the ability to interact with industry experts from LIXIL, who are always delighted to assist visitors with their queries and provide additional information on products and solutions to help design and create their ideal bathroom. One can also avail free 3D designs of their desired bathroom under the same roof.  The LIXIL Studio is just another example of how LIXIL is getting closer to the customer through innovation and digitization.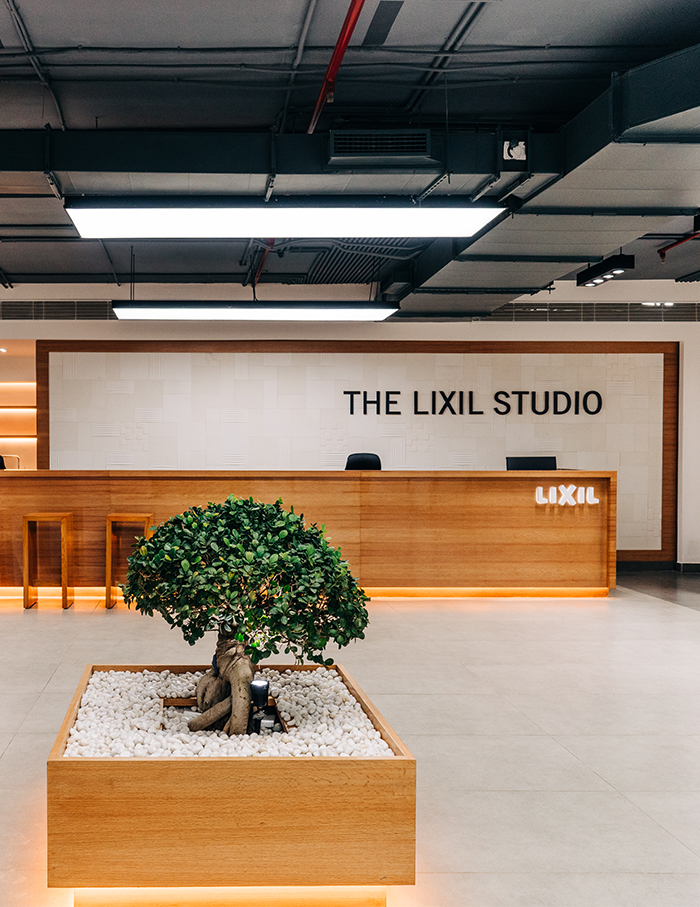 We have seen recently that the architects and designers visit The LIXIL Studio for customer meetings and partying, how has the place found its inroads into being a professional and leisure hangout?
Physical spaces can bring people together in ways that websites or mobile apps can't.  That is one of the LIXIL Studio's key strengths. The LIXIL Studio is not only a state-of-the-art experience centre that showcases the best of products, but it's much more. It offers professional space to the Architect and Designer community who wish to work or hold client meetings or presentations. Some designers refer to it as a place where they can freely network with like-minded individuals, while others know it as a place where the GROHE & American Standard team hosts the best galas on occasion.  It also acts as an expressive space where people can give speeches or learn about various topics. We periodically hold events to involve the A&D community as a whole. As a result, The LIXIL Studio is involved in a wide spectrum of engaging activities.
As you mentioned earlier, THE LIXIL STUDIO has the vision to evolve into something that goes beyond the brands' presence, please elaborate.
The LIXIL Studio is a place of never-ending possibilities, from being a centre revolving around solely product display, its scope has magnified to reach infinite opportunities. Initially starting as just a place of business, The LIXIL Studio is now also an expansion that enables leisure, unwinding, learning, and admiring art. We don't plan to stop here, we envision making The LIXIL Studio a space that our A&D community can reap multiple benefits from, whether it be in business or leisure. An inspiration for art enthusiasts and most importantly, a one-stop-solution for thought-provoking ideation from the leaders of the future.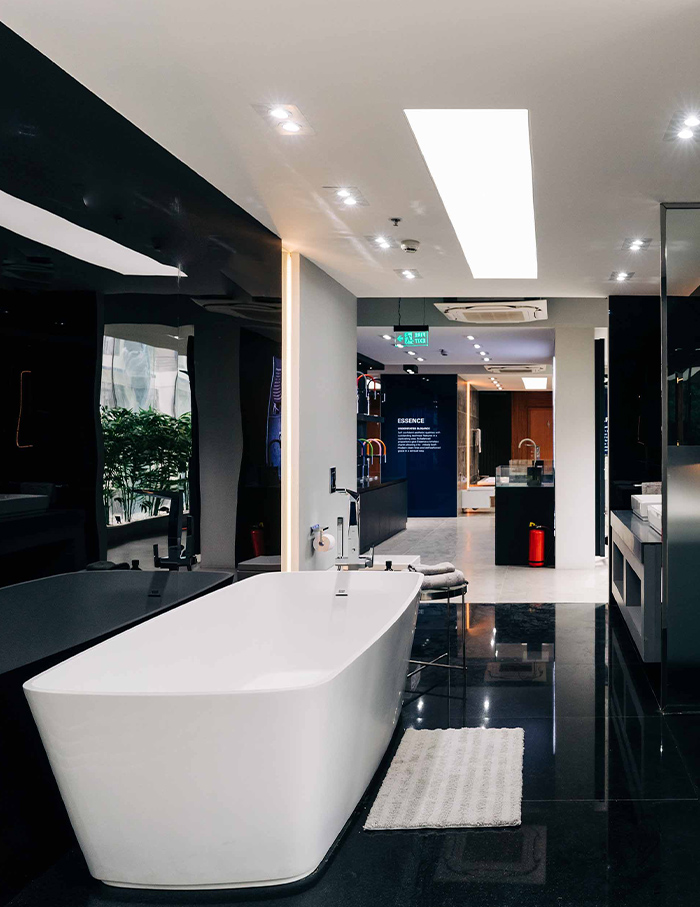 You seek to create "a place that nurtures a start-up environment, a location that is the hotspot of the start-up world,"
How does LIXIL studio cater to this objective?
A brand should single-handedly hold the capacity to bring different disciplines together, keep the people at the centre of the project, innovate and deliver tangible results. We at LIXIL believe that for swift and substantial progress, it is crucial to work and surround yourself with people who share similar interests and knowledge. We believe collaboration is essential to move forward as a society. LIXIL is a highly progressive company and for this exact reason, we firmly believe that in order to make our organization future-ready, we must survey the ways of forthcoming enterprises, naturally enabling the start-up ecosystem to pave the path for these roads. We have already commenced this journey and soon, our audience will be able to witness activity surrounding it in abundance.