People
5 questions with Gauri Khan on her upcoming, collaborative series of furniture and accessories
SEP 16, 2020
| By Aneesha Bhadri
In a collaborative venture with Hèrmosa Design Studio, interior designer Gauri Khan brings her distinct aesthetic to co-create an exclusive collection of furniture and accessories. The decor brand's CEO Pranjal Agarwal says, "The new line embodies fashion, form and function. It includes aspirational yet timeless pieces, set in warm, neutral tones to complement today's cosmopolitan lifestyle." Shedding light on this soon-to-launch series, Khan talks about her inspirations, efforts and more… Excerpts
Tell us what inspires you…
The primary inspiration comes from my travels around the world. Historical architecture—whether it's the majestic archway of a temple or the walls of a palace with an old-world charm. I believe my best work comes from experiencing real life, instead of seeing it through the lens of a camera. Today, thanks to social media, everybody is updated on global trends. But, at the same time, they are looking for something that hasn't been done before. This is what drives me—to create unique spaces that celebrate this individuality.
And how did this collaboration with Hèrmosa Design Studio come about?
It was their unparalleled quality of craftsmanship and uniqueness of design that drew me. Hèrmosa has carved out a niche for itself with pieces that can stand the test of time and will be treasured for years to come. Their approach is informed by intelligence in design and that's what I found really inspiring.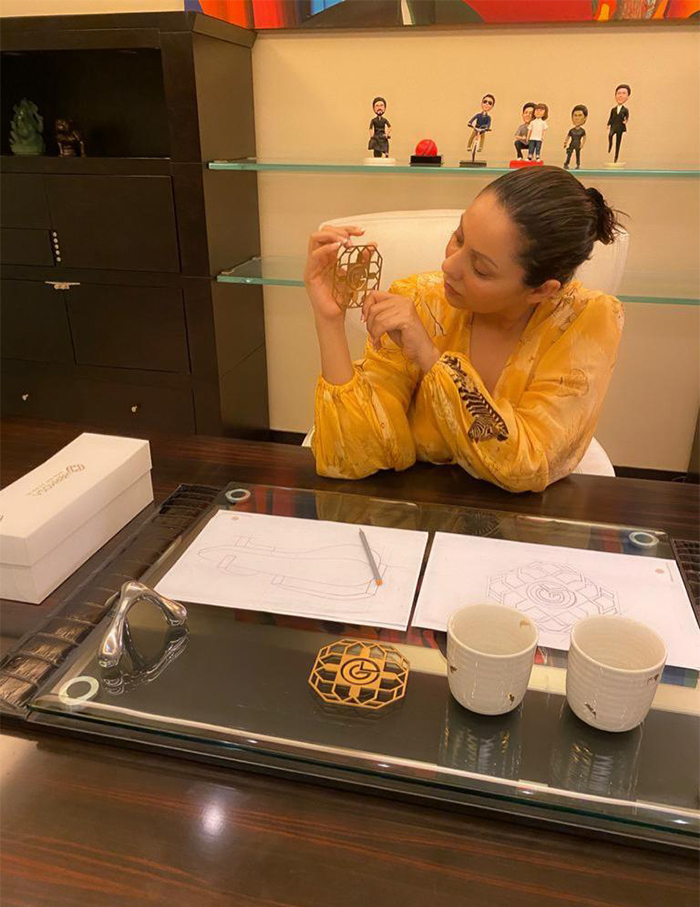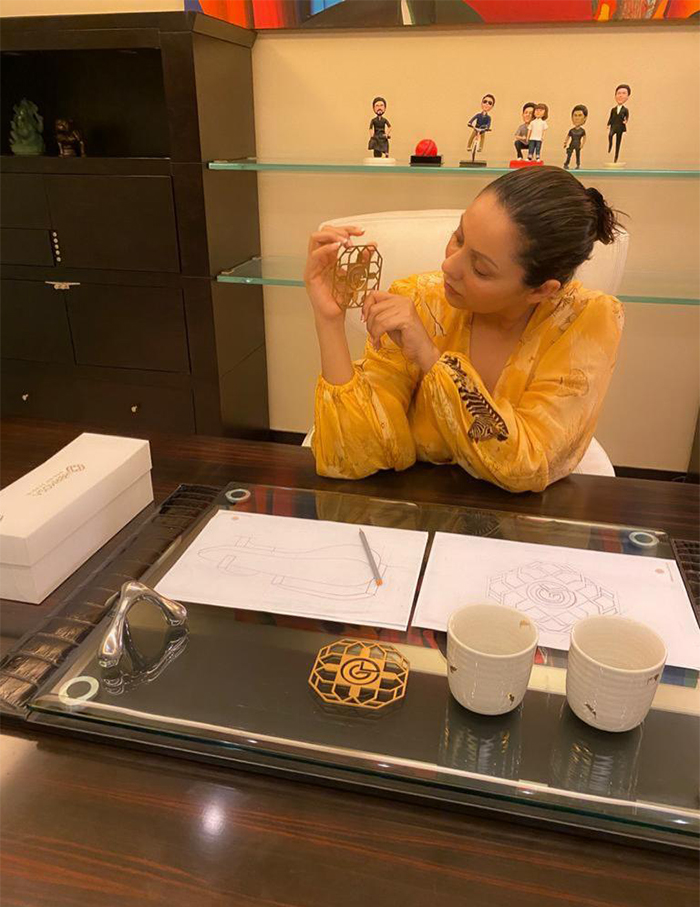 What was it like working on this soon-to-launch collection?
From the beginning, it was clear that we'll create a timeless collection—one that marries form with function. The pieces are intended to easily blend into the current cosmopolitan landscape. This served as our starting point. We've focused on offering versatility without compromising on style. It actually helped that Hèrmosa's philosophy complements my own so well because we've aspired to craft the next generation of classics…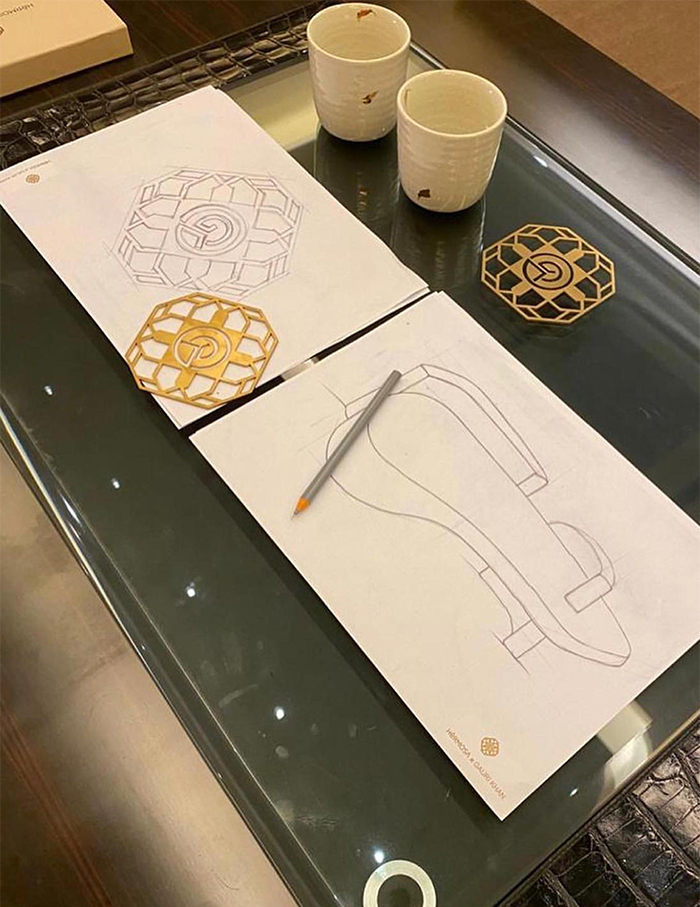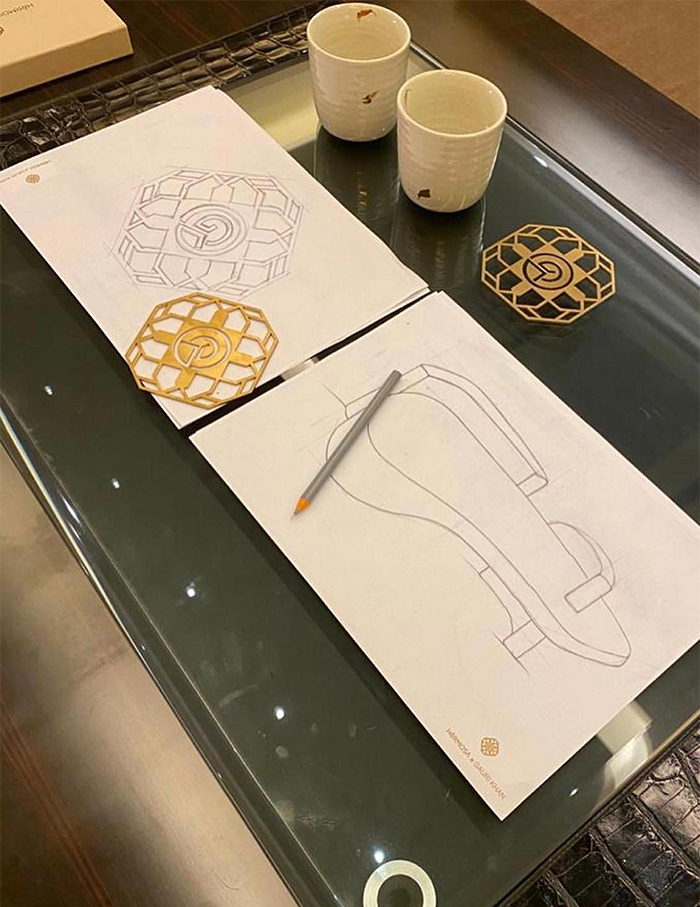 Do you have a favourite?
That's incredibly difficult! Looking at the lineup, I can say with certainty that every single piece exudes warmth and luxury in equal measure. However, I must admit that I'm biased towards the sofas and chairs in shades of white and grey. The creative in me can already visualise their limitless styling possibilities!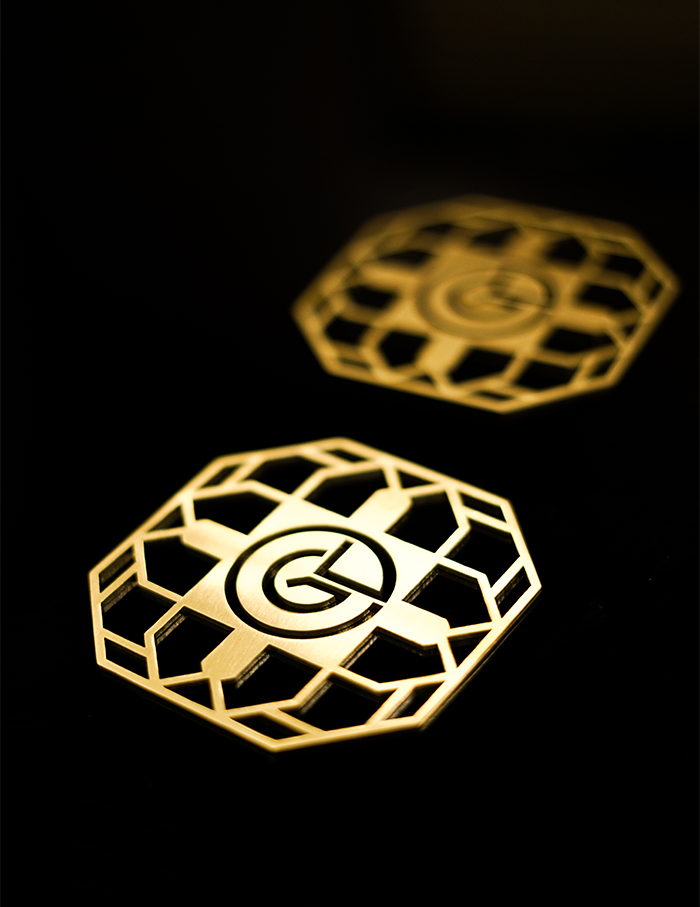 How do you choose whom to collaborate with?
Well, when choosing to team up with a design house, I usually consider how similar we are in aesthetics. It is essential for our creative ideologies to complement each other to explore things further. Keeping an open mind is essential too, so that you can work on redefining the norm together. What first drew me to Hèrmosa is their contemporary take on luxury that never fades away. I think unanimity in purpose is crucial for the success of any design-led collaboration.