People
5 Questions with Evelina Kravaev-Söderberg on H&M HOME's launch collection in India
FEB 25, 2022
| By Kashish Kaushal
After fashionably dressing up millions of men, women, teenagers and children for decades, the second-largest global clothing retailer H&M is now ready to pervade your homes! Carrying the baton of sustainability forward, the Swedish company is set to launch H&M HOME in India through its website as well as its online partner Myntra. From home decor to dinnerware, bed linen and other furnishings, get ready to bring the best of styles inside your homes. 
Over the moon with this exciting news, we decided to engage in a discourse with H&M HOME's head of design and creative Evelina Kravaev-Söderberg. In conversation with ELLE Decor, India she reveals all about the brand's plans in the country……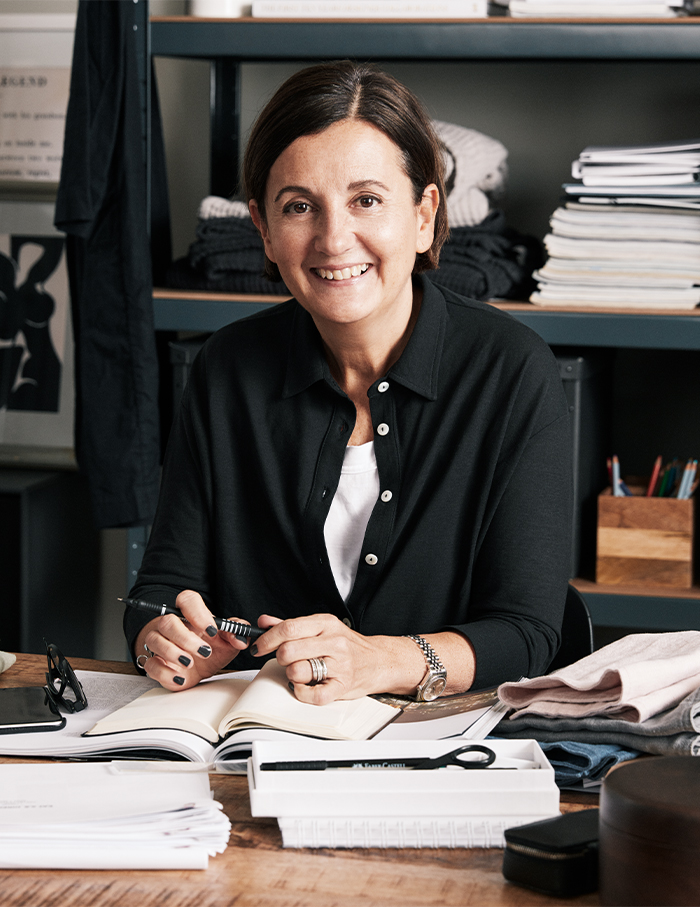 H&M apparel is known for being effortlessly trendy. How would you describe H&M HOME's forte and design language? 
Our aim is to offer on-trend, inspiring, personal, and credible interior collections at H&M HOME. We welcome everyone that has an interest and passion for affordable interior design and every season we try to create stories and products that people can relate to each other in their own unique way. We like the idea of democratising design and quality – and putting a lot of effort into securing both quality and sustainable workways. We do a lot of research and get inspired by various creative fields like architecture, fashion, design, art, films and of course nature. The beauty and variety of nature and purity of natural materials have been at the core of H&M HOME since the very beginning. But most of all, we want to be an inclusive brand – we have customers all over the world and want to make sure many people will be able to find something they love in our collections. We work with different style platforms, to ensure that our design embraces everything from the eclectic to more muted and minimalistic directions.
The 'Conscious' range from H&M is focused on sustainability. How are the products from H&M Home furthering sustainability?
When it comes to our sustainability work, we follow the same plan as the H&M Group and we want to lead the change. The topic has become more central than ever, and H&M Group has a strong history and development in sustainability. For every season we increase the number of sustainable materials in our collections. Already 90% of H&M HOME's textile materials come from more sustainable sources, and for hard materials, we are using FSC certified wood, recycled plastic, recycled paper, and recycled glass. We also work hard on minimising the pollution effects within our design process. For instance, we use 3D printing in our work to minimise the number of samples travelling across the globe.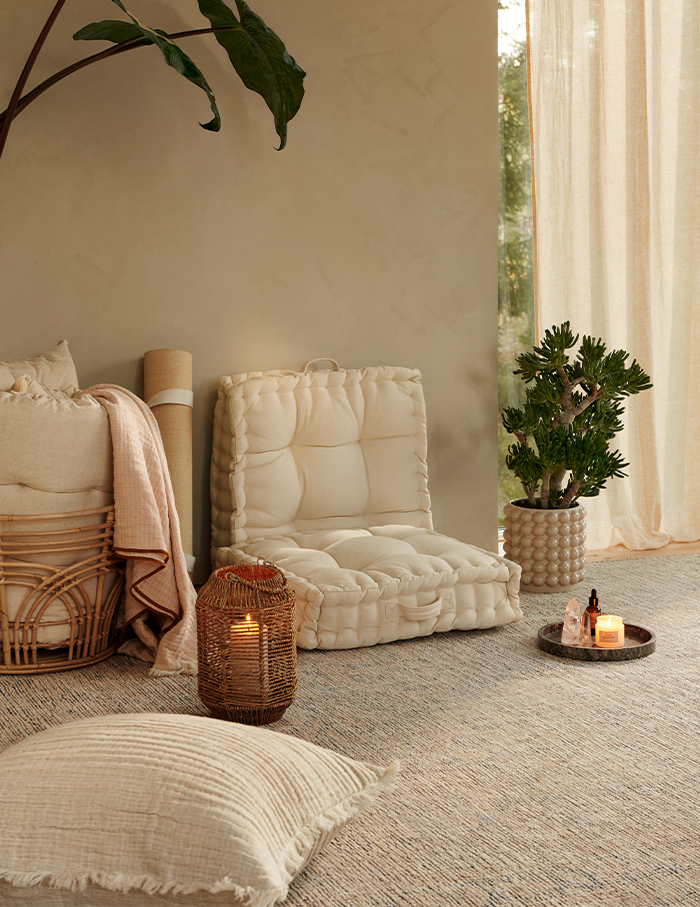 Will there be separate stores for H&M Home in India? Or are they sharing store space with the apparel? If not, are there any plans for the future?
As of March 2022, we are launching H&M HOME online at HM.com and through our e-commerce partner, Myntra. In April, we will be entering physical stores starting with the store in New Delhi, where customers will have a seamless shopping experience between interior design and fashion. We hope to expand further but will make those announcements accordingly as a lot of external factors play an important role.
Are your products made in India? If not, do you have any plans to extend the manufacturing in India?
I'm proud to say that we already have a close relationship with wonderful suppliers in India. Your know-how, craftsmanship, and expertise, when it comes to working with patterns and textiles, continues to amaze us. For instance, many of our wool-blend rugs are made by hand in India, using old traditional weaving – and when you look at the final product and feel it with your hands, it is clear to see how every thread has been handled with love.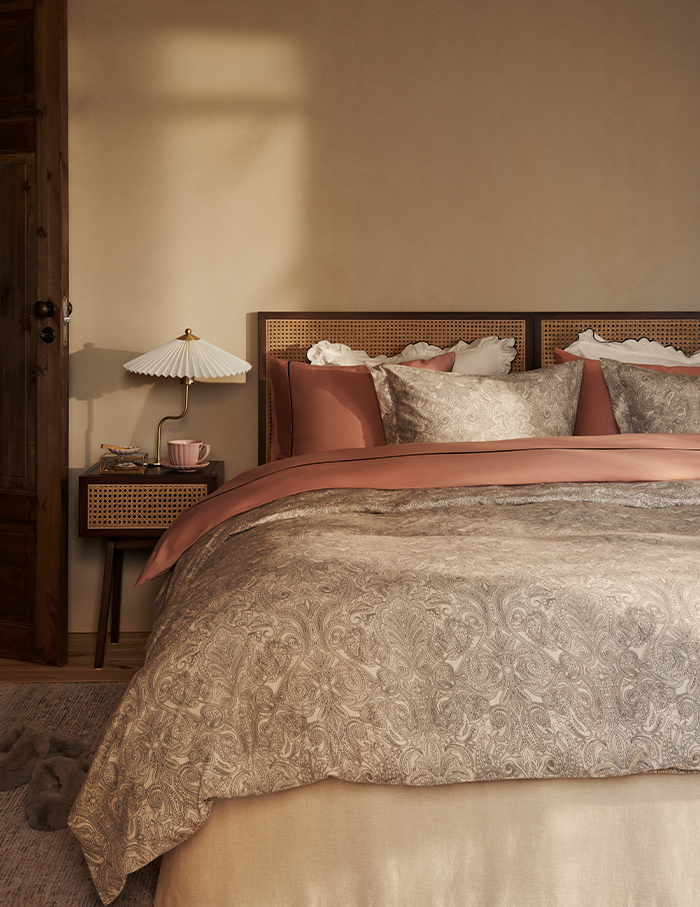 Have you ever visited India? What was that experience like? If not, what cities would you like to visit?
I have visited India many times in connection to work in the past and I truly love your country! Cities like Mumbai, Delhi and Jaipur are all fascinating in their different ways and each city has given me a lot of various inspirations. I particularly like the handicraft, the variety of qualities and the vivid colours that India has to offer. Indian people are also very beautiful and carry both colours and white in a very inspiring way. Everywhere you look there is something that catches your eye and that inspires you in some way. I love Indian food very much too, so can´t wait to go back and experience it all over again and see how it has developed throughout the years.
The collection will go live on 3rd March 2022, on HM.com and Myntra, with a special member pre-access on 3rd March from 8 am-10 am.