People
5 questions with Amit Syngle, MD & CEO of Asian Paints
APR 16, 2021
| By Mrudul Pathak Kundu
If there's one thing that 2020 compelled us all to do, it was to upgrade our homes to accommodate the new stay-at-home lifestyle. One of the easiest and quickest ways to do this has been to refresh the furnishings—by simply adding a wallpaper, creating a cosy nook with furniture pieces or reupholstering the couch. 
Recognising this rising demand, Asian Paints rekindled its collaboration with designer Sabyasachi Mukherjee to launch a first-of-its-kind range of designer home furnishings, under the brand Nilaya. The foray also includes an association with Chanya Kaur and Dalbir Singh of The Pure Concept.
Two quintessential brands—Pure Fine Furnishing and The Pure Concept—have been rebranded to coexist with Royale and Nilaya respectively. At the launch of Asian Paints Colour of the Year, Wallpaper of the Year, four Colour Trends as well as these collaborations, we spoke to Amit Syngle, MD & CEO of Asian Paints. Excerpts…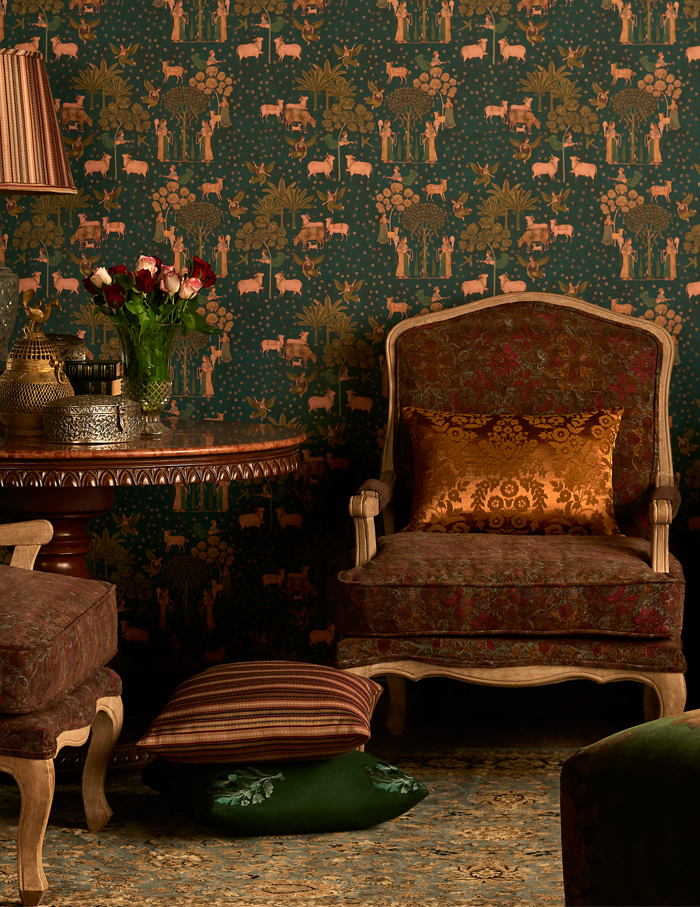 Tell us about these collaborations with Sabyasachi and The Pure Concept…
This is our third association with Sabyasachi. He brings his expertise, knowledge on fabrics, weaves, blends, embroidery, material, etc, that complement the embroidery. His design sensibilities quintessentially cover vintage aesthetics coupled with heritage and culture.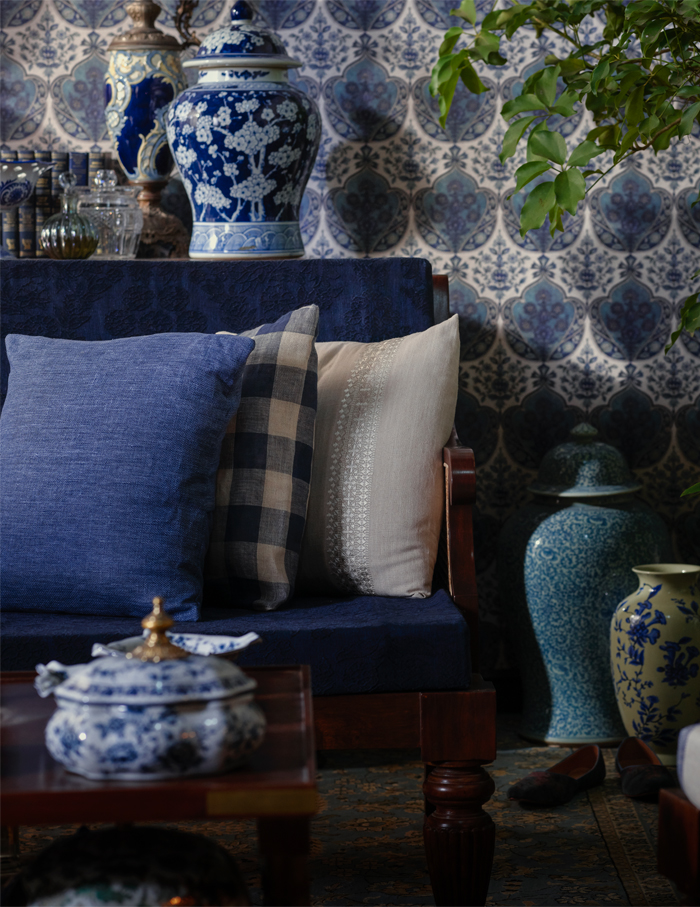 We've released five standout lines—Thar, Supa, Makhmal, Chowk and Hazaribagh—with the option of over 120 fabrics. This, along with another range, is produced by The Pure Concept, which is known for its techniques and manufacturing prowess. In terms of bringing the cultural heritage and colourways in, Chanya and Dalbir have incorporated varied techniques in their looms and machines to create that perfect fabric.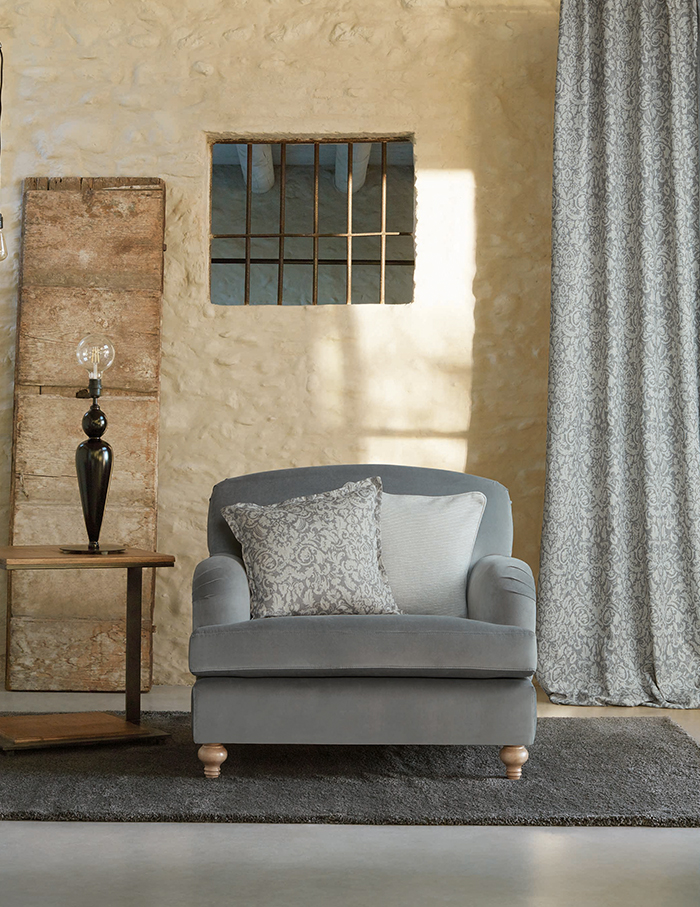 Give us an insight into the product range…
The furnishing line is spread over three collections. The first is our own brand Ador. The second is Pure Royal Range in collaboration with The Pure Concept, which features a sophisticated design sensibility and a discerning design philosophy. Lastly, we have the magical Nilaya Range in collaboration with Sabyasachi. Each of these includes sheers, upholstery, draperies, cushions, lampshades, and more!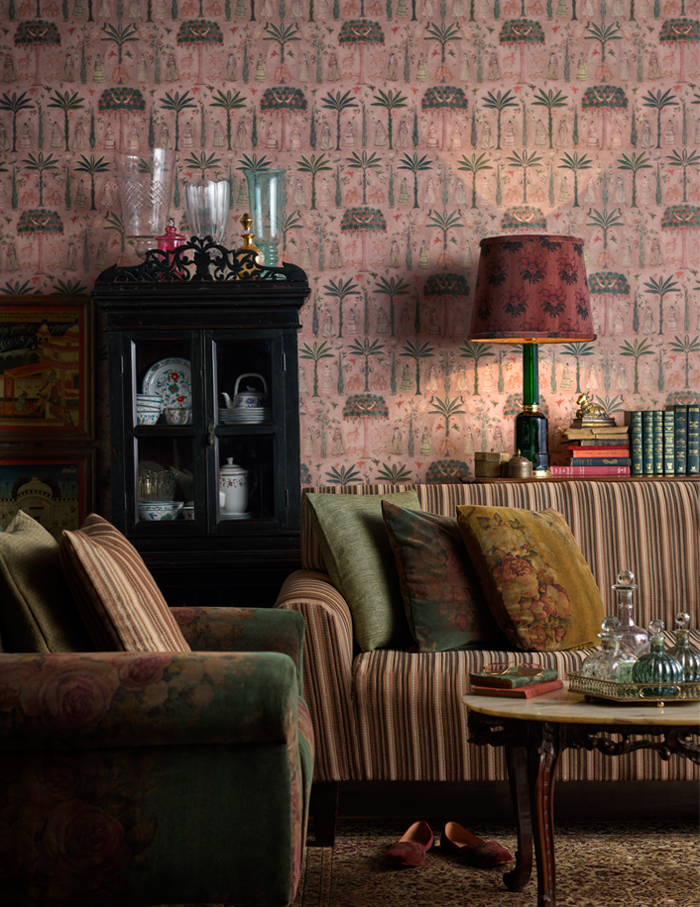 What are the USPs of Sabyasachi's Nilaya Range?
It is super luxurious in terms of its fabric, aesthetics, design and price point. The entire series is visually groundbreaking with its print-on-print design; it is reminiscent of vintage elements, brings out cultural heritage with a modern take and is a sheer disruption in its category.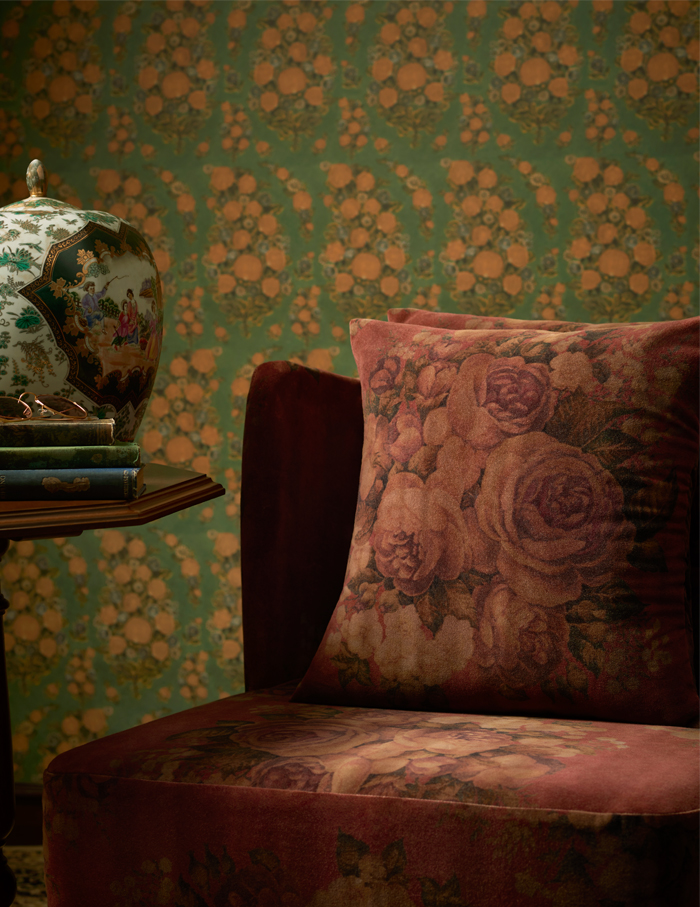 So, this is entirely 'Made in India'?
Absolutely. Not only is it designed to be representative of our culture and heritage but it's also entirely manufactured in the country.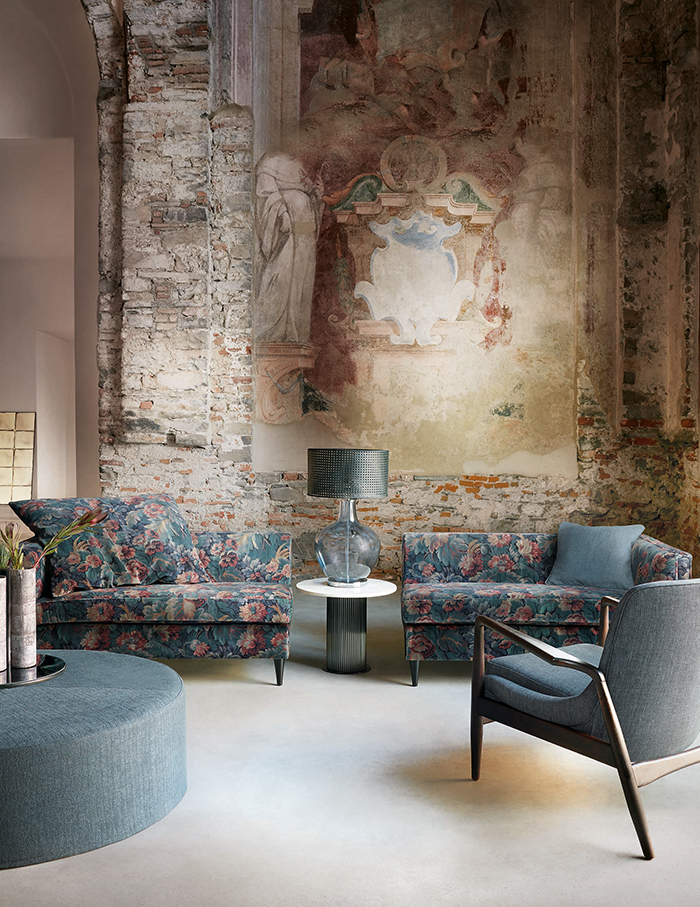 Where can one get their hands on these new launches?
Almost everywhere! We're looking at really widening the distribution to about 250-300 shops pan-India, including our Beautiful Homes retail stores and a range of fabric vendors. Select ranges are likely to be made available at speciality stores too, to make them easily accessible to their target audience. Currently, the Nilaya Sabyasachi range is slated to be present only at premium stores but the Ador and Pure Royale collections will be available at a wider selection of outlets.