Lifestyle
19 of the coolest things you can gift yourself and your loved ones this Diwali
NOV 7, 2020
| By Raashi Dev
One week to go and even though we're all going to have a subdued Diwali, it doesn't mean we can't commemorate the festivities. Pick one of these indulgences to add a little spark at your own home or to those near and dear! Here are our recommendations for 19 gifts to make the season a little extra special.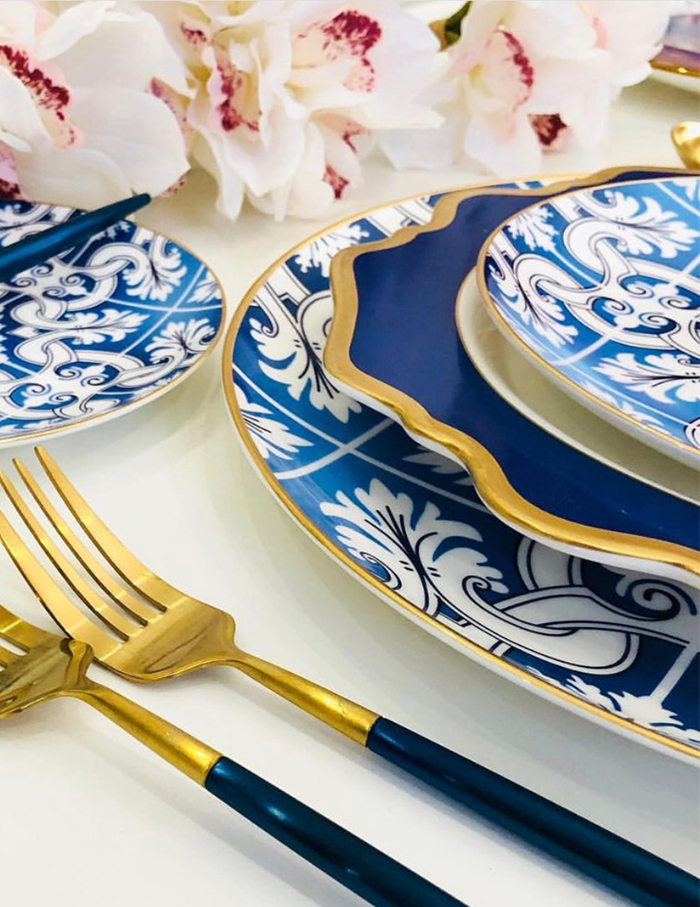 Designed by Angie Kriplani, the Lidm blue designer plates are an arabesque geometric electric blue design made of porcelain and bone china, expertly crafted to be the focal point of every dining room.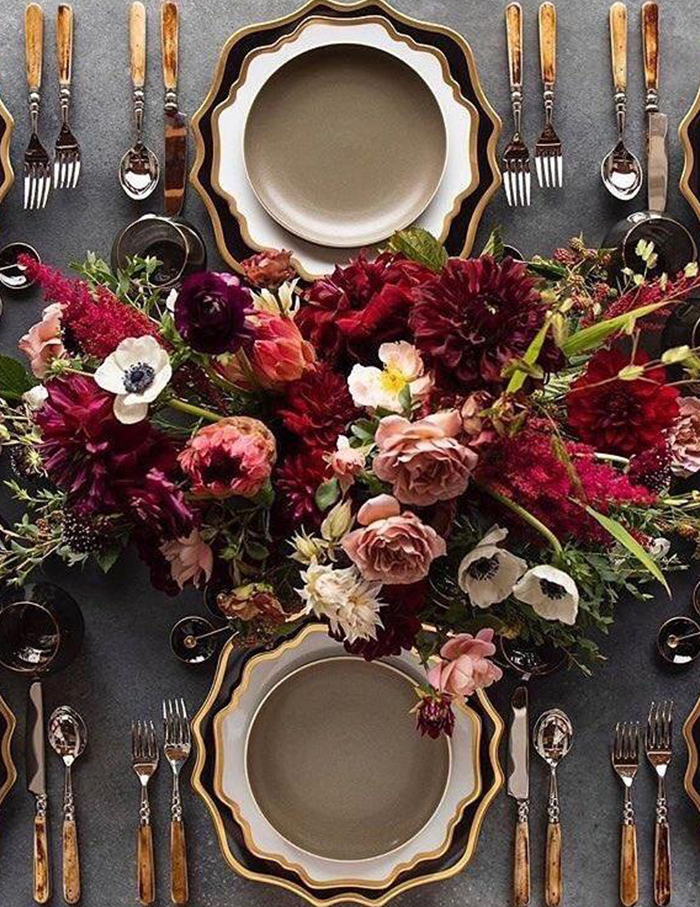 Aroma India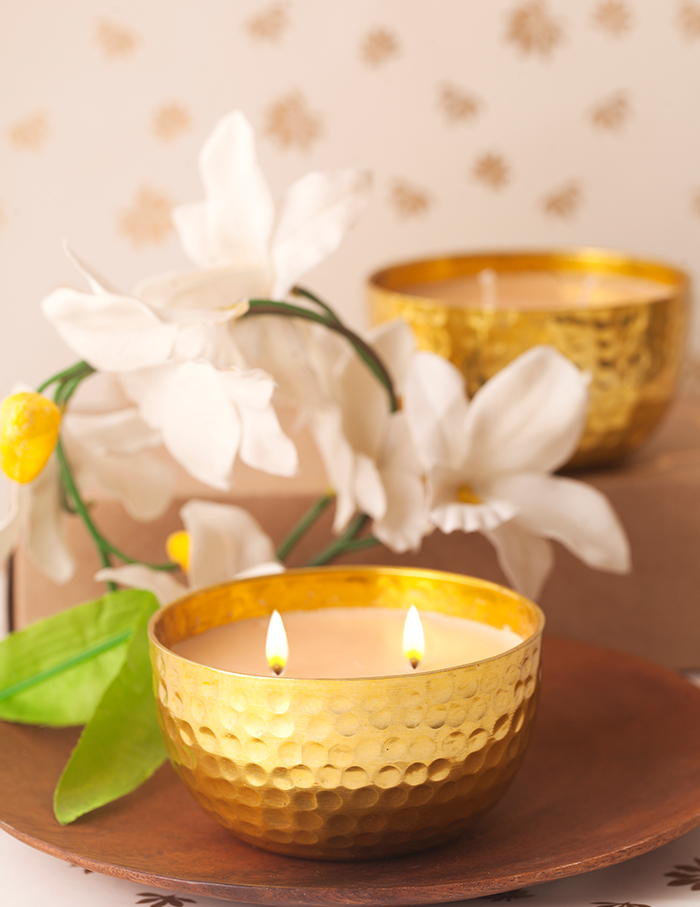 Choose from among a vast array of over 500 sweet-scented candles and fragrances! Each one is hand-poured and made with lead-free wicks and high-quality wax blends that meet international standards of safety. 
Arrtdd'inox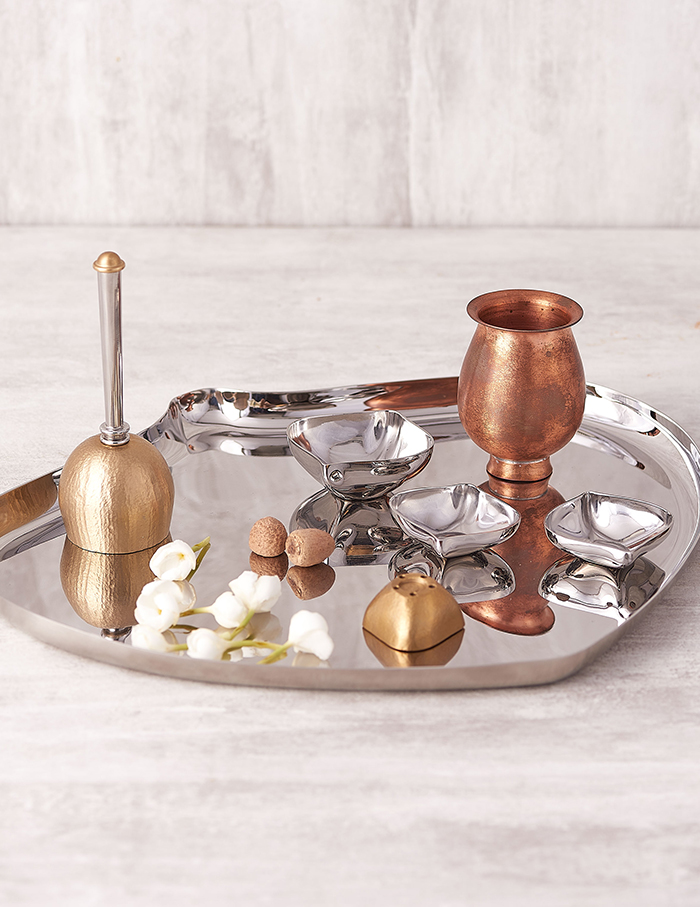 The lifestyle brand presents a specially curated homeware range, which promises luxury on a budget. We love the Padma Shvet Pooja Thali, which appeals to our traditional spirit, as well as the Sanity Vase, which is as modern as it comes.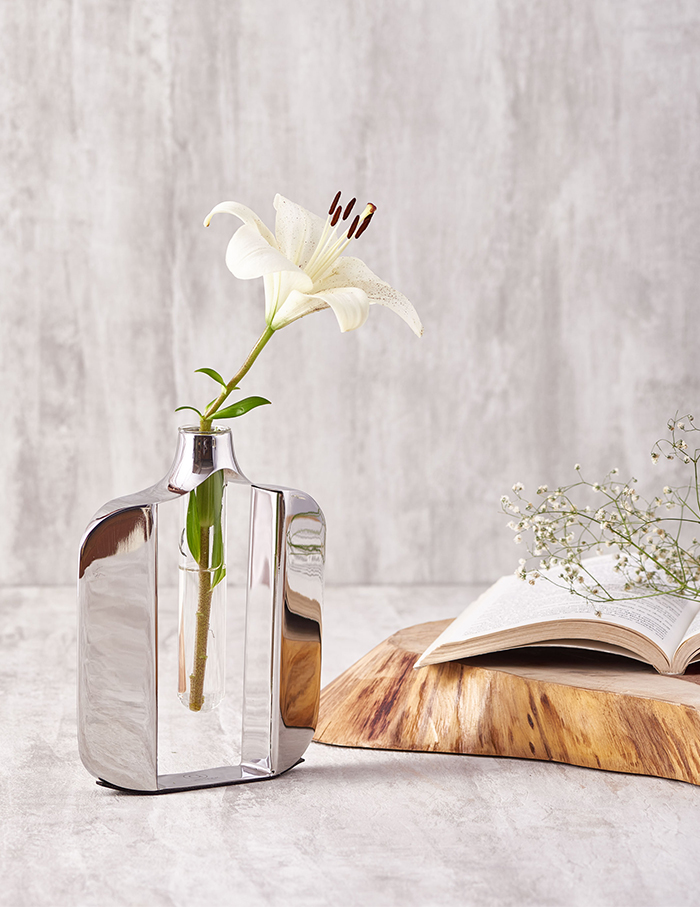 Baaya Design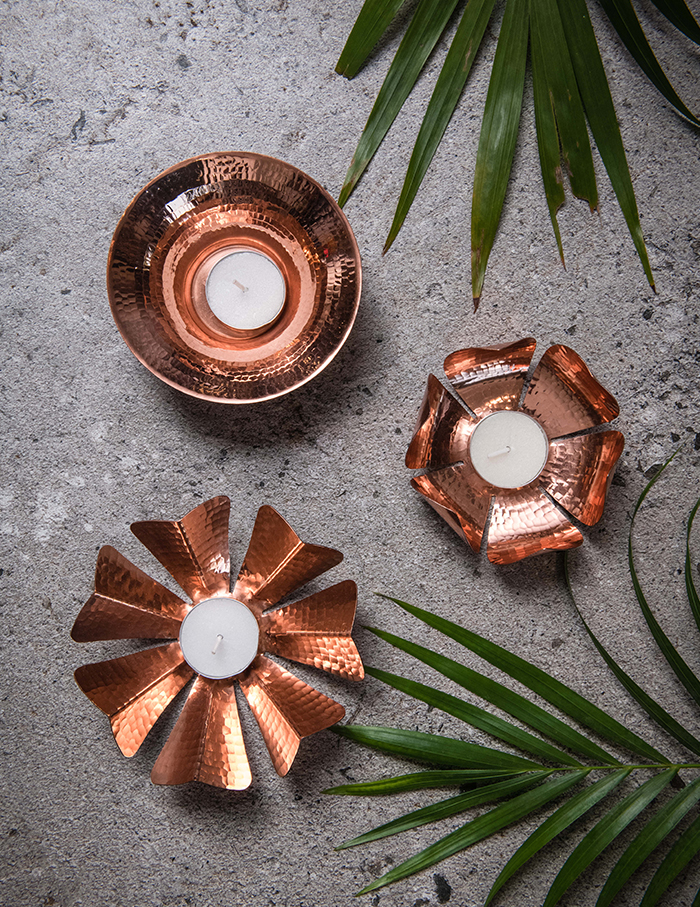 Adorable tea lights made of hand beaten copper is manually finished by polishing it with sand and tamarind juice.
Baro Market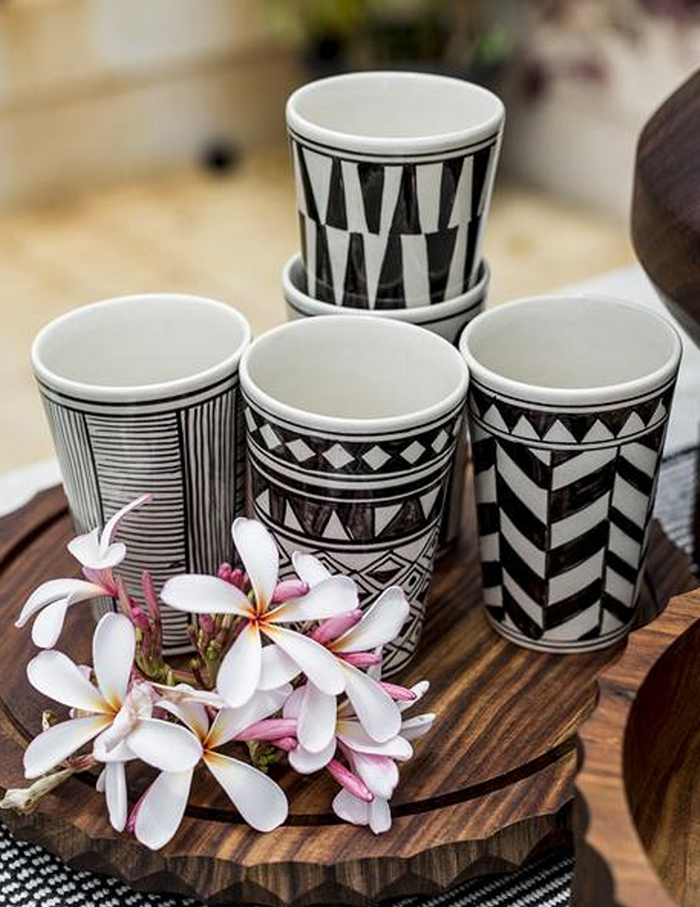 Among this brand's melange of incredible objects, magical motifs and wondrous stories are Kuro Tumblers, hand-painted ceramic ware that's a great alternative to traditional glassware. 
Emery Studio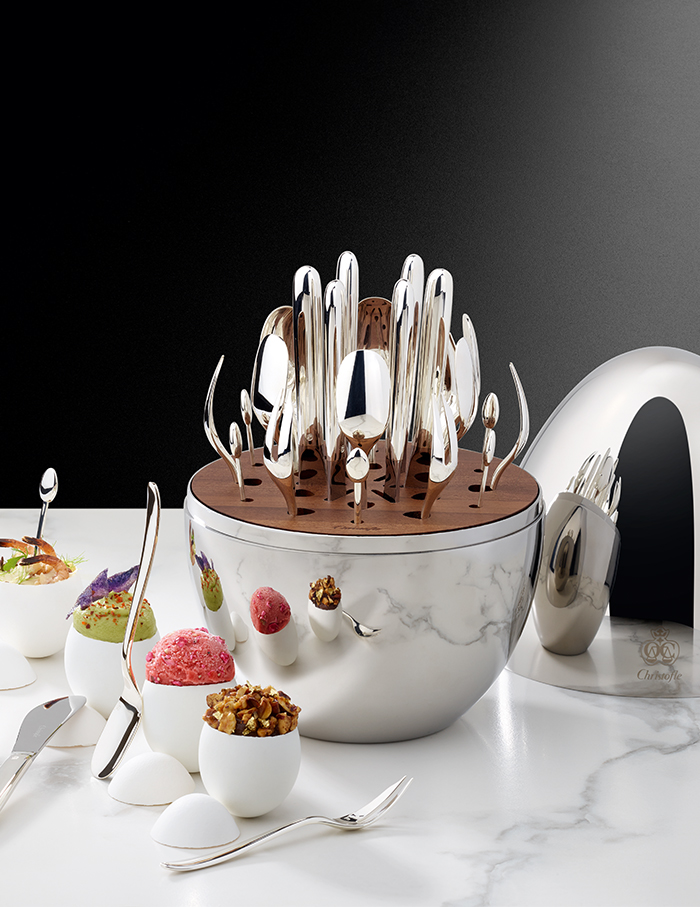 The Christofle Mood Party is a quirky, egg-shaped storage capsule made of mirror-polished steel with a walnut base interior that brings all the fun to the party. With it comes a set of cutlery that's specially curated for memorable dining experiences.
Good Earth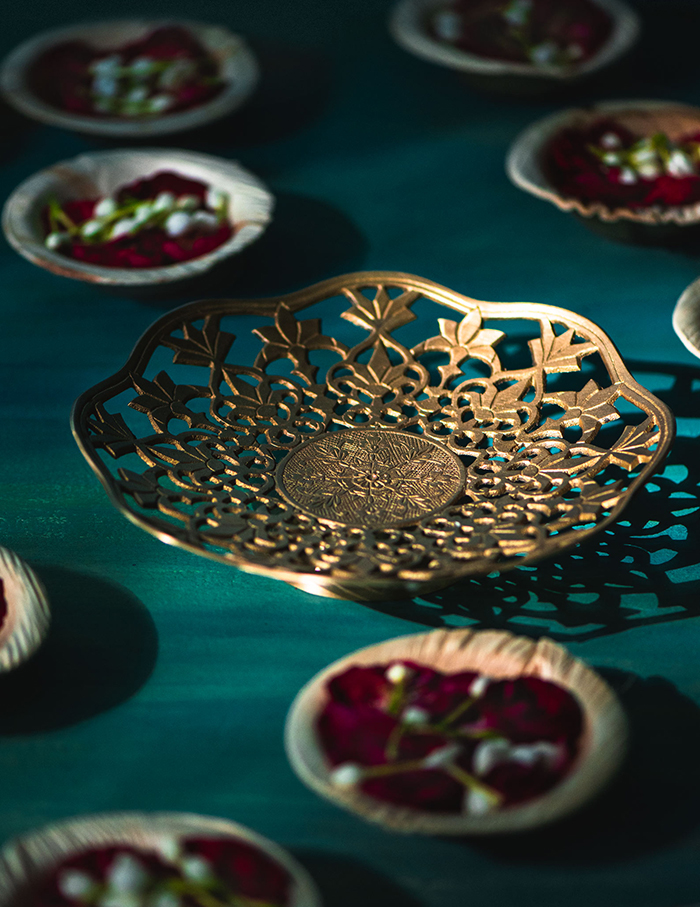 Apt gifting options from this design house's latest releases are the Mehraab and Gul Bagh Cushions, the Papier Mache range, Terracotta Decor and even the Kavella Candle Base!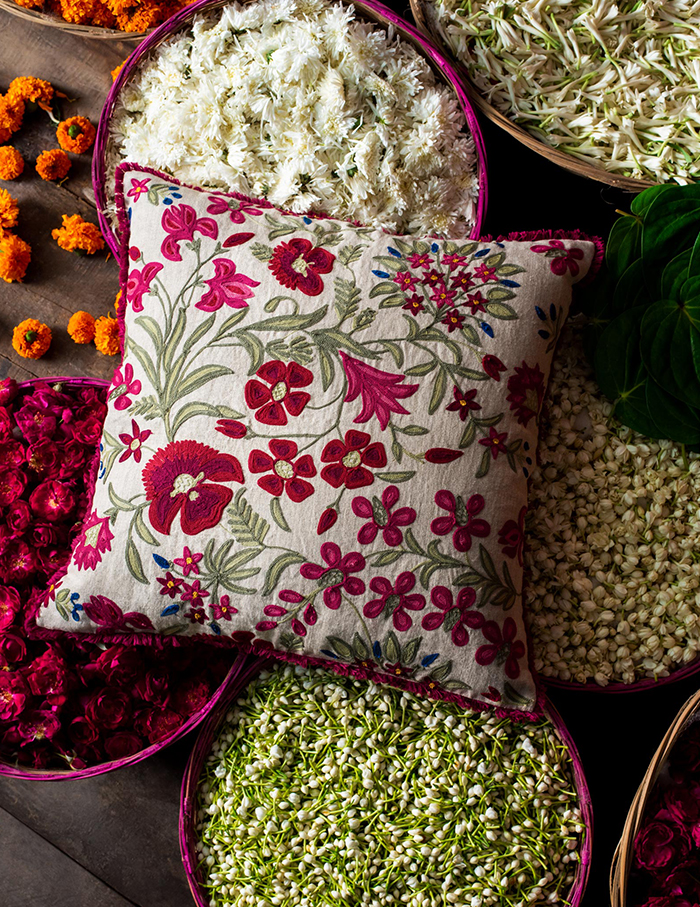 IKEA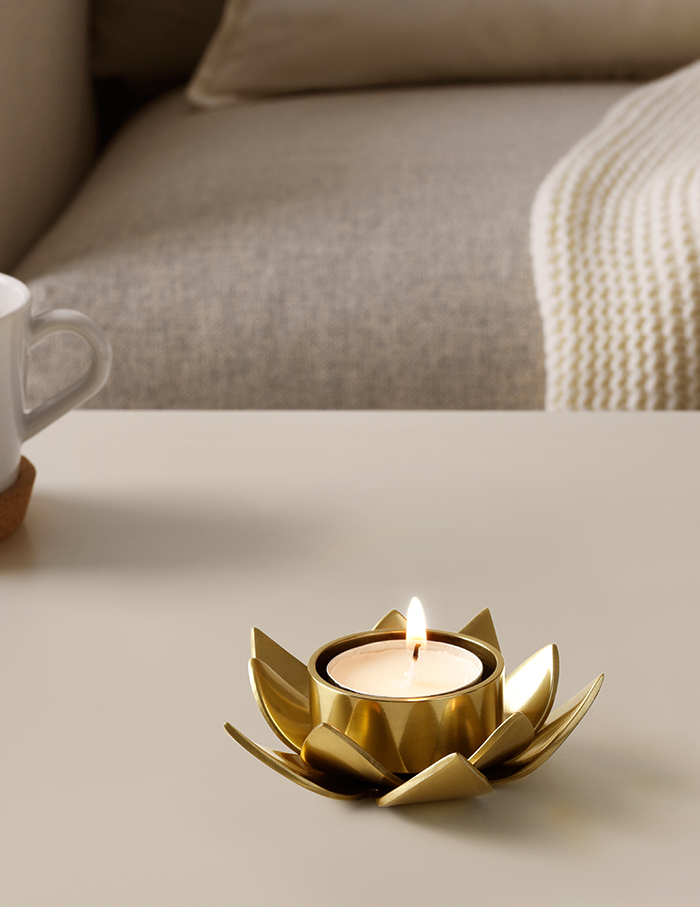 The Swedish furniture giant introduces KNASTRIGT, a line of decoratives inspired by Indian folklore, which is contemporarised to give the festivities a modern spin.
Ivana Steiner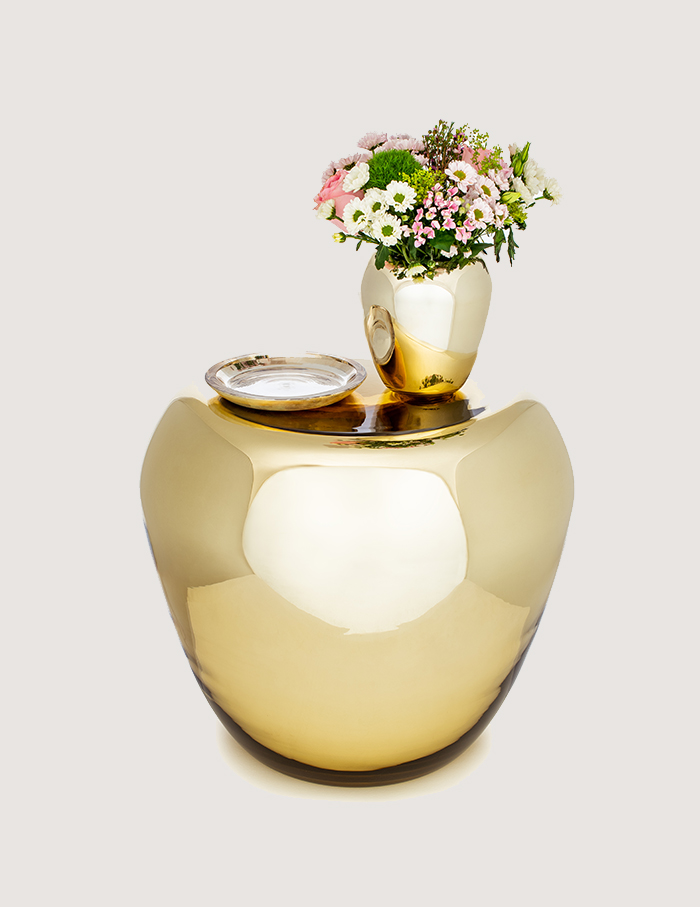 This coffee table by Ivana Steiner is completely handmade. Its sculptural shape and glossy structure are achieved by glassblowers. The tables have smooth glass surfaces and on closer inspection one notices bubbles within the glass that is—in the designer's opinion—a celebration of imperfections and artisanal work!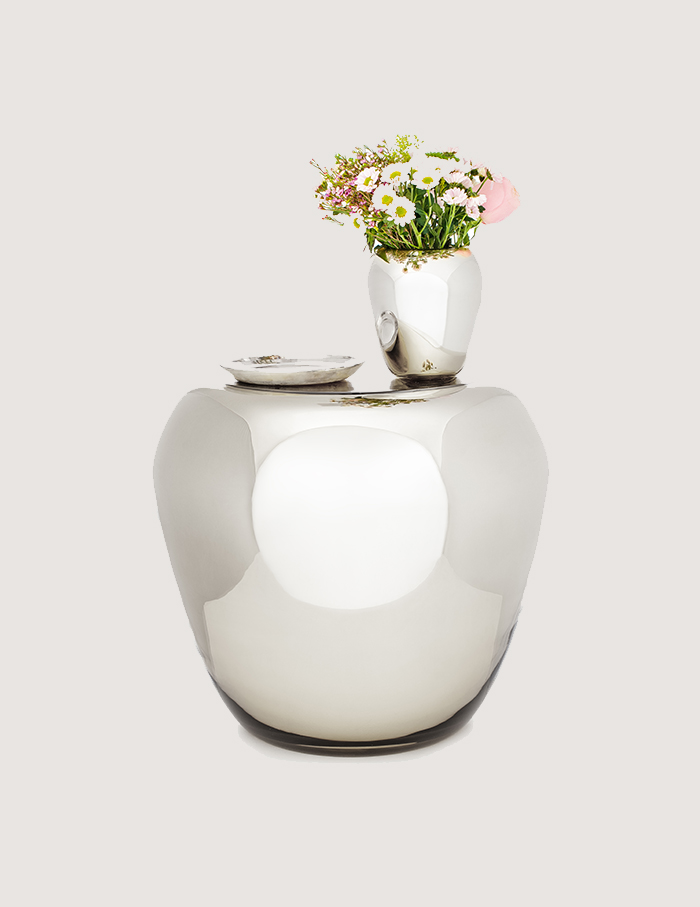 Kaunteya
We're crushing on the brand's tableware and crockery sets that are flawlessly adorned with intricate, silkscreen printed designs and hand-decorated for vibrant colours. While the pieces from the Pichwai collection are inspired by Indian mythology, their other offering also comes with a touch of 24K gold, turning it into an heirloom.
Kika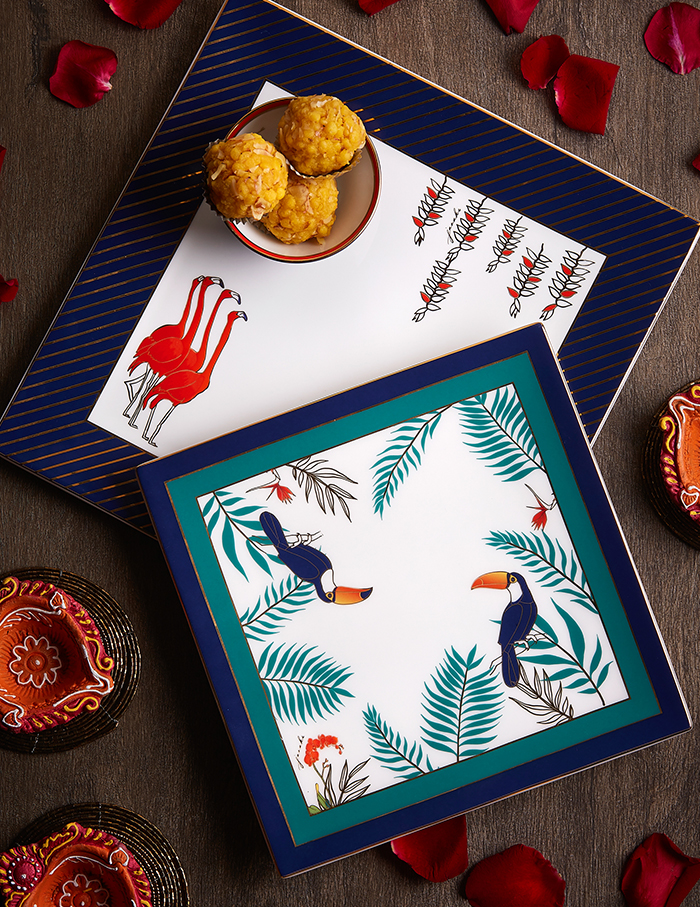 Go wild with festive plans, as this venture's tableware gift sets offer a look at untouched nature at its best.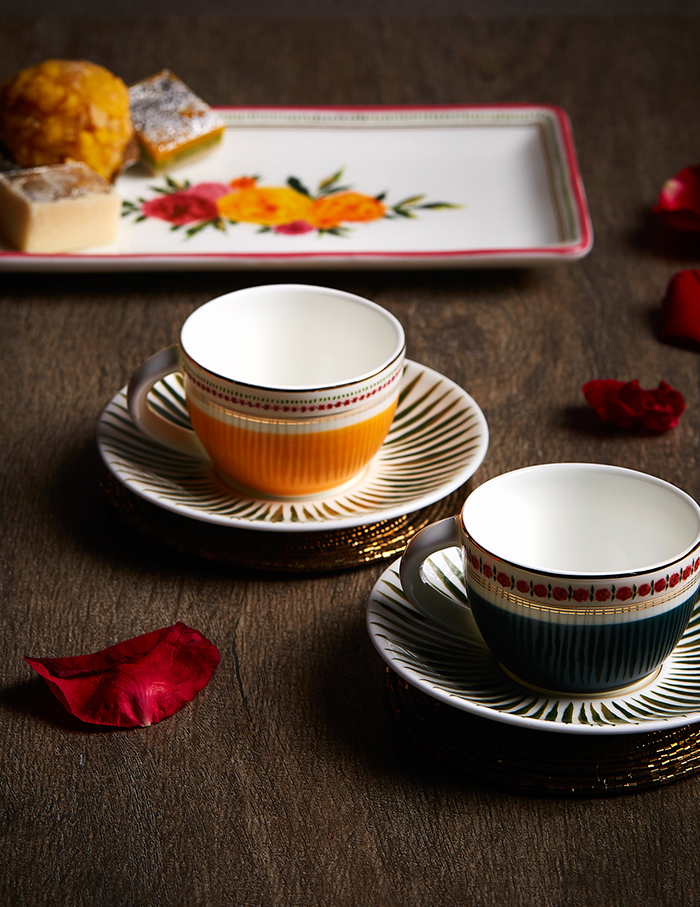 NoMad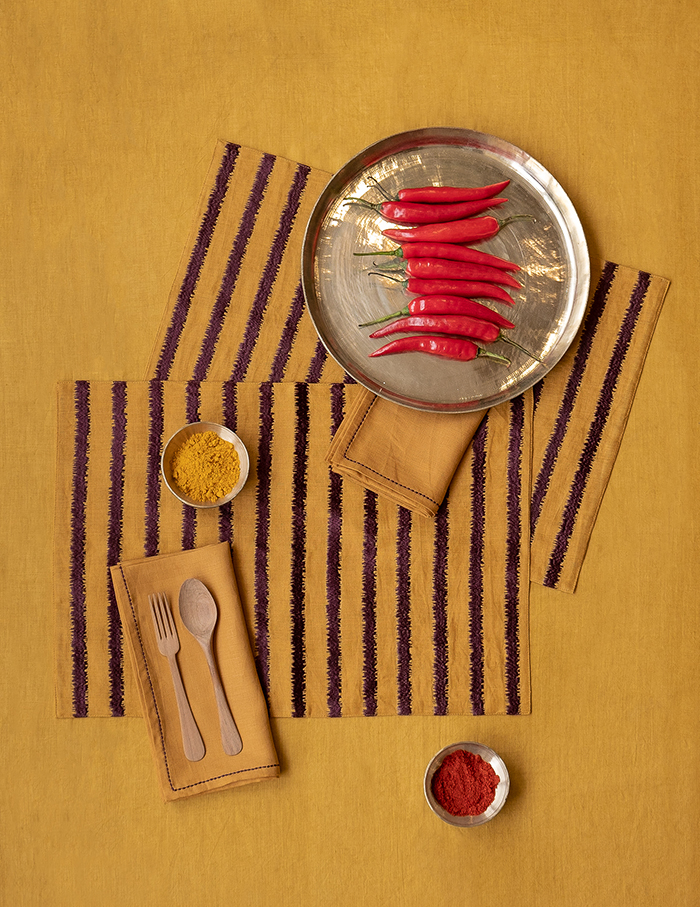 Drawing inspiration from the lush spice gardens of southern India, NoMad's line of Vasita candles brings home the aromas of cardamom, cloves and sandalwood, allowing your mind to escape to a tropical meadow.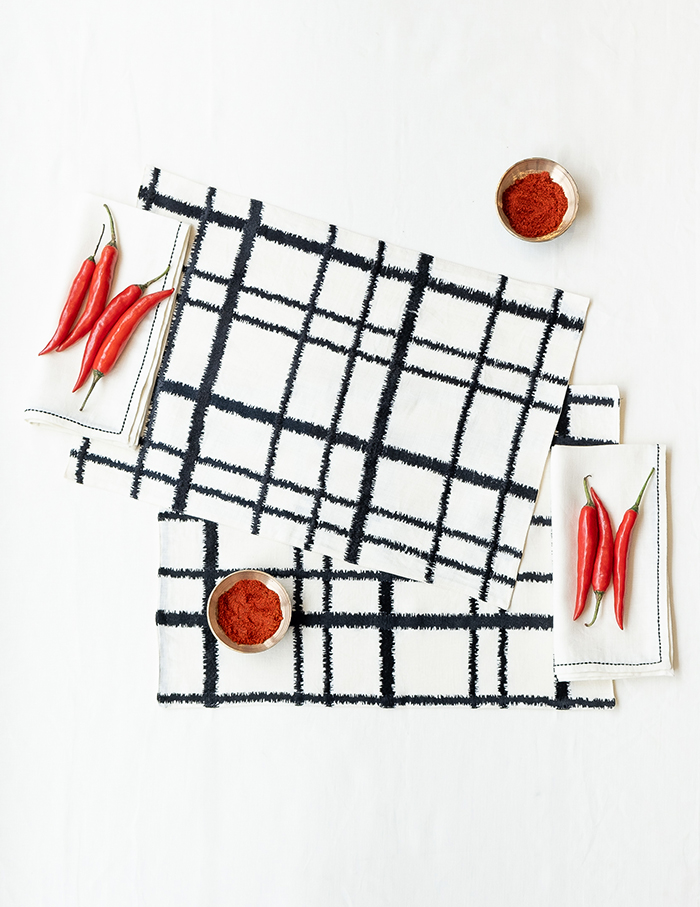 PortsideCafé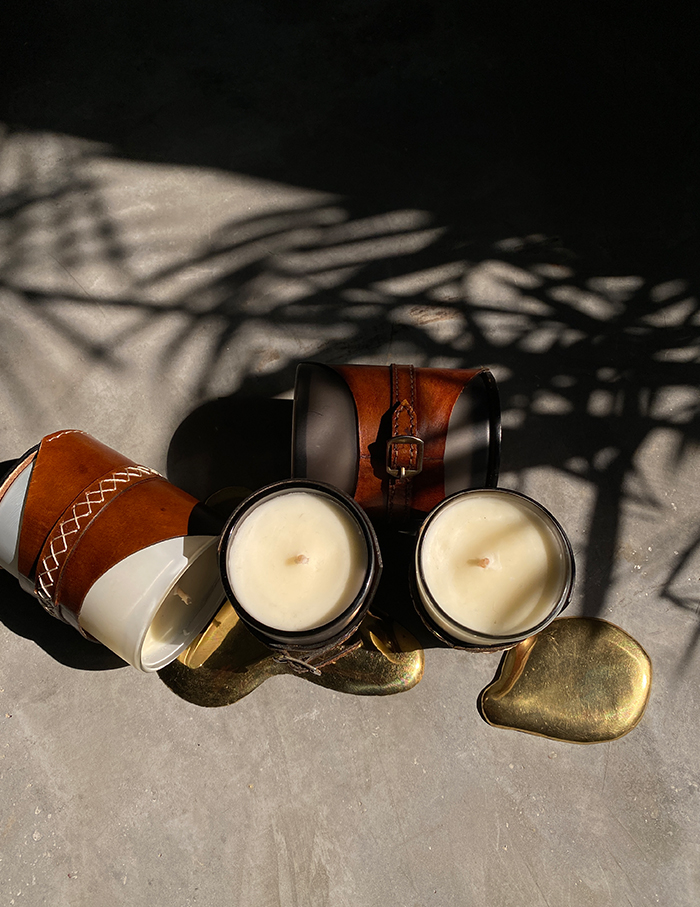 In a wonderfully fragrant collection with Niana, PortsideCafé's candles encased in frosted grey glass with a leather and buckle jacket, are like a breath of fresh air for your home. These are made with natural soya wax and have a unique silver fir incense.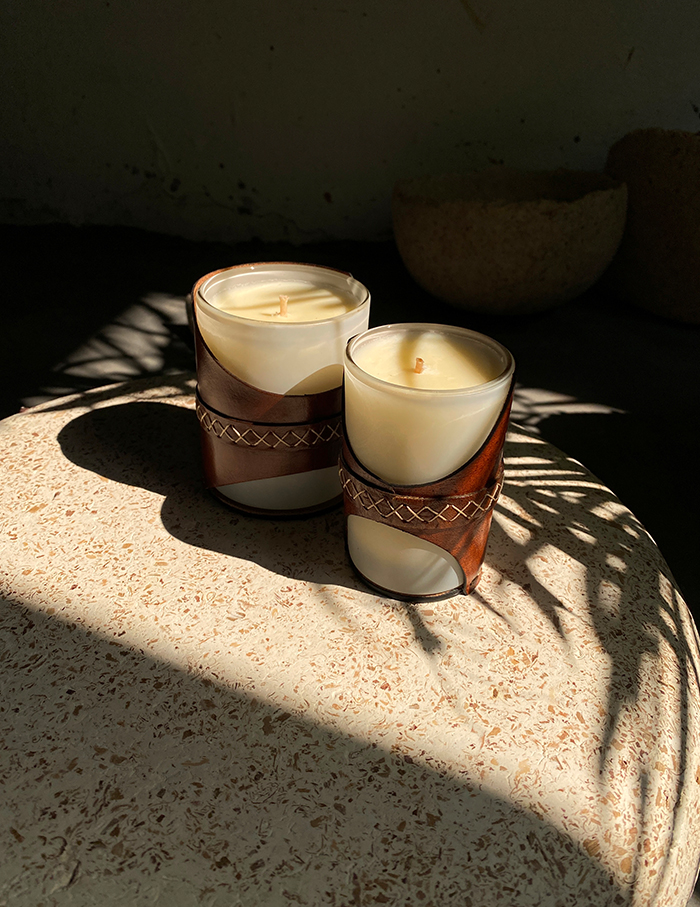 Re|Arrange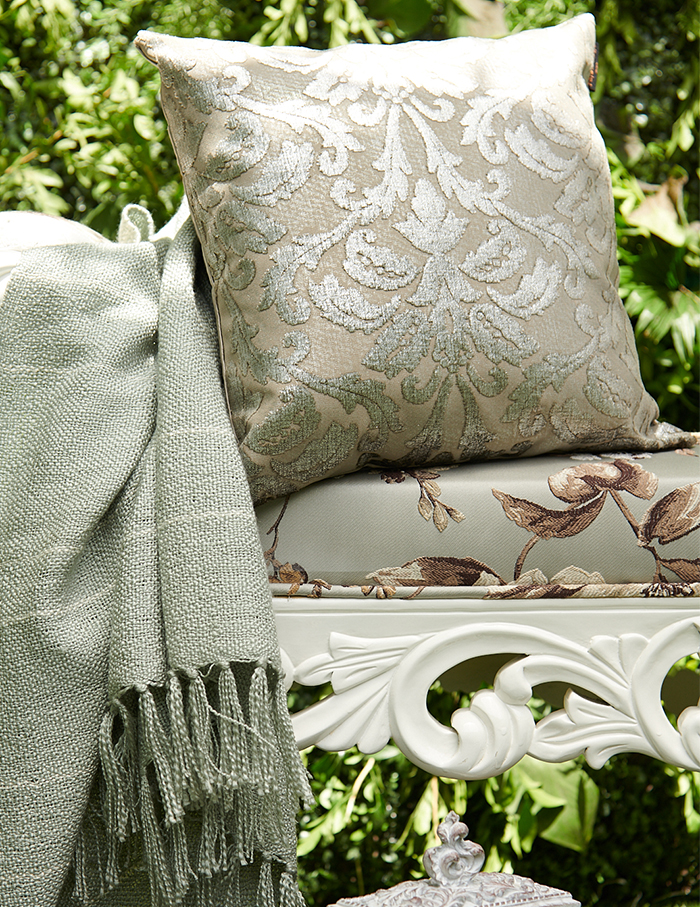 The Eirene Silver Lining Cushion is a versatile, buildable and classic design with a modern twist that brings a Baroque vibe to any space. The silver-lined faux silk is adorned with a damask pattern, which hints at its exquisite intricacy.
SanSar
One of the newest ventures on the block, this one is a favourite for its zero-waste philosophy and exclusive use of recycled fabric. Its product range includes cushions, throws, bean bags, pouffes, table linens, table mats, runners and coasters. 
Sarita Handa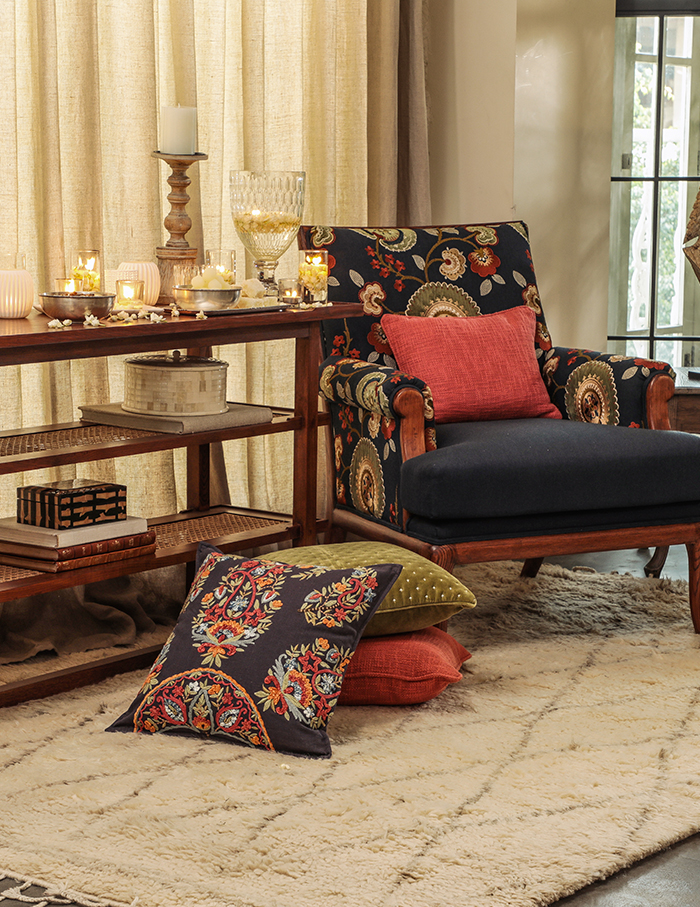 Steeped in Indian heritage, Sarita Handa's Festive Collection 2020 includes tea light holders, lanterns, metal flower vases, lightweight iron trays, and table linen—which fuse modern, contemporary and classic sensibilities.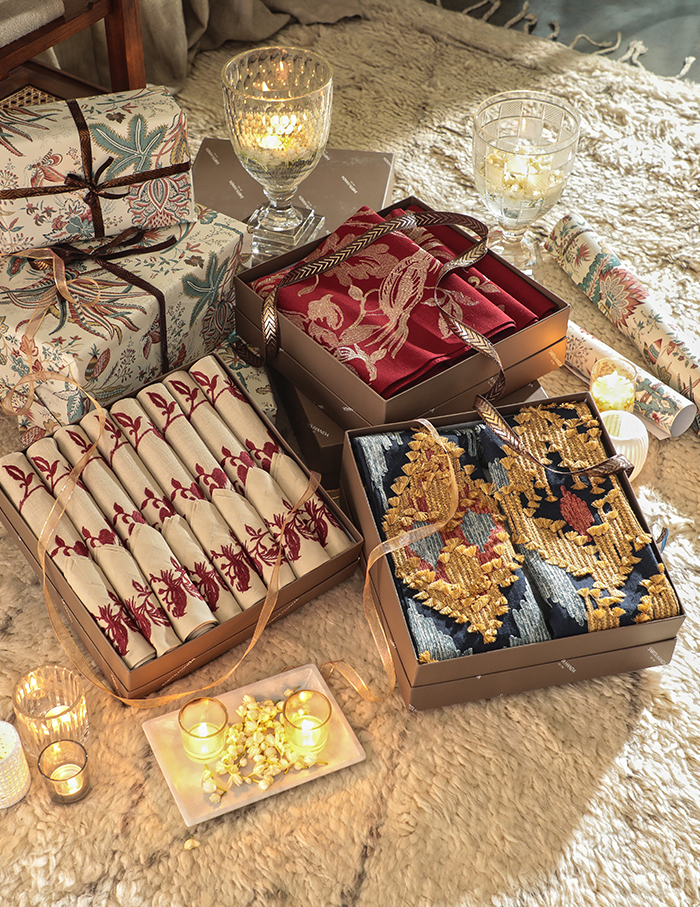 Teabox
One of India's premium luxury tea trademarks, this season comes with the finest curation of fresh organic teas. Every gift-box is curated with exquisite blends that are packed with immunity-boosting, healthy, wholesome teas that are inspired by tradition.
The Cushion Project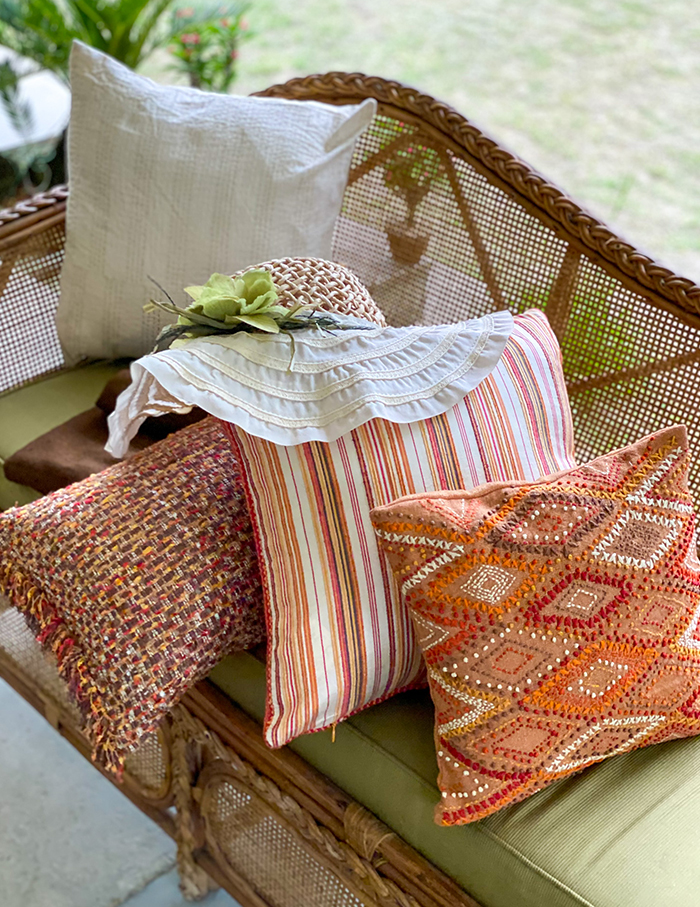 Cushions that are handmade at every stage, from the yarn to the fabric. With handcrafted embroidery, unparalleled designs and invigorating colours, this line can convert any house into a home.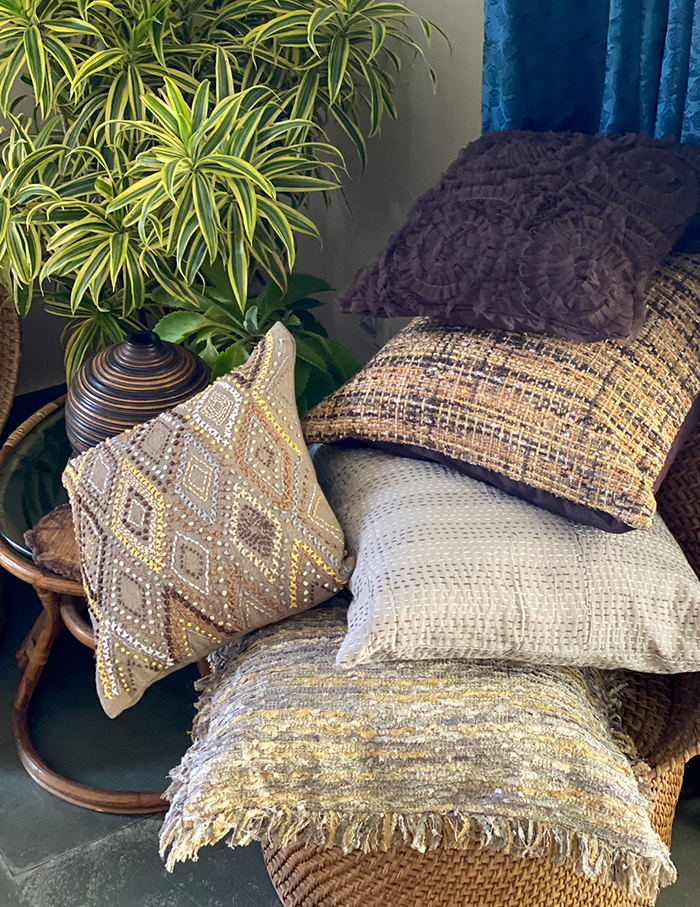 Tribe Home by Tribe Amrapali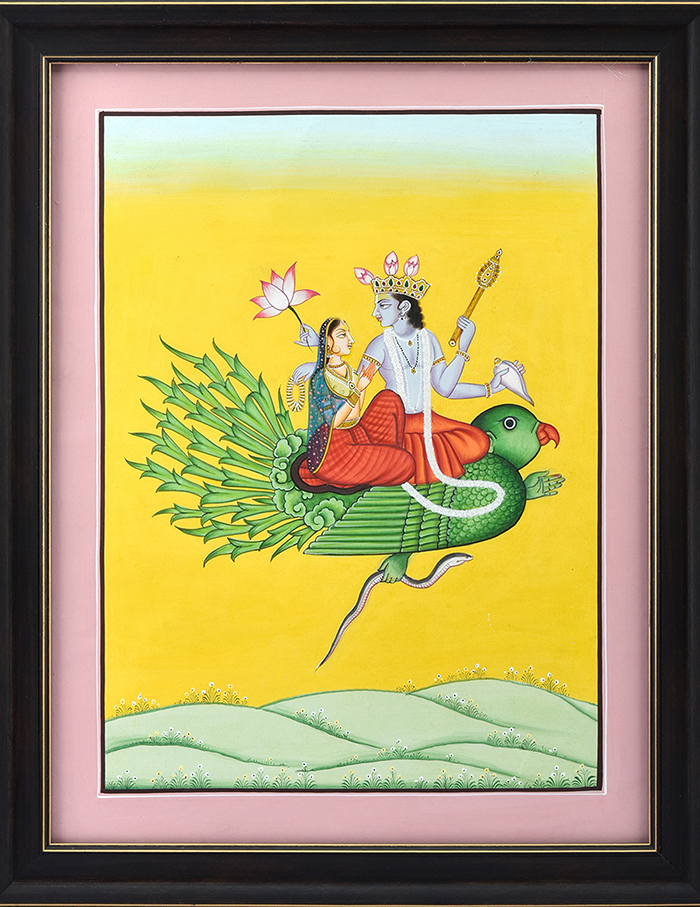 A pioneer in the tribal aesthetics, Tribe Amrapali's skillfully curated collection of paintings are the ideal gift for art lovers. The luxurious paintings are handcrafted compositions, made on handmade paper with water colours and 24K gold leaf.