People
Six of the biggest names in the Indian architectural industry—voice their opinions, visions and concerns
AUG 8, 2019
| By Anamika Butalia
What's the pressing need of the hour in architecture today? Which architectural trends are going to take the world by storm? Must we follow trends at all? What is the mainstay interior architecture today? How must we design? Shouldn't we have established a distinct Indian architectural style?
"'The greenest building is one that already exists' is the philosophy that Abha Narain Lambah Associates focuses and functions on. Increasingly, architects are waking up to the reality that there is no planet B, and therefore, sustainable architecture is on everyone's minds. Whether it is through green buildings, local or upcycled construction materials, water harvesting, etc, trends are all pointing towards a more responsible design approach. I have always stood by the principle that it's better to save heritage buildings, recycle historic building stock and adaptively reuse old structures to extend their life and relevance in the urban milieu, rather than building something new altogether. One of our favourite recent projects is a disused water pumping station in Rajasthan, built a century ago by the then-Maharaja of Jaipur, which was revamped, in association with Tata Projects Limited, to house a chic cafe. Its rustic appeal and earthy tones evoke a sense of nostalgia, in spite of its contemporary, industrial interiors. Another one included using a metro station passage to create a museum of archaeology under the restored Choti Chaupad in the heart of Jaipur's walled city."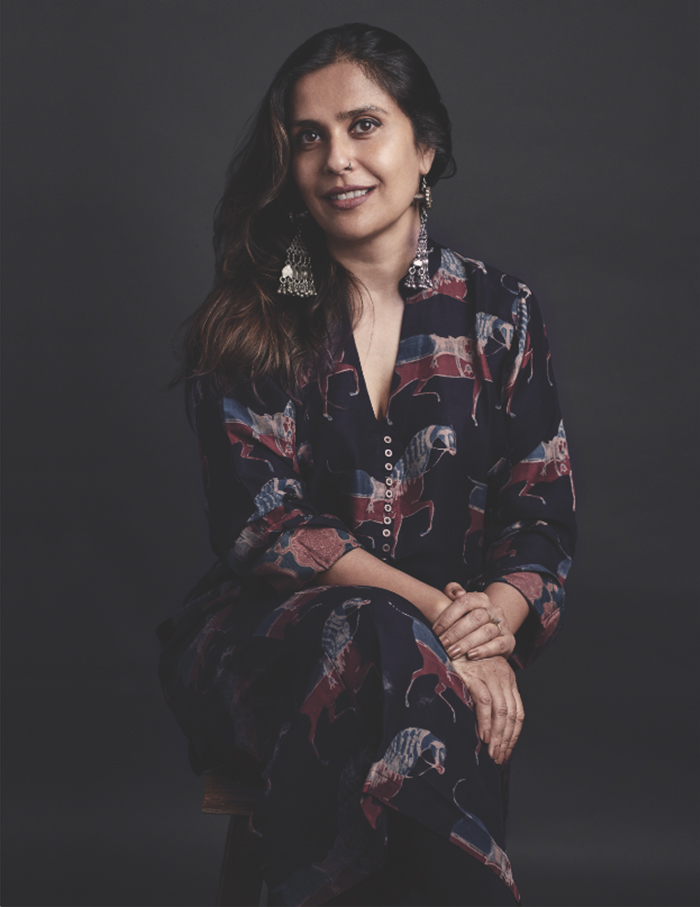 Dikshu Kukreja says, "The millennial's sense of belonging and ownership of property is returning to that of a nomadic culture. Unlike with previous generations, they find that owning a home, workplace or investing in real estate is no longer desirable. An affinity for permanence is gone and spaces are deemed more as utilitarian products. This is the driving force behind the creation of co-working and co-living spaces. Additionally, technology will play a significant role in the design of buildings. Integrating artificial intelligence, machine learning and the Internet of Things is revolutionising the process of design development. The use of Building Management Systems (BMS) improves precision in design and using it alongside Intelligent Building Systems enables structures to sense and adapt to the change in their surroundings and to provide users with the most comfortable of spaces. Most importantly, with the terrifying effects of climate change becoming a reality, our cities are plagued with hazardous air quality, water crisis, untreated sewage and land waste. In such times, sustainability needs to be promoted as a way of life. From building materials to construction technologies to regulate the disposal of air and water in our ecosystem—these are all key factors in the context of conscious architecture to leave a habitable planet for our future generations."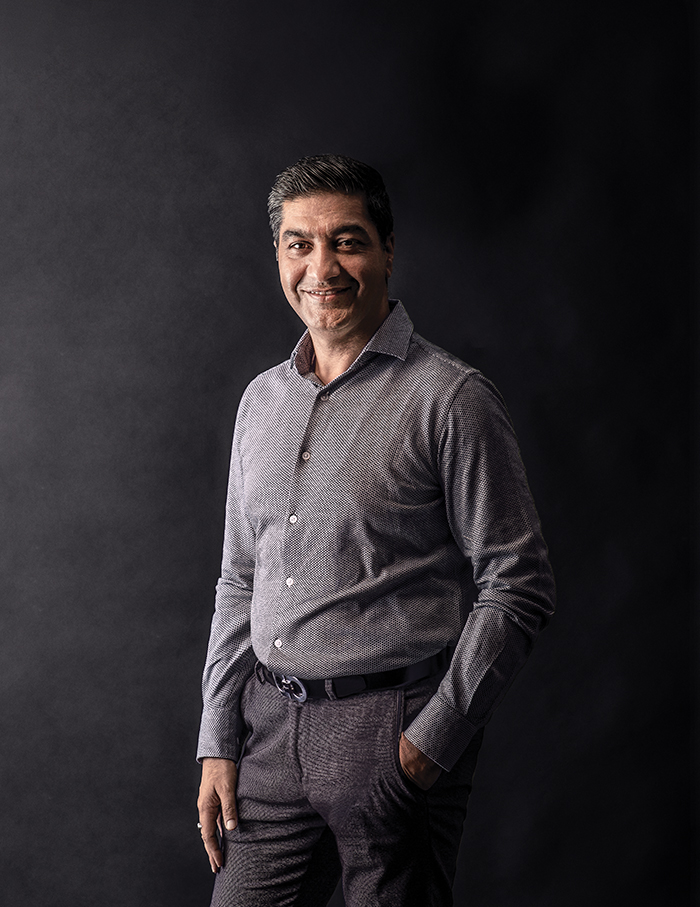 Gurjit Singh Matharoo says, "Browsing through the design galleries in Paris' St Germaine area in the early 2000s, my interest was piqued by the displayed vintage furniture pieces that dated back to the early and mid 20th century. Apart from the attraction of being rare and hard to come by, these pieces clearly reflected how developments in the industrial revolution impacted manufacturing processes in the design and furniture industry. Take, for example, German-Austrian designer Michael Thonet's chairs, which were made by using steam to bend wood. The inventive technique went on to be used extensively during that period by several European designers—from Grete Jalk to Ico Parisi and Osvaldo Borsani—something that was made possible as a result of the developing technologies at the time. Each design from that era (including those of Axel Hjorth, Ib Kofod-Larsen, Hans Wegner) is evocative, expressive and involves sculptural use of wood in its construction, while still retaining an emphasis on form and simplicity. Whether I am visiting Barcelona or Beijing, London or Lisbon, no trip is complete without visiting vintage design galleries. Over the years, while collecting for my personal home, I've introduced vintage pieces in projects, juxtaposing them in a paradoxically contemporary space and setting. When using them in projects, initially, clients seemed resistant to the idea of purchasing used pieces. Now, however, a discerning following has emerged, and I find homeowners excited about acquiring a rare piece of history, one that imbues a distinctive character to spaces.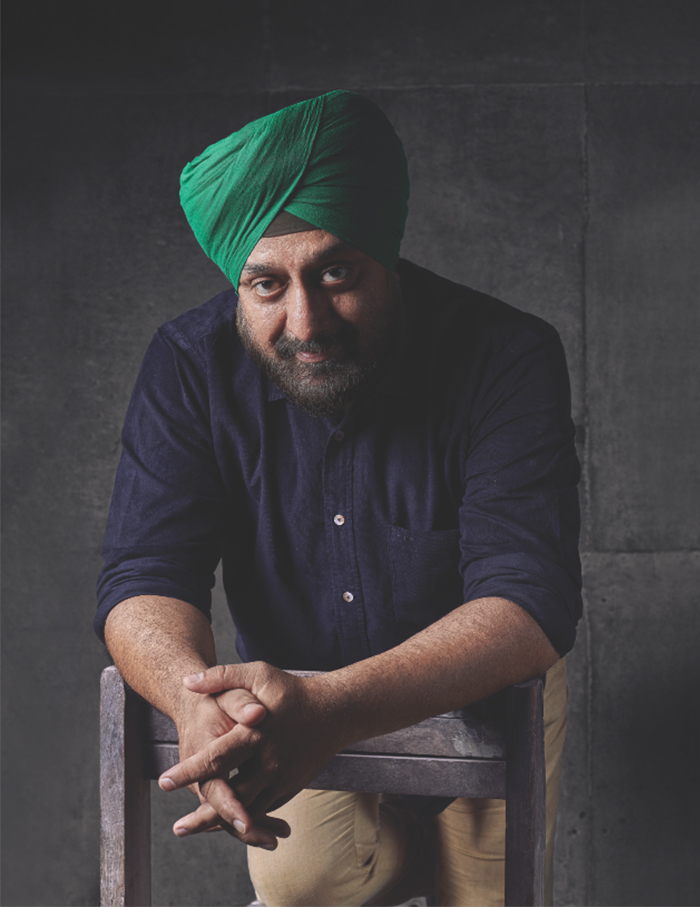 Rajiv Saini says, "While often described as eccentric, we like to call ourselves romantics—people governed by emotion over calculation and affected by beauty more than gain. Our approach is to 'do first and think later', not to say that our off-the-mark trajectories are not followed up by solid reason and research. We look for peculiarities in the client's brief and context that could render our work with individual character and in a directionless explored. By using materials in their natural form that are washed in tropical sunlight, we are able to get profound textures on wood, concrete, brick, stone and metal…much like temple carvings in sunlight. We see architecture as art that we dwell within and without. Free of the burden of consciously thinking if designs are culturally or socially correct or whether they follow a certain 'trend', we believe something rooted in our time and place will emerge on its own for our design ideas. Buildings must satisfy the inner urge to create delight—unfolding around one's body as one moves through them, to be discovered, revealing their secrets and meanings, over time and over spatial layers—and elate one from a normal level of existence to a higher being, and turn small everyday occurrences into eternal celebrations."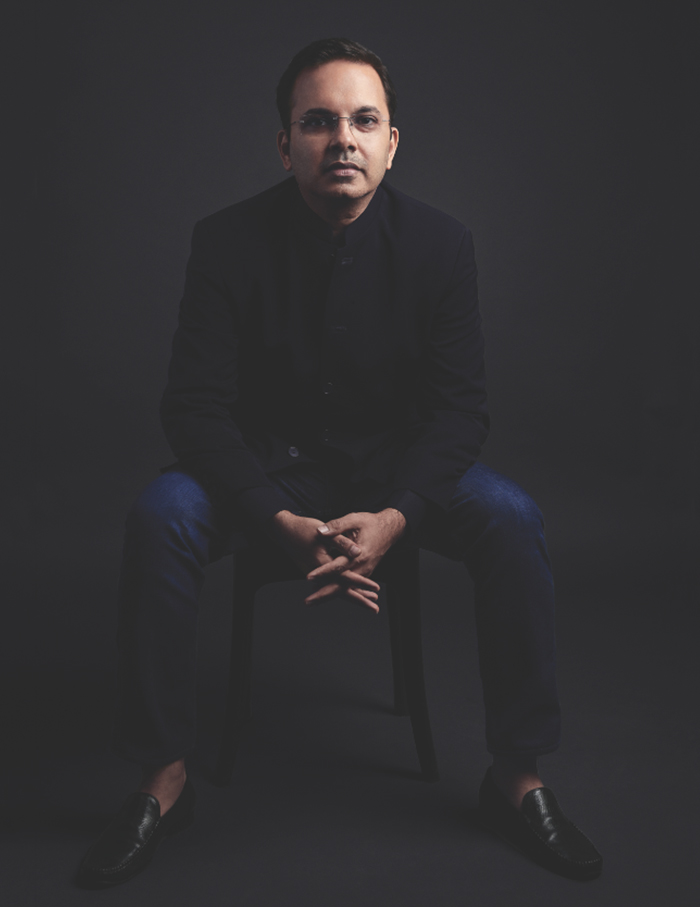 Shahrukh Mistry says, "One trend that is driving most of humanity to act positively is 'climate change'. Since no trend lasts long, I am tempted to say, 'What has got all of us here today is not going to solve the problems of now or tomorrow'. Through technology, the pace of change is accelerating and exponential growth is breaking the limits of what is possible. One probable perspective is that of author Daniel Pink. He asks us to see reality differently, with 'a whole new mind'. As designers, we are ideally placed to be the change-makers, 'alchemists of the future' as museum director Richard Koshalek calls our ilk. The war between the output of the left and the right brain has been ongoing for generations. Simply put: The left is sequential, analytical and rational, specialising in text, details, etc, while the right sees the bigger picture, taking in a contextual and holistic perspective. For many years, the industrial and information age encouraged left-brained thinking. These led to trends that have made us a wasteful society. Future trends should come from thoughts that synchronise both hemispheres. Globally, creatives are stepping into areas that were earlier completely dominated by left-brained ideologies. They believe that the ultimate purpose of design is 'to change the world'. But as Pink postulates, we will need function as well as design to not only win an argument but also tell a compelling story, be logical and emphatic, serious yet playful, not just hoard but accumulate meaningfully. What clearly comes through is that design, story, symphony, empathy, playfulness and meaning are human attributes. We have always had them but mastering them would be the ideal way to handle our future."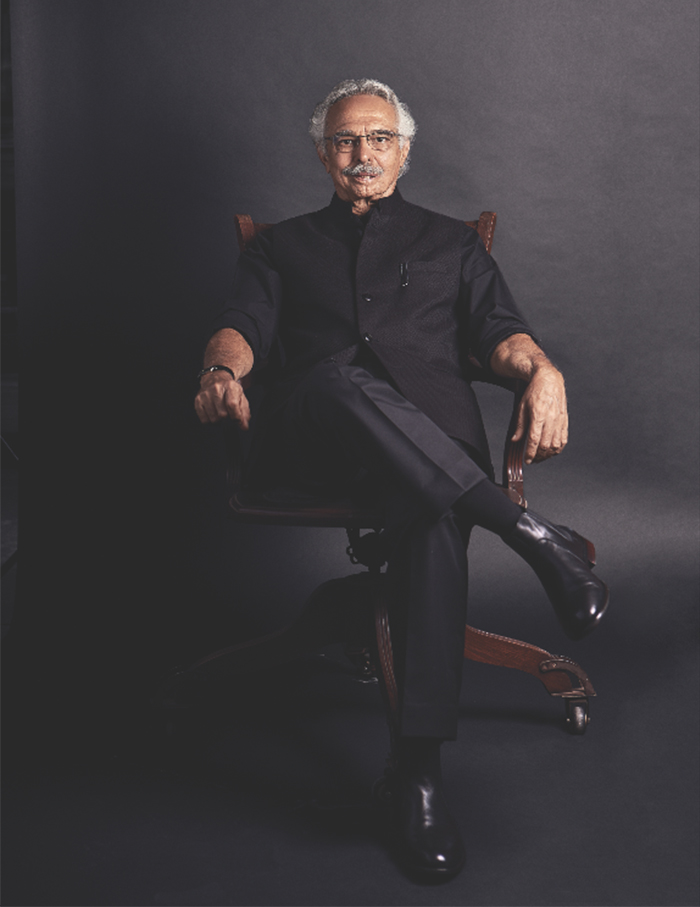 Sunita Kohli says, "It has been observed by commentators of design, and one tends to concur, that 'the timeline of India's architecture and design is oddly compressed. Some 5,000 years of indigenous styles—dating back to at least the Indus Valley cities circa 2500- 1000 BC—were interrupted by a century of colonial ideas. After World War II and India's Independence, half a century of mainly rough-and-ready international styles followed. It is only now, within the last decade, that a distinctive modern Indian voice is finally being heard—an expression that is conscious of both its place in global culture and its own traditional forms'. A new generation of architects and interior designers are looking for what is modern as well as unique within an identity that is distinctly Indian. There is an endeavour towards an equilibrium between international movements and traditional thinking. This is the beginning of a distinct period, a new trend of architectural creativity in India. The brave new world of post Independence architecture and design ultimately delayed the development of a modern Indian identity that incorporated our traditions. The aftermath of liberalisation in India in the 1990s led to an economic boom and an affluent middle class came into being. This resulted in a significant lifestyle change, a necessary prerequisite for progress in our field. However, even today, Indian architecture is not immune to the influences of Western design giants. The best of architecture and design, although global in spirit, is rooted in an Indian ethos. Establishing an identity that is all our own—an expression of what's both Indian and modern—is work in progress but trending nonetheless."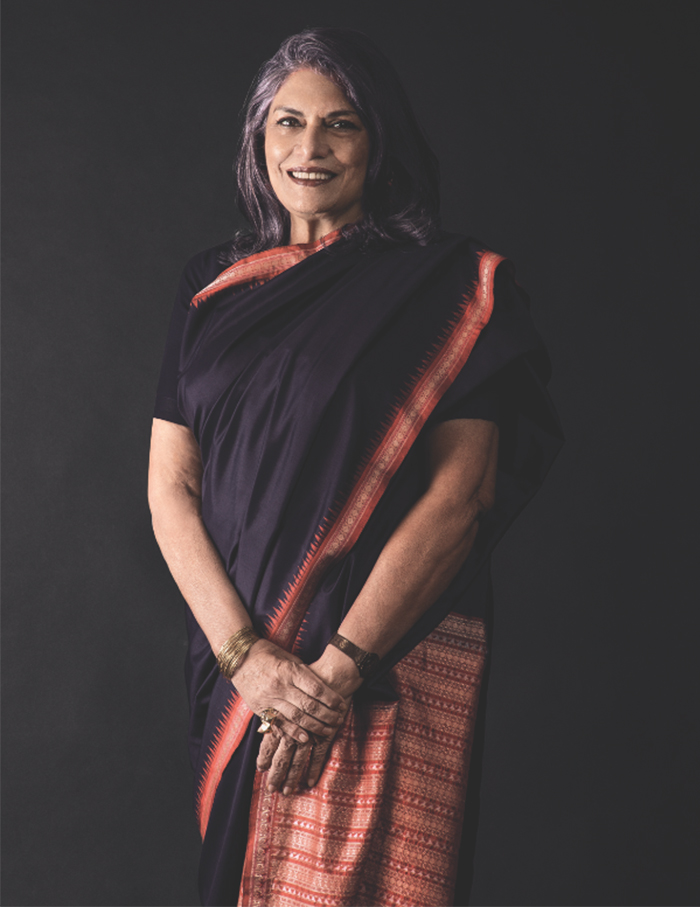 Head here to read more about stalwarts from the field of design, decor and architecture…