Lifestyle
Artis, Villeroy & Boch's new range of colour curated washbasins brings style and statement to bathrooms
AUG 10, 2021
| By Sharayu Shinde
"Colour is the soul of a product. Colour can awaken so many emotions and change practically everything: the mood, dimensions or definition of a room," says Gesa Hansen, a German Danish designer, on the effect of colour in interior design. Hansen has partnered with Villeroy & Boch to create an exquisite and colourful range of surface mounted washbasins—Artis.  
Villeroy & Boch, one of the world's leading premium brands for ceramic products, is a family business founded in 1748. It is headquartered in Mettlach, Germany and offers products in bathroom and wellness and dining and lifestyle categories. The brand is active in 125 countries and stands for innovation, tradition and exceptional style.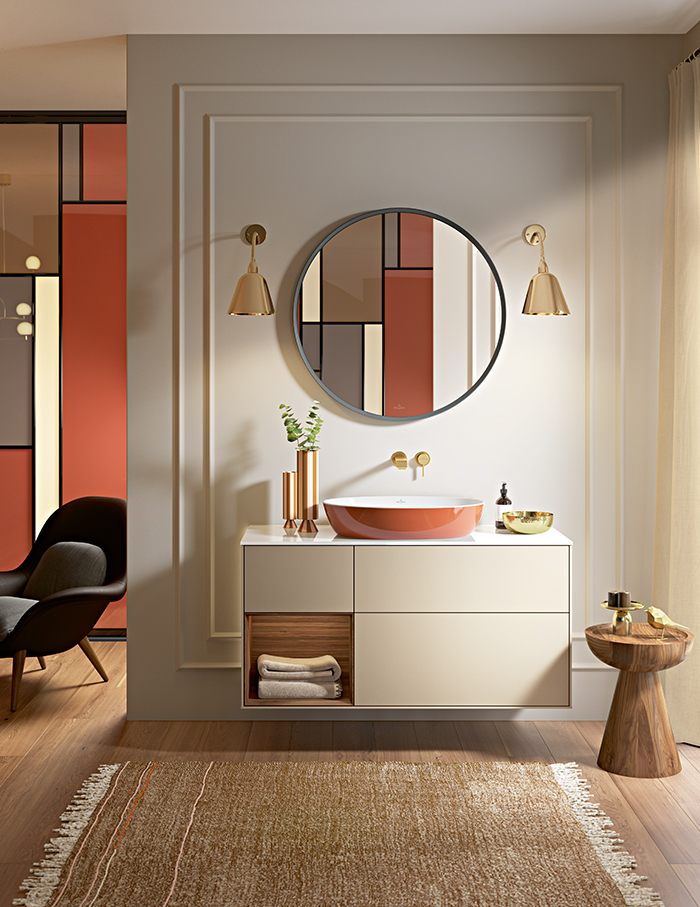 Artis, the premium range of washbasins by Villeroy & Boch perfects the art of setting the right tone. Colour is the key element of the range that artfully reflects personality, creates an atmosphere and sets trends. Gone are the days when colour was considered risky or daring in the bathrooms. The two tone Artis washbasin range, drenched in splashes of vivid and tasteful hues elevates bathroom designs.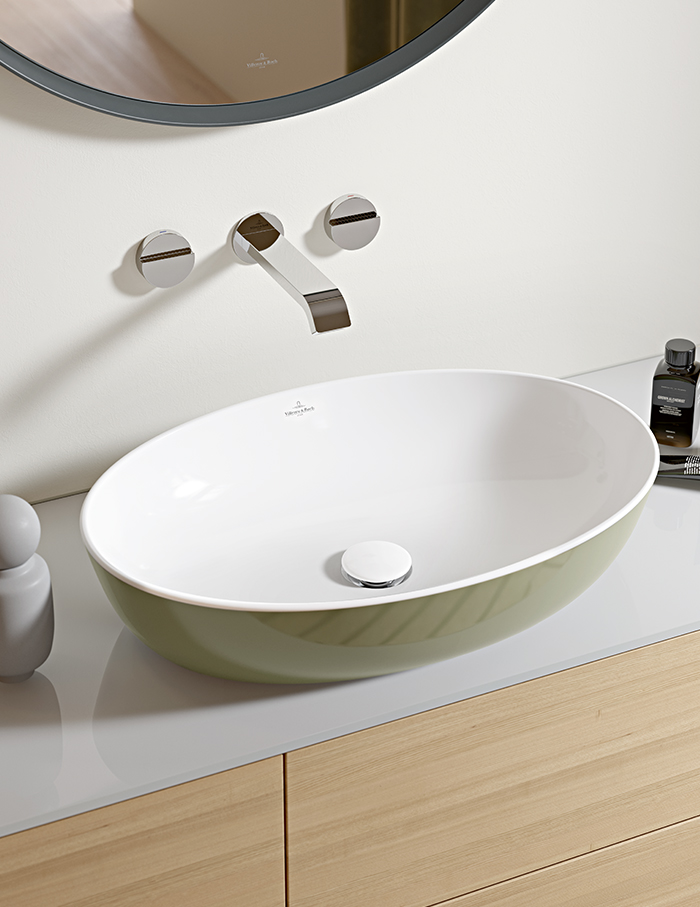 Hansen has crafted a holistic colour selection with inspiring hues for every design need. The season's newest shades include Indian Summer, Sage Green, Rust and Bordeaux. The new tones are complemented by the classic whites and neutral shades of Coal Black and French Linen. The crowd favourite Ocean, Fog and Powder make a comeback after winning many hearts through the past collections.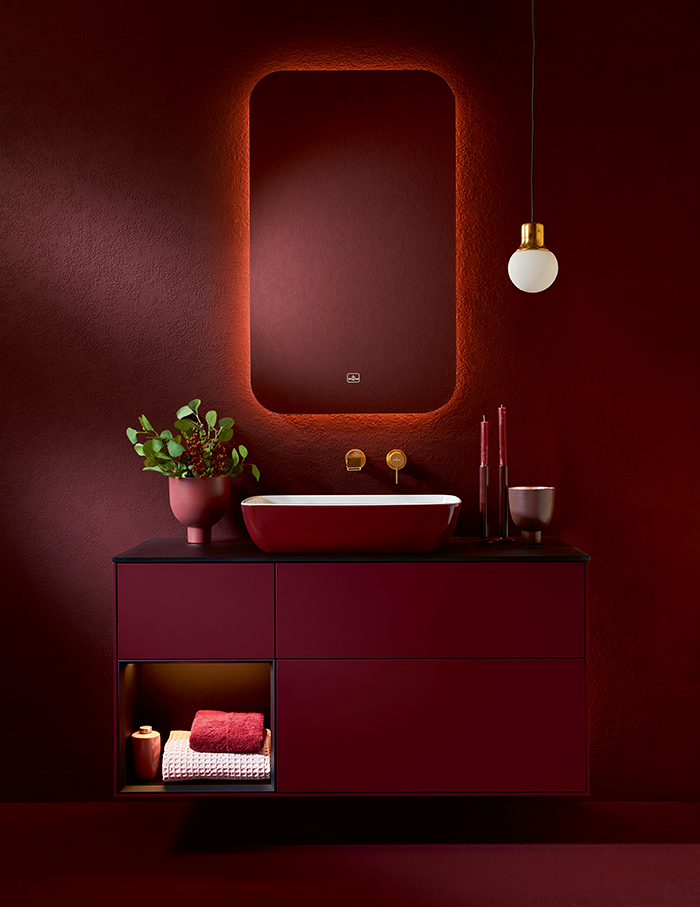 In the two tone range, the exterior shines with vivid colours and adds to the theme of the bathroom, while the interior is a classic yet contemporary glossy White Alpin. The contrast is highlighted by the precise wrap-around edge and enhances the delicate look of the high quality TitanCeram. Available in four shapes – round, oval, square, rectangular, the Artis washbasins can be paired with furniture from Finion and Legato collections. Be it the bespoke master suite or the often overlooked guest room, Villeroy & Boch has a premium selection of products to fine-tune your style quotient.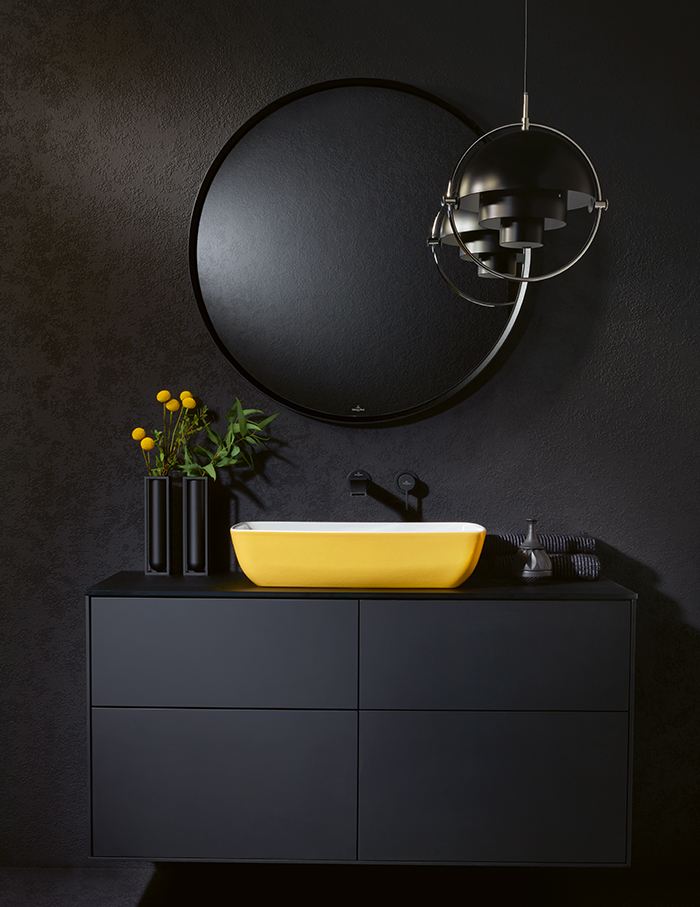 The Colour on Demand concept helps you find the perfect complement: a bath with a colour-coordinated panel. This way, Artis not only adds individual splashes of colour, but also lays the foundation for aesthetic colour compositions. By the way, guest bathrooms are also a perfect playground for colour. This is where Artis leaves a lasting impression with visitors and turns this frequently underestimated room into a home's calling card.